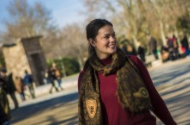 Hola a todos y bienvenidos a mi nuevo blog desde españa: Dentro del Núcleo.
Hi, I'm Sarah, and welcome to my blog. I won't subject you to the rest of the blog in Spanish, mainly because it's way beyond my current abilities! Many of you already know me through my support to the SRP, and my time as a Trustee. I work for Jacobs as a Radiological Consultant, RPA and DGSA, and I live in Spain (more on that later).
I've had a busy couple of months. I found out that I was successful in my application to become the new Director of Engagement, filling Jennifer Humphries' shoes as she moves on to bigger and better things as President-Elect. This gave us a bit of time to have a handover – there's a lot to take in! But thankfully she will still be around for me to ask what I assume will be many a question/support if I need her.
I officially took over the position of Director of Engagement at the AGM in Llandudno. Jennifer took up her position as President-Elect, and we welcomed Steph Bloomer as a new Trustee.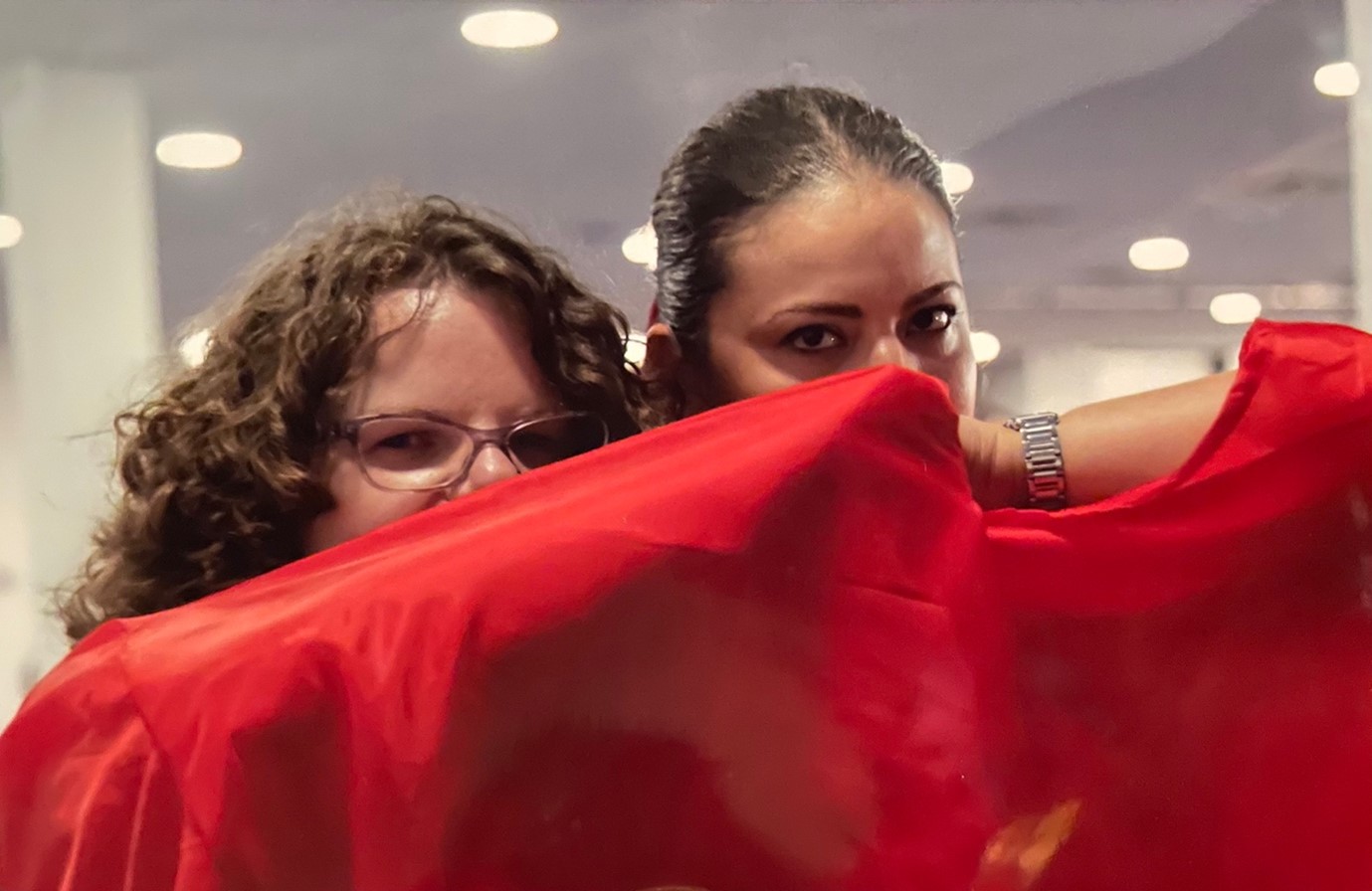 It was brilliant to be back at a proper conference again. I'd attended Bournemouth last year, but things were still not back to normal really (no dancing after the Annual Dinner for one!), but Llandudno was great. An incredible turn out from delegates and exhibitors alike, and plenty of dancing, goats and capes.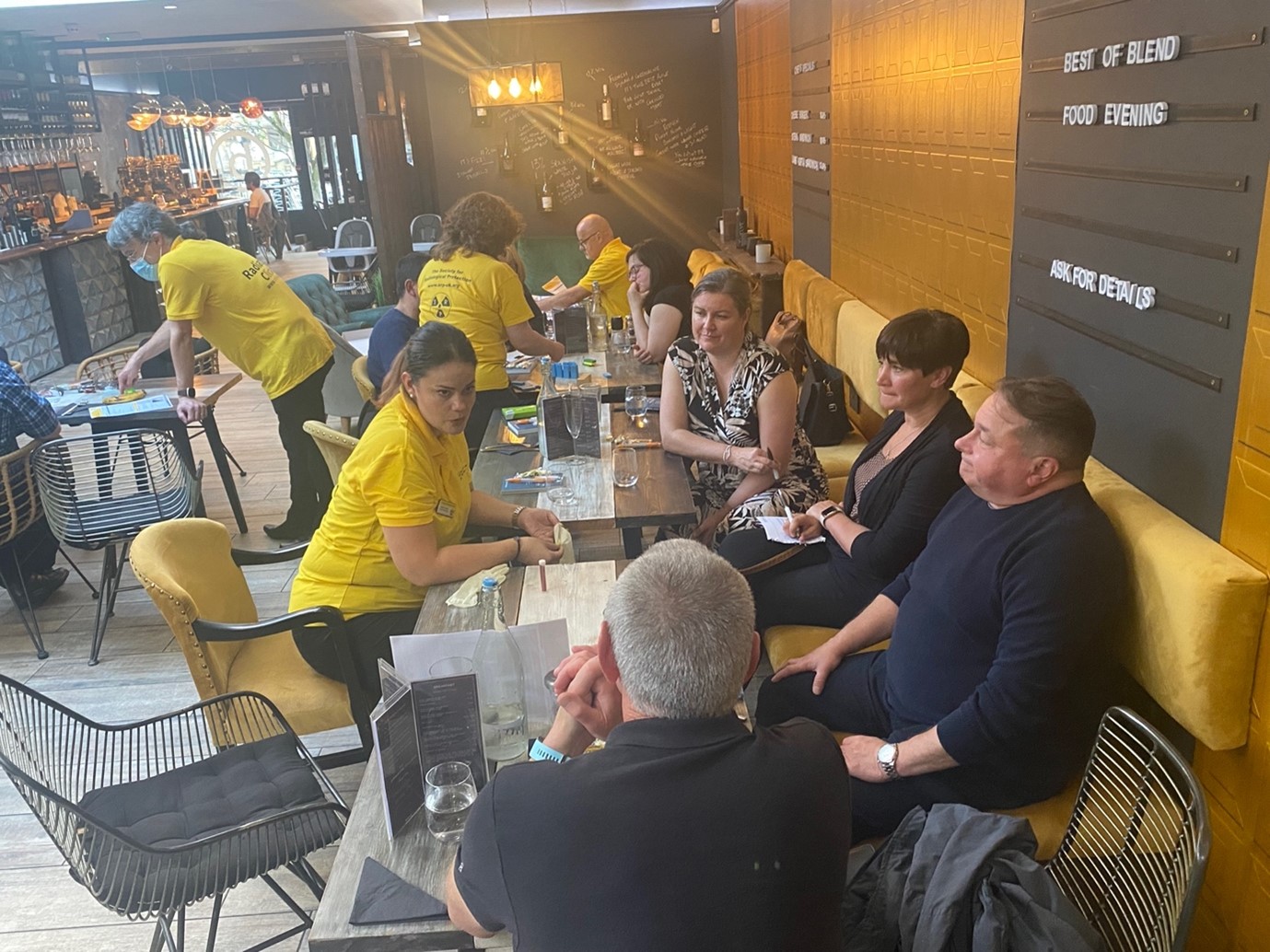 We also ran our first ever Teachers' (bilingual English – Welsh) Event. In the past we've held very successful Schools Events, but this year we decided to do something a bit different and hold something for the teachers, thinking along the lines of the old adage: "teach a person to fish", in the sense that if we target the teachers and equip them with the skills they need to teach their students about radiation protection, then we can continue to influence more students than a single Schools Event may reach. We demoed our lesson plans (which can be found here) and had some great conversations with the teachers about what we do, and what they would like to see from us in the future. As a pilot event we think it went pretty well, and we've already started working on a few outreach ideas that we got from it, so watch this space.
After the conference, I had a quick pit stop visiting the parents in Leeds and catching up with some friends in Liverpool, then I was down to Birmingham for The Big Bang Fair. This was the first-time post covid that it has run, so we weren't sure what to expect. The plan was to learn the ropes from Jennifer to be stand manager, however she was struck by the dreaded covid, and wasn't able to make it until later on in the week, meaning I was thrown in at the deep end, and thankfully managed to at least float/doggy paddle.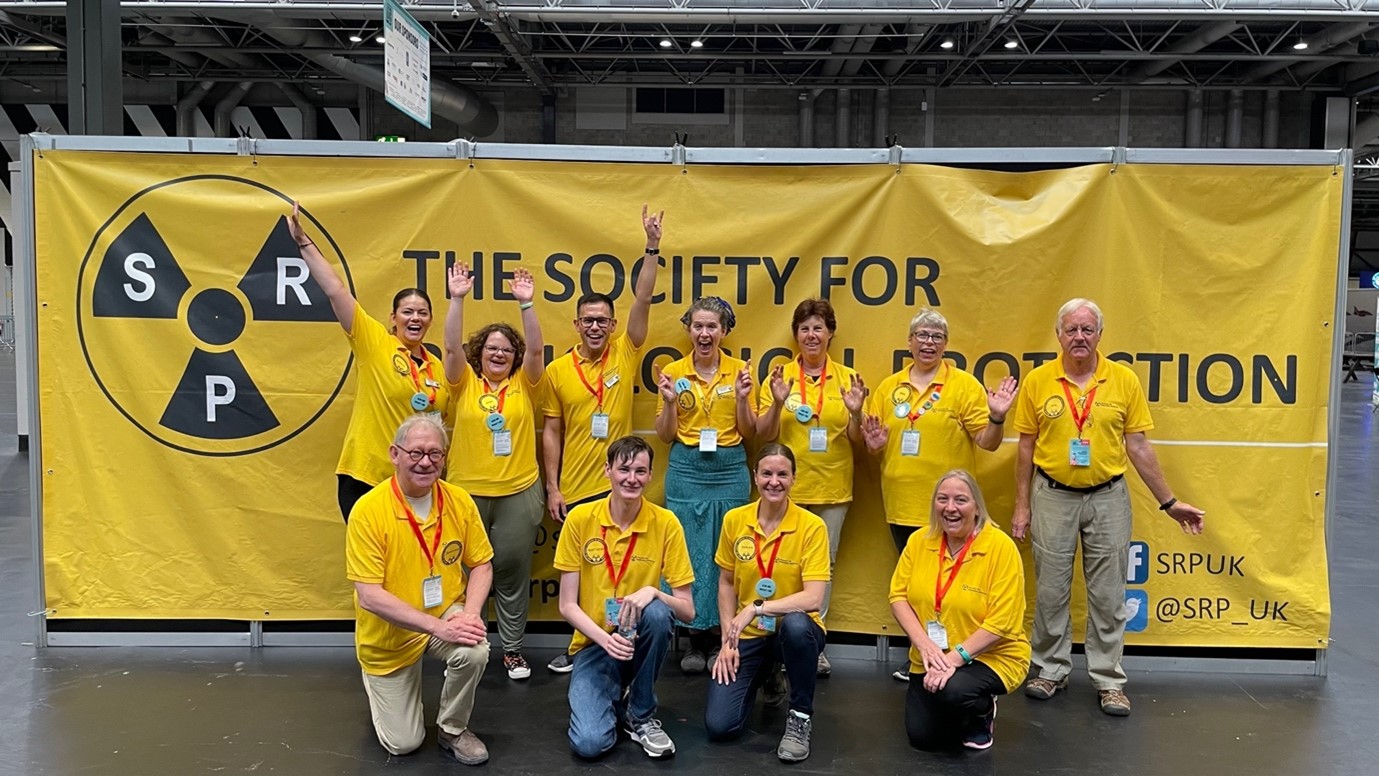 The Fair went really well, and we had great feedback from the organisers. Our stand and the demos were a huge hit with the visitors. We couldn't have done it without all our fabulous volunteers, so I wanted thank them all again here in my blog, because they made it the success that it was. Also, as always, a huge thank you to Sue Irish from Harris Associates who kept us all fed and watered and was the real star of the show. Thank you!
Two weeks later was my first Council meeting as Director of Engagement. It was virtual as we have decided post covid to hold 2 meetings per year in person, and the rest online. This has several advantages, one being that it makes being a Trustee more accessible (less time out of the day job, travelling to London, etc), which is welcomed from me living in Spain (although so far all my flights to London from Madrid have been much cheaper than a peak return train ticket from Warrington!). Planning is now underway for our 60th Anniversary celebrations. I can't believe it's come around so quickly. It feels like it was only yesterday we were in Harrogate celebrating our 50th!
Finally, as a background to all this SRP news, I was also busy getting married and moving house! As I said, a very busy couple of months!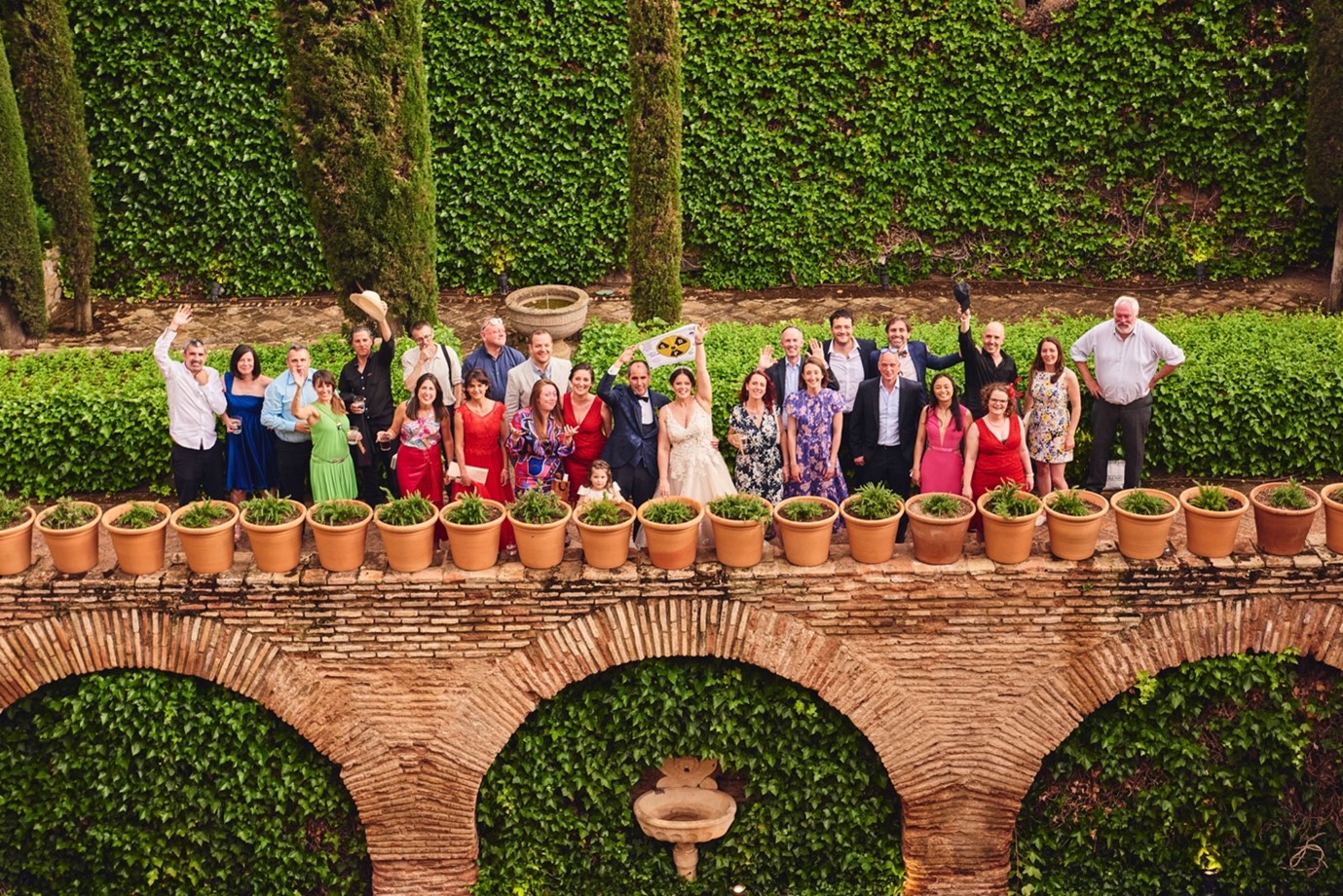 I'd already warned guests that a wedding in Spain at the end of May could potentially be 10 degrees and raining, or up to 30 degrees and pretty warm, so to prepare for every weather scenario. What we actually had, was a freak heatwave, with temperatures reaching 42 degrees, which is crazy for May, and then an impressive thunderstorm. So very warm. Despite that, everyone coped and (I hope) had a great time, I know I definitely did. My other half works in the Spanish Nuclear Industry, so we of course had to have the SRP flag there, and a photo with all us nuclear bods, and I'm working on my boss to convince him to let us expense the wedding costs under the guise of an "international networking event". I'll let you know how that goes ;-)
Two days after the wedding I jetted off, not on honeymoon, but on a work trip to CERN. Thankfully I have a husband geeky enough to understand that it was too good an opportunity to pass up on!
Thank you for reading this far. You can get in touch on the following details:
Sarah Hunak
Director of Engagement