Current Vacancies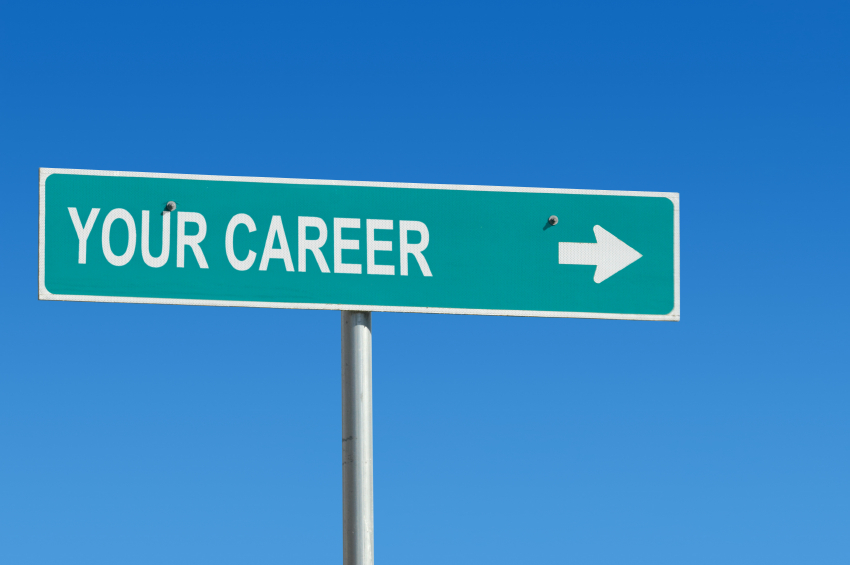 Previous Vacancy Listings:
Diagnostic Radiology Lead & Radiation Protection Adviser - Royal Hallamshire Hospital, Sheffield, Band 8b £46,164 - £57,069 pa (Pro rata for part time staff). Closing date is 15th May 2016.
Health Physicist - AWE, Aldermaston, £29,430 - £37,000 depending on experience. Closing date is 14th June 2016.
Radiation Metrologist - PHE is looking for a Radiation Metrologist to work in Chilton. £28,752 - £35,922 annual salary, permanent. Closing date is 4th September 2016.
Experienced Consultants - Eden Nuclear and Environment is looking for experienced consultants to work from its head office in Cumbria, although it may be possible to work from other locations. Competitive salary. Send your CV to admin@eden-ne.co.uk. Closes: 30/9/16.
Job Opportunity: Clinical Scientist in RP - Sheffield Teaching Hospitals is looking for a Clinical Specialist in RP. £31,383 - £41,373 pa. This post provides an exciting opportunity to join a dynamic multi-disciplinary group that provides radiation protection services and scientific support for the use of both Ionising and Non-Ionising Radiations. Closing date is 9th December 2016.
RPA - The Ministry of Defence is looking for an experienced RPA to join the Nuclear Propulsion Project Team based at the Defence Equipment and Support (DE&S) HQ in Abbey Wood, Bristol. Applications must be made through the Civil Service Jobs website using reference 1530614, where further information about the role and salary will be available. The closing date for applications is 12th March 2017.