Current Vacancies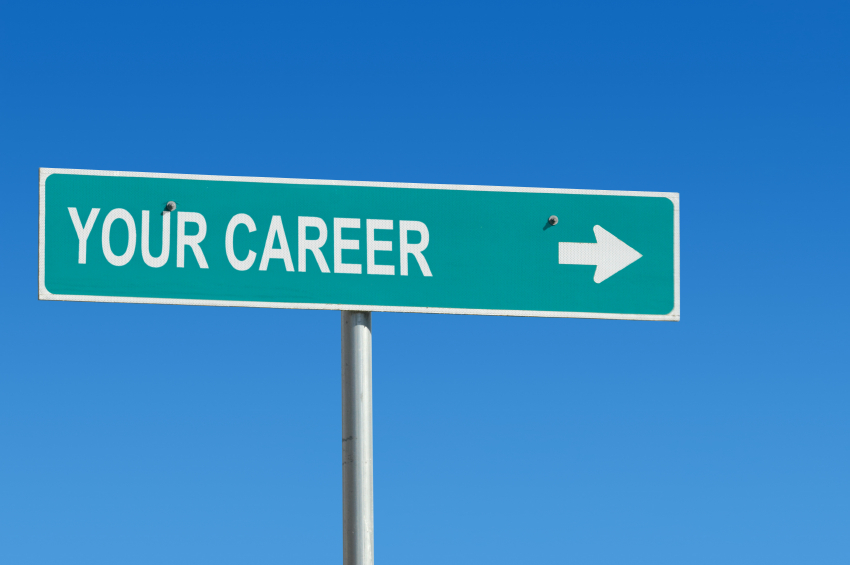 Radiation Protection Advisor/Radioactive Waste Advisor - Based at the Rutherford Appleton Laboratory, Oxfordshire, two vacancies exists for qualified Radiation Protection Advisers/Radioactive Waste Advisers to support the STFC's science programmes. Salary £47,725 - £60,980 (dependent upon qualifications and experience), full time. The closing date is 8th October 2017.
Higher Radiation Protection Scientist - PHE is looking for a Higher Radiation Protection Scientist to work within the Planned Exposures Group of CRCE's Radiation Assessments Department. The main role of the Department is to support the PHE function of protecting people from man-made sources of ionising radiation, by providing advice to UK and international organisations on exposures and protection standards. Based in Chilton, salary is £29,040 - £36,281 per annum (dependent on experience). The closing date is 11th October 2017.
Health Physicist - The Ministry of Defence is looking for an experienced Health Physicist to join a team of specialists based at HMNB Clyde. As part of a small team of professional Health Physicists you will be responsible for providing advice to line managers on the requirements of IRR99, RSA93, REPPIR01 and other related legislation. After training you will be part of an 'on-call' roster for operational health physics advice and to respond in the event of a radiation accident. £46,634 pa. No closing date as looking for right candidate.
Health Physicist - Fancy a new life in Canada? Canadian Nuclear Laboratories in Manitoba is looking for two Health Physicists with experience in decommissioning to support their closure project. The salary range is between $90k - $120k Canadian (currently £53k - £71k) with appointment dependent on magnitude and relevancy of experience. Emigration/relocation support may be available. If you want to try another part of the Commonwealth, even if only for a few years, apply here: HP Job Posting. No closing date as looking for right candidate.
Technical Sales Executive - Southern Scientific Ltd. (part of the LabLogic group) is looking for a Technical Sales Executive working in the Health Physics and Research sectors. Whether you are a recent graduate or have several years' experience working in industry – if you feel up to the challenge and are looking to move into a customer facing role then we would like to hear from you. Based in Sheffield with extensive travel throughout the UK. Competitive salary,uncapped commission structure and company car. No closing date as looking for right candidate.