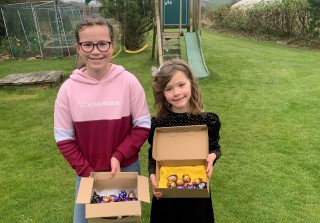 We are now a whole year into living with COVID-19 controls. I feel like everyone should be congratulated for managing with this for so long, from the key workers keeping everything going, to those of us who have changed to working from home. It's been a weird year in many ways – but it has brought so much innovation and progress in some areas; it makes me proud that the human race can demonstrate such flexibility and ingenuity.
Since I wrote the last 'proper' blog, we have been working on a new SRP venture, a Magazine. A new working group has been set up and an Editor and Deputy Editor have been appointed. The first issue will be out in June if everything goes to plan. It is very different to the Journal and is SRP's take on a company magazine, with interviews and articles about all aspects of Radiation Protection. Keep an eye on the SRP Weekly to find out how you will get your copy. There will be more information in the first issue on how they want the SRP membership to get involved; they want letters to the editors and other input and feedback. Discussions are ongoing for topics such as the masthead (the fancy title bit at the top), regular content and feature articles, but there is a clear intention to cover the interests of the whole membership, no matter your age, experience, and sector of RP.
At home Mr H and his brass band have been busy making virtual performances and my kids got in on the act, when they did a junior piece in March. Mr H makes multiple appearances in these virtual performances as he can video himself then keep adding new videos to the old one to piece them together. If we had any more instruments at home, I think he would try and start the Mr H Brass Band and play all the parts himself. As it is there were 4 different Humphries's in the junior piece as Mr H's Dad (aka Grandpa) also plays in the band. They are planning another junior band piece this month, but the girls need to practice their parts prior to videoing them. Phoebe (age 6) hasn't played this one before so will need to practice a bit; she is also struggling to play as she currently has no front teeth, as they fell out a month ago and the replacements are taking their time to arrive.
It's been Easter this month and the kids are enjoying a couple of weeks off school with more chocolate than they know what to do with. Not helped by Mr H bringing home his left over chocolate eggs from his annual crème egg lesson, so we had an Easter egg hunt and the kids acquired 21 more crème egg sized chocolate eggs between them (see photo).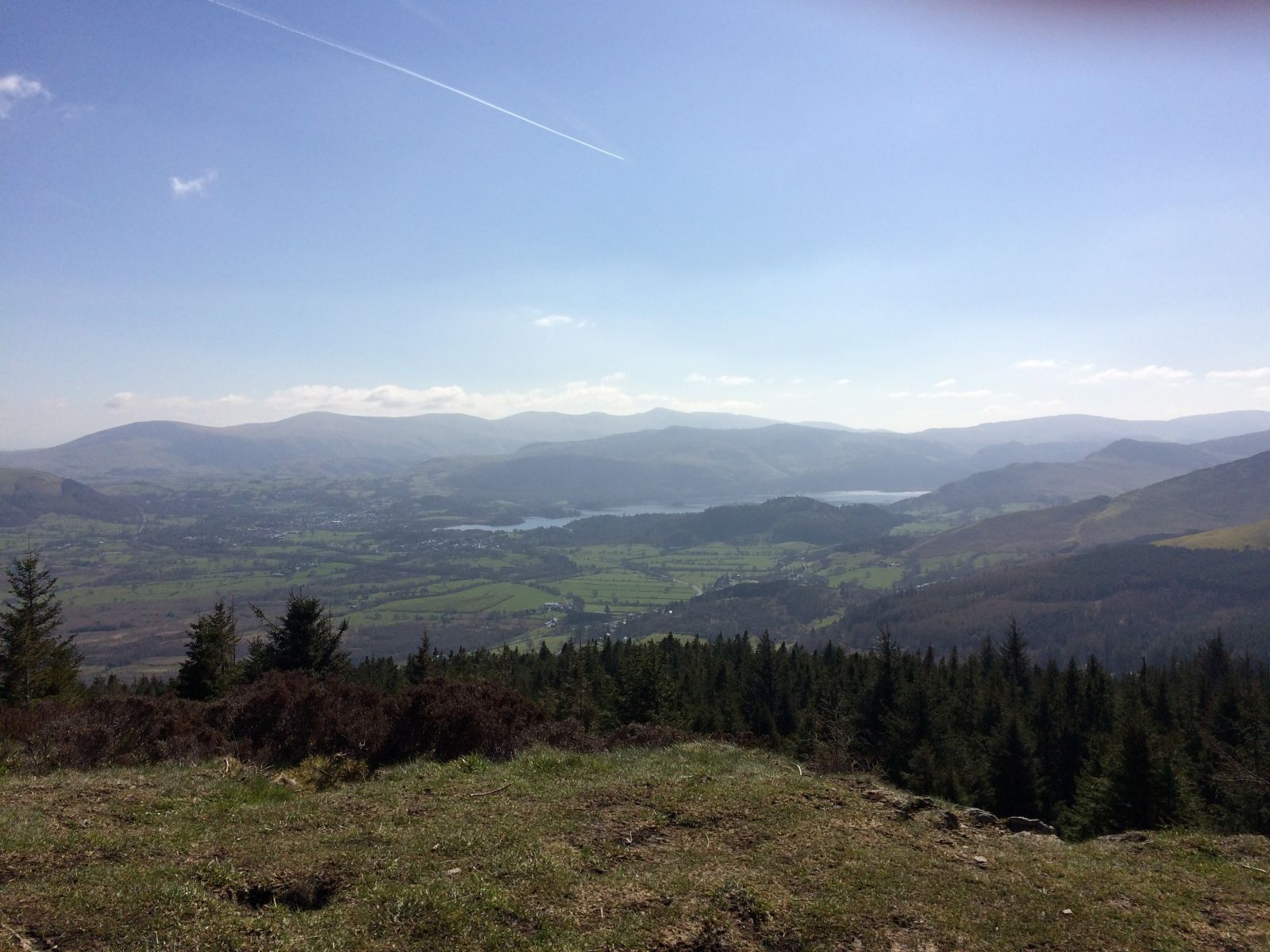 It was bliss to have a break over the holidays and be able to get a bit further from home than previously. We went to Whinlatter, a Forestry Commission site in Cumbria and did a 4 mile walk. It was hard going but the view from the top while we ate our picnic was worth it (see photo). My dad (who is part of our support bubble) joined us for the Easter weekend and the weather was great in Cumbria, so much so that we managed to have a family BBQ with Mr H's parents as two households can meet outside. It was great to catch up with everyone and just enjoy being together. Long may it continue.
Stay Safe and be kind
Jennifer Humphries
SRP Director of Engagement
Twitter - @jenkhumphries
Email - Engagement@srp-uk.org