‹

Michael Gilhen:
"A good holiday book? Anything by John Steinbeck."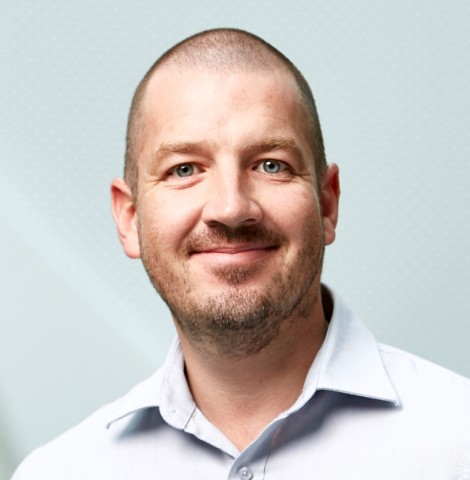 Who do you work for?
The Peter MacCallum Cancer Centre (Peter Mac), Melbourne, Australia. It's the only public hospital dedicated solely to oncology in Australia.
Please describe your work in general and what you are currently working on
I'm the radiation safety officer for Peter MacCallum Cancer Centre. In Australia, an RSO is a cross between an RSO and an RPS. My duties include managing regulatory compliance, shielding assessments, staff training, research and trials submissions and anything involving radioactivity, or radiation related, across 5 different hospitals.
I'm currently working on shielding and risk assessments to facilitate the use of increased amounts of Lu-177 and Ac-225 for radionuclide therapies. We are also replacing several of our 16 linear accelerators, resulting in a lot of shielding assessments. We also have a new train tunnel being constructed very close to some of our linear accelerator bunkers which is making work interesting.
What do you enjoy most about your job?
Knowing that patients receive appropriate radiation doses that lead to quality diagnosis and therapeutic outcomes. Though indirectly, I know that by keeping our facilities and staff safe, I'm contributing towards the quality of our patients' care.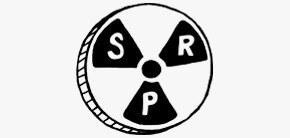 Describe SRP in three adjectives
Innovative, progressive, informative.
Can you recommend any information resources that have been useful for you in your work?
The best resources available to me are the staff and former staff at Peter Mac. Being able to discuss a problem with someone who knows medical radiation and hospital practices is by far more useful than reading textbook explanations.
Where do you live?
Coburg North, Melbourne, Australia.
Who do you live with?
Debbie, my wife, and daughter Alexandra who is three and half years old.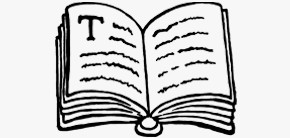 What book would you recommend taking on holiday?
Anything by John Steinbeck. I'm not sure why, but I'm fascinated by the dust bowl depression era in the US.
When you were young, what did you want to be when you grew up?
As a proud Teessider, my dream was to play football for Middlesbrough FC. That wasn't to be, unfortunately. Second on the list was a zookeeper, as I loved animals. I grew out of that also.
Do you have pets?
Perro, a greyhound. He was possibly the slowest greyhound in Australia, only ever winning one race, which was a 2 dog qualifier. We adopted him shortly after his 'career' ended. He is much happier living with us, sleeping for 20 hours a day and having his nails painted by my daughter.
What's the most exciting or interesting thing you have ever done?
I did an MSc in ecology, and one of the lecturers announced that there was an opportunity to join him in Chernobyl, to look at the impacts of radiation in the environment. As ecologists we didn't know about radiation, and everyone was a little concerned about the risk. I was the only volunteer, and my main motivation was a subsidised trip to Ukraine. I spent 4 weeks in the exclusion zone with only limited knowledge of radioactivity and radiation. It was pretty exciting working in such a location and I had an unforgettable experience.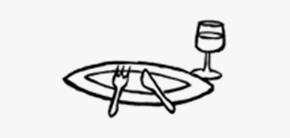 What's your favourite meal?
Who would you most like to have dinner with, and why?
I think dinner with Barak Obama would be both entertaining and extremely interesting. I would suggest a curry, of course.
What would be your dream holiday, assuming unlimited money and a month off?
Walking in the Andes would be very nice. Melbourne is a long way from most places, but Fiji is a mere 5 hour flight, and we've been there a few times. Maybe a private South Pacific island and unlimited seafood?
Finally, what question haven't we asked you, that we should have done?
Having not worked in the UK for over 10 years, why remain a member of SRP?
So, why are you still a member of SRP?
The profession of radiation protection is relatively small, professionals are separated by distance, and professional societies are maturing in Australia.
Maintaining membership of SRP keeps me in touch with international developments and changes in radiation protection science and regulatory issues. Being in SRP assists in applying internationally established practices in the workplace. It is also worthwhile because it ensures access to the Journal of Radiological Protection.
If you would like to be featured in our weekly SRPeople column (or would like to recommend someone) please email sara.harrington@srp-uk.org