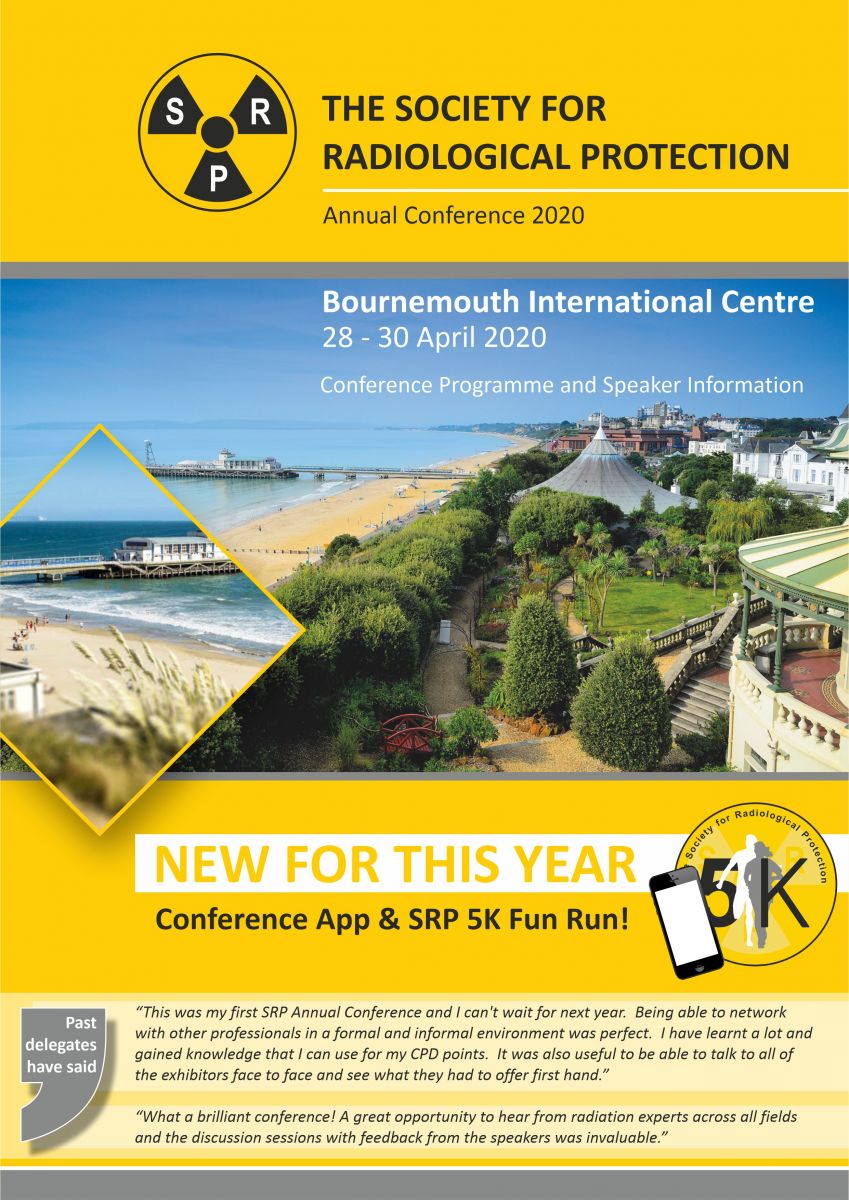 An updated programme with the new dates for the conference will be made available very shortly.
As usual it's a packed event with something for everyone!
New this Year
- Conference App (information on when this is available will be sent out closer to the conference date)
- SRP 5K Fun Run: Taking place Tuesday morning at 07:00, keep active before the conference starts!
- BodyTalk Workshop (please see below for more information on this workshop).
---

We're pleased to announce that this year the programme will include a BodyTalk Masterclass workshop which will focus on:
Structure, Scripting & Storytelling - Learn how to focus your message. Discover how to focus your ideas and content for building a story and persuading people.
The Speaker Spectrum - What style do you need? What style does your team need? It is essential to have variety in your style, so that you can motivate and inspire different types of people, in a range of situations. Create a range of communication choices to increase your influence, as needed for each event, message and audience.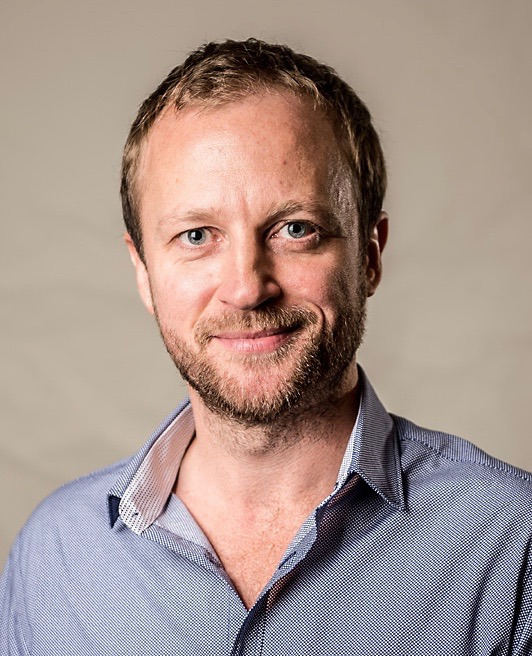 Steve Sarossy, Lead Trainer Communication Skills Specialist from BodyTalk, will be leading this workshop. Steve is driven by a passionate belief that with the right tools and techniques, impactful and inspiring communication is within everybody's reach. Having originally trained as a professional actor he performed extensively on stage with the Royal Shakespeare Company, at London's Old Vic and in the West End. Steve has been working in the business world since 2001, coaching senior leaders in personal impact, preparing teams and individuals for keynotes, presentations and pitches, and delivering conference masterclasses in storytelling all around the world. Alongside his work as a coach and speaker, Steve continues to work as a story consultant and screenwriter in the TV and film industry. As a writer, his 90 minute feature for the History Channel 'The Great Martian War' was nominated for two International Television awards. His story consultant work includes the Oscar nominated 'The Last Station'. Whether delivering skills workshops, keynotes or long-term personal development programmes, helping people to grow in confidence and reap the invaluable rewards of compelling communication is always at the heart of Steve's work.
The workshop will run for two hours at 10:25 on Tuesday 28 April. Please note that this is limited to 100 people so if you're attending the conference and would like to sign-up for this workshop, please email
charlene.cartwright@srp-uk.org
- this will be strictly on a first come first served basis.
---
The 2021 Dunster Lecture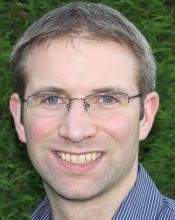 Professor Mike Wood (University of Salford).
Tuesday 6 July 2021, 10:15 - 11:05, Tregonwell Hall
View past Dunster lectures here.
---
Young Professionals Award
Abstract submission for the Young Professionals Award is now open!
Read More
Other SRP Events
View All
11th Mar 2021
Free Webinar, 12:00 - 13:00 (GMT)
We always need to get stuff out of the lab, out of the building and off the site. This happens all the time, during operations, and becomes the dominant activity when a facility is closed and the aim…
5th to 8th Jul 2021
Bournemouth International Centre
*** NEW JULY 2021 DATES ANNOUNCED *** The 2020 and 2021 Annual Conference will now be combined and will now take place from 5 - 8 July 2021 in Bournemouth. All previous tickets will be…
Available now is our 2021 Directory of all our Affiliated Organisations. These include suppliers of…
18th Feb 2021