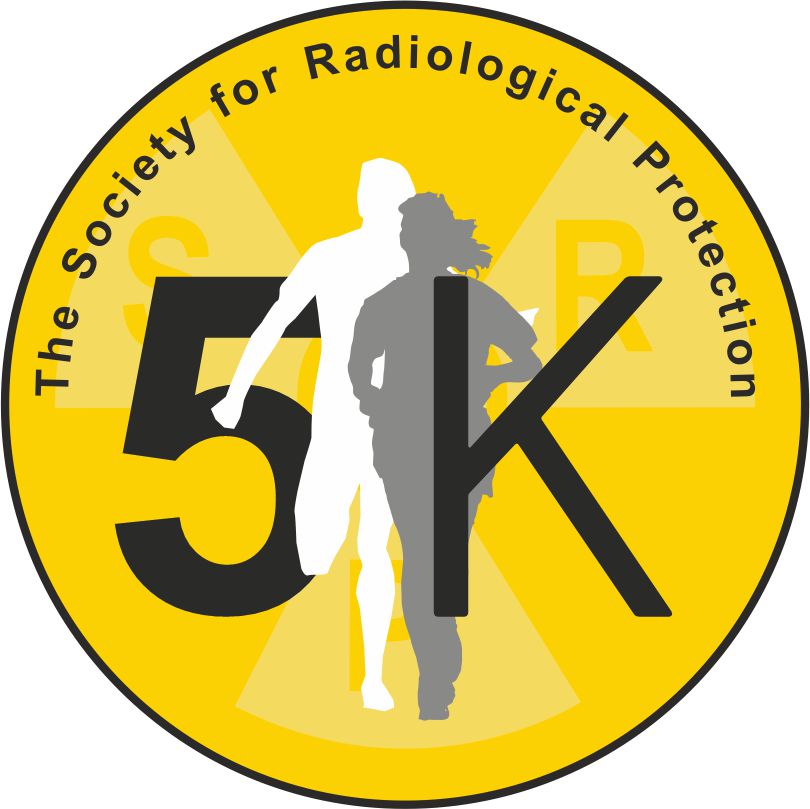 Note: Re-scheduled to Tuesday 6 July 2021
We're excited to let you know that for the first time this year, there will be an SRP 5K fun run! This will take place at 07:00 on Tuesday 6 July 2021, before the Annual Conference is due to start and each runner will receive a medal.
The run will be flat route from Bournemouth Pier to Boscombe Pier and back. View the route here.
It will cost £12 to enter with the option to fundraise (further details on this will be sent out shortly). All surplus will be for SRP's Outreach Committee's projects. To book, click on the BOOK NOW tab above.
AWARDS: The fastest SRP man, women and team (groups of at least four from the same organisation), will be presented with a certificate at the Annual Dinner on Wednesday evening
Closing date for entries is Tuesday 29 June 2021 - entries after this date will not be accepted and there will be no on-site registration on the morning of the run.
SRP's Outreach Committee
SRP's Outreach Committee explain and demonstrate what radiological protection is, and why it is important to those outside of the Society. They do this by organising and attending a number of events where they explain radiation protection in basic terms and try to show people that science can be fun and an interesting career opportunity. The main event that they attend is the Big Bang Fair which is held in Birmingham each year and this can cost quite a considerable amount, even though they do rely on volunteers, the stand, accommodation and food does add up. The Big Bang Fair is felt to be especially important to attend as it attracts over 70,000 people each year and they're able to communicate with students of various ages, teachers, parents and families about radiation protection.
Bournemouth Council has requested that we display the following web link for your safety at events in Bournemouth: www.dorset.police.uk/eventsafety .
All runners must read the following and by booking onto the SRP 5K Fun Run, we will assume that you have read this:
General Information
Start - Please gather in front of the West Beach Cafe which is located on Bournemouth's seafront and is next to the Bournemouth Pier. The address is Pier Approach, Bournemouth BH2 5AA .
Headphones - There are to be no headphones worn whilst running as this can cause severe distraction. You will be asked to leave the fun run if you wear headphones.
Water – You will be required to bring your own water with you so please have a filled water bottle that you can leave at the start of the run. Water will not be provided.
Toilets – There are toilets near to the start of the race.
Risks
There are risks involved when taking part in an outdoor running event. Please read the following risks to ensure that you, as the runner, has taken every necessary precaution to protect yourselves.
Weather and clothing - If it does rain and or is windy, you as the runner will run at your own risk and we request that in these circumstances you do take the run easy. Please wear suitable clothing for the weather conditions at the time and wear sunscreen if UV levels are likely to be high. Please also avoid wearing all dark clothing and wear appropriate running attire. There maybe sand on the route due to the route being along the seafront so we ask that you run carefully to avoid slipping.
The public - Runners are advised to ignore any verbal abuse from pedestrians and any confrontation should be avoided.
Vehicles and roads - This route is on a pedestrian pathway and on the pavement beside a road. We request that you only use the pavement and run where the marshals guide you to. There shouldn't be a need to cross roads for this route, but in the case that you need to, we ask that you take care when crossing any road and to take personal responsibility for yourself when crossing roads. Please avoid potholes and any obstructions on route.
Pre-existing injuries and health concerns - Please visit your GP if you have a pre-existing injury or are worried about your health before taking part in this fun run. You must take responsibility for your own health and clear yourself for this run if you're worried about anything. If you have a health issue that could arise during the run, you must inform the Event Organiser so that they can brief the first aiders.
Young Professionals Award
Abstract submission for the Young Professionals Award is now open!
Read More
Other SRP Events
View All
11th Mar 2021
Free Webinar, 12:00 - 13:00 (GMT)
We always need to get stuff out of the lab, out of the building and off the site. This happens all the time, during operations, and becomes the dominant activity when a facility is closed and the aim…
5th to 8th Jul 2021
Bournemouth International Centre
*** NEW JULY 2021 DATES ANNOUNCED *** The 2020 and 2021 Annual Conference will now be combined and will now take place from 5 - 8 July 2021 in Bournemouth. All previous tickets will be…
Available now is our 2021 Directory of all our Affiliated Organisations. These include suppliers of…
18th Feb 2021