The exhibition for the Annual Conference is a shell scheme (Velcro boards) and in the price you will get:
- A table, two chairs, a light and an electric socket; you may add further equipment at an extra cost or bring what you need
- Lunch included for all three days
- One ticket to the Annual Dinner taking place on Wednesday evening
- One person on the exhibition stand
- One person for the complimentary delegate pass – this person can also be on the stand with the person above.
To book, please donwload the booking form and email it to charlene.cartwright@srp-uk.org .
The Affiliated Organisation member rate is £290/m2 (+ VAT) and non-member rate is £380/m2 (+ VAT).
The current floor plan can be found at the bottom of this page.
Current Exhibitors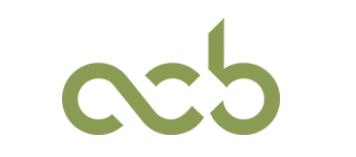 Stand 14. ACB is the UK's leader in radioactive material recycling and disposal, with over 20 years' experience and more Permitted waste streams than any other UK based commercial organisation. We work closely with all the key regulatory bodies, to recover and manage a variety of radioactive wastes enabling us to assist you with the safe and legal management of your radioactive materials.
---

Stand 35. Argon Electronics was established in 1987 and has since become a world leader in the development and manufacture of hazardous material detector simulators, most notably in the fields of military Chemical, Biological, Radiological and Nuclear (CBRNe) defence. Our simulators have applications from civil response to unconventional terrorism and accidental release, and international treaty verification, with a growing presence in the nuclear energy generation, industrial, petrochemical and education markets.
---

Stand 28. Aurora Health Physics is the UK's leading independent radiation protection (RP) company with offices in the South of England at Harwell and also in the North in Newcastle. The company provides RP support to the nuclear, life sciences, environmental/land remediation, healthcare, oil & gas, defence/aerospace, wider industrial and public sectors.
---

Stand 10.
---
Stan

d 40. Berthold Technologies has been designing and manufacturing Radiation related instruments since 1949 in the Black Forest, Germany and now have approximately 350 staff worldwide. There are three divisions within Berthold; Process Control, Bio-Analytical and Radiation Protection. In Radiation Protection we have customers in Hospitals, Nuclear Power, Utilities, Pharmaceuticals, Universities, Research and OEM's.
---

Stand 25. Cavendish Nuclear Ltd business has a comprehensive portfolio of radiological and radiometric services and equipment solutions that are suitable for use across the nuclear industry. They provide industry leading detection and measurement solutions for the civil and nuclear security markets. They provide Design and Build plus Operational Support to plant operating programmes, reactor decommissioning and land characterisation projects. They also supply specialist 'Electronics Obsolescence Services' to extend the life of plant systems on a 'like for like' basis.
---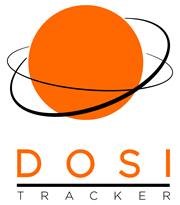 Stand 46. DOSITRACKER S.R.L. is a team of passionate physicists-entrepreneurs, with over 50 years of experience in the field of individual dosimetry, whose main objective is to support health and industry professionals to efficiently manage the occupational exposure to ionizing radiation. We are the exclusive UK and ROI representative for the exciting new BeOSL Dosimetry System used in Europe's largest dosimetry centre. We also offer solutions for radon measurement, dosimetry software and consultancy for ISO17025 and RP160 requirements.
---

Stand 2. Eckert & Ziegler Environmental Services Ltd's expert team, with a combined experience of 100+ years, deliver safe and cost-effective disposal and recycling of radioactive materials in full regulatory compliance. They have bespoke, highly secure, permitted facilities and unrivalled access for return to manufacturer and recycling facilities both domestically and internationally.
---

Stand 4. Gemini Technology is recognised as one of the UK's leading manufacturer of bespoke radiation protection equipment. They pride themselves on their flexibility to provide their customers with exactly what they require using their skilled design team.
---

Stand 15. GEOVARIANCES: Created in 1986, Geovariances is an independent software vendor, pioneer and worldwide leader in applied geostatistics and has +30 years of expertise in software development. Geovariances is a global provider of software solutions, training, consulting and technical support. For the Nuclear Industry, Geovariances offers Karotrak, an integrated software solution dedicated to the characterisation of nuclear facilities and potentially contaminated soils. The software has been developed in partnership with the French Alternative Energies and Atomic Energy Commission (CEA) since 2006. Geovariances also offers an independent expertise on these issues of radiological contamination characterization in nuclear facilities, sampling optimization and waste classification. In addition, Geovariances also provides training in geostatistics methods and software use. Geovariances expertise is today recognised by international organisations such as AIEA, OECD, NICOLE, EPRI and the French Ministry of Ecological and Solidarity Transition quantification with an efficient risk assessment. Not to forget that Geostatistics methodology is also referenced by international guides and norms.
---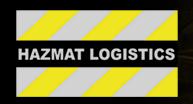 Stand 16. Hazmat Logistics was formed with the aim of providing specialised shipping services exclusively to businesses and organisations that are tasked regularly with complying to the strictly imposed regulations that govern the transport of dangerous goods.
Their mission is to provide their customers with a safe, efficient and compliant logistics service for Hazardous Materials. Their technical expertise, products and services should reflect a quality and value that cannot be challenged by their competition.
---

Stand 21. High Technology Sources Limited is the Home of Radioactive Sources and Equipment for Industrial, NDT and Medical Applications.
---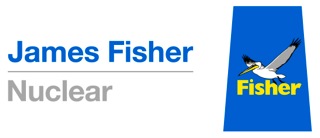 Stand 18. The James Fisher Nuclear radiological calibration service team take the hassle out of radiological instrument calibration, service and repair.
We have a dedicated and skilled team of technicians who calibrate and repair portable radiation protection instrumentation (RPI) in fully equipped labs accredited to BS EN ISO 17025:201 for customers across the UK, offering a prompt and reliable service with a rapid turn-around to all customers. This complements our on-site calibration service, which is supported by a solid ISO 9001 compliant quality management system, using sources traceable to UK standards.
---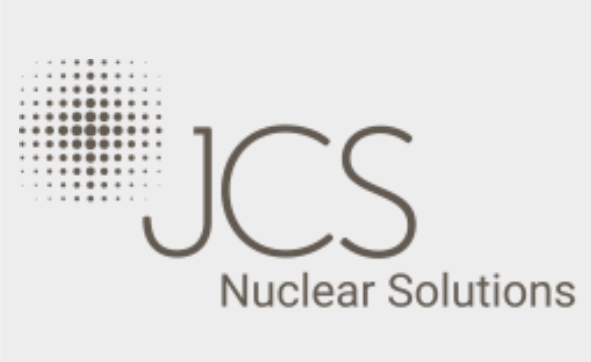 Stand 27. JCS is a UK SME and strategic solutions partner for radiation sensing and shielding to the nuclear sector. Our range includes hand-held radiation detection equipment, installed radiation monitoring systems, scintillation detectors to suit a wide range of measurement applications, MCA, MCS, SCA and world-class pulse shape discrimination instrumentation & software, as well comprehensive radiation shielding products and services. This year we will be showcasing a suite of new probes for our RMS30 smart monitor system which is being used to great effect across the nuclear landscape, new gamma spec software and SiPM's for scintillation detectors.
---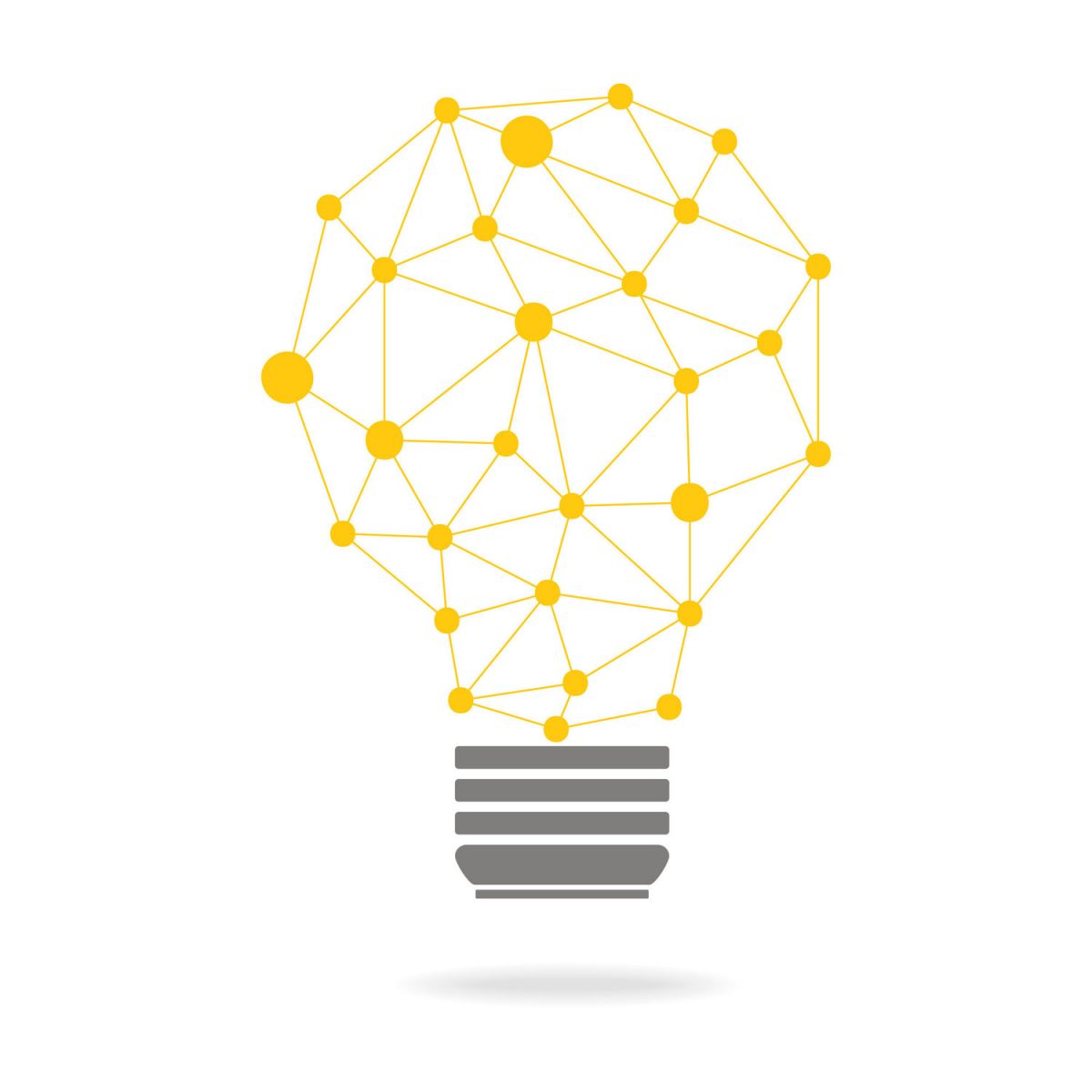 Stand 30. Light Medical was started by Mark Goodwin and Will Bryan in 2019 after working within the Nuclear Medicine sector for more than 10 years. The goal was to develop a progressive company that provides personalised solutions and builds relationships at every opportunity.
Light Medical provides a platform for healthcare professionals to access international manufacturers and products that enables them to develop their service with the best possible tools.
---

Stand 5. LKAB Minerals supplies the healthcare and nuclear industries with MagnaDense, a natural heavy weight aggregate with densities of up to 5.1 t/m3, mined from our own deposits in Sweden. High density concrete containing MagnaDense is used in radiological protection for industry, decommissioning, linear accelerators and proton beam therapy; most recently for shielding within the Cork and Dorchester hospital projects.
---

Stand 33. MDCO offer innovative solutions to modern decommissioning issues and our specialist range of decontamination chemicals are formulated to ensure high product performance, reduced waste and cost savings to site. Our product range of over 400 formulations also includes maintenance, hygiene and cleaning chemicals. MDCO products are used throughout the Sellafield site, in addition to the Magnox Fleet. Our team of experienced personnel provides on-site training, advice and guidance on decontamination clean-up operations.
---

Stand 24. Mirion Technologies Dosimetry Services Division (DSD) offers personal radiation-detection dosimetry reporting. For a wide range of industries, specialising in the healthcare sector. Their line of monitoring products range from traditional dosimeters such as TLD, rings, CR 39 neutron and high dose, to the NEW instadose™ dosimeter. Our instadose plus (ID+) dosimeter provides radiation workers with a precise measurement of radiation dose. And eliminates the need for badge collecting and returns! Checking at your location by a SMART device, PC or on-site read station. This reduces costs and provides a quick assurance of a safe workspace.
---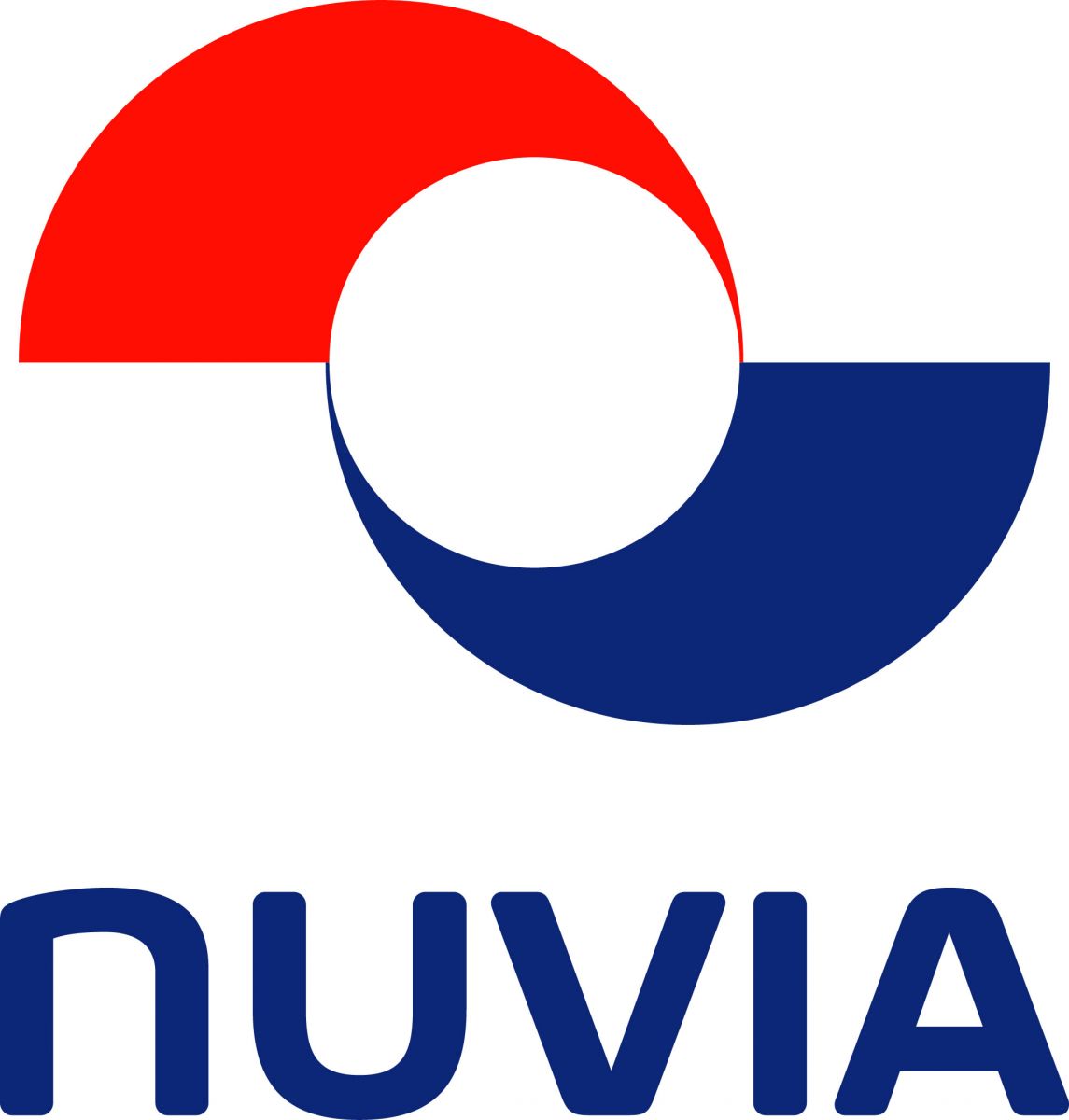 Stand 3. Nuvia is the largest commercial provider of radiation protection services in Europe, NUVIA prides itself in being able to deliver projects of all sizes using a combination of skill sets, services and products. Their Radiation Protection Advisers have experience in a range of environments including nuclear generation, plant life extension and decommissioning. They are proud to provide vital support to many government agencies for advice, monitoring and clean up support. They also use these skills to assist with remediation and decommissioning tasks in areas such as research, industry and land development.
---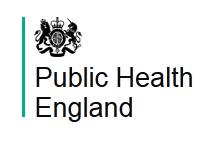 Stand 7. Public Health England (PHE) is an executive agency of the Department of Health and was established on 1 April 2013. Our purpose is to protect and improve the nation's health and wellbeing, and reduce health inequalities. As the UK's primary authority on radiation protection, PHE represents a significant national resource for industry, education, research and medicine. Amongst the specific functions of PHE are: to carry out research to advance knowledge about protection from the risks of radiation; to provide laboratory and technical services; to run training courses; provide expert information; and to fulfil a significant advisory role to regulators, government, the public and others. This includes a Personal Dosimetry Service approved by HSE and Radiation Metrology's Instrument Testing Service.
---

Stand 17. Phoenix Dosimetry Ltd is a specialist Dosimetry company manufacturing and distributing Radiation Monitoring and Radiotherapy peripherals. They are the UK and Irish distributor for Thermo Scientific for the provision of all Harshaw TLD Materials, Readers and Accessories. They also sell the health physics range including the RadEye, Mini Instruments and Gate Monitoring Systems for vehicles.
---

Stand 8. Pycko Scientific is the agent for major worldwide manufacturers of specialist radiological monitoring equipment. This includes the following: - Model 79 Lightweight Telescopic Probe and Model 30-7 Lightweight Neutron Monitor from Ludlum, Handheld Gamma Spectrometers: The RT30 and the GT40 with built in GPS. Both the NT200 and Ludlum Alpha / Beta Counters. The Ludlum 26-1 combined contamination and radiation monitor and the Simulation contamination and radiation monitors including the Safe-Series Dosimeters for realistic training without sources. They also provide both Portable and Installed Tritium monitors.
---

Stand 34. Southern Scientific are part of the LabLogic Group of Companies and based in Henfield, West Sussex, Southern Scientific has been supplying radiation and contamination monitoring instruments and laboratory counting systems for over 25 years.
All of their products are CE marked and they are a certified ISO-9001:2008 company, which reflects the high level of quality assurance and management that they provide at every stage of the supply process, whether a product is distributed on behalf of their trusted manufacturers or constructed in their UK facility.
---

Stand 11. Thermo Scientific offers a wide range of radiation measurement and detection instruments for alpha, beta, gamma and neutron radiation. The product spectrum covers portable monitors as well as complex analytical instruments and high-tech networks for security, research and industrial applications.
---

Stand 45. Topspeed Couriers provides UK-wide same-day and next-day courier services for the secure and compliant carriage of Radioactive Material
---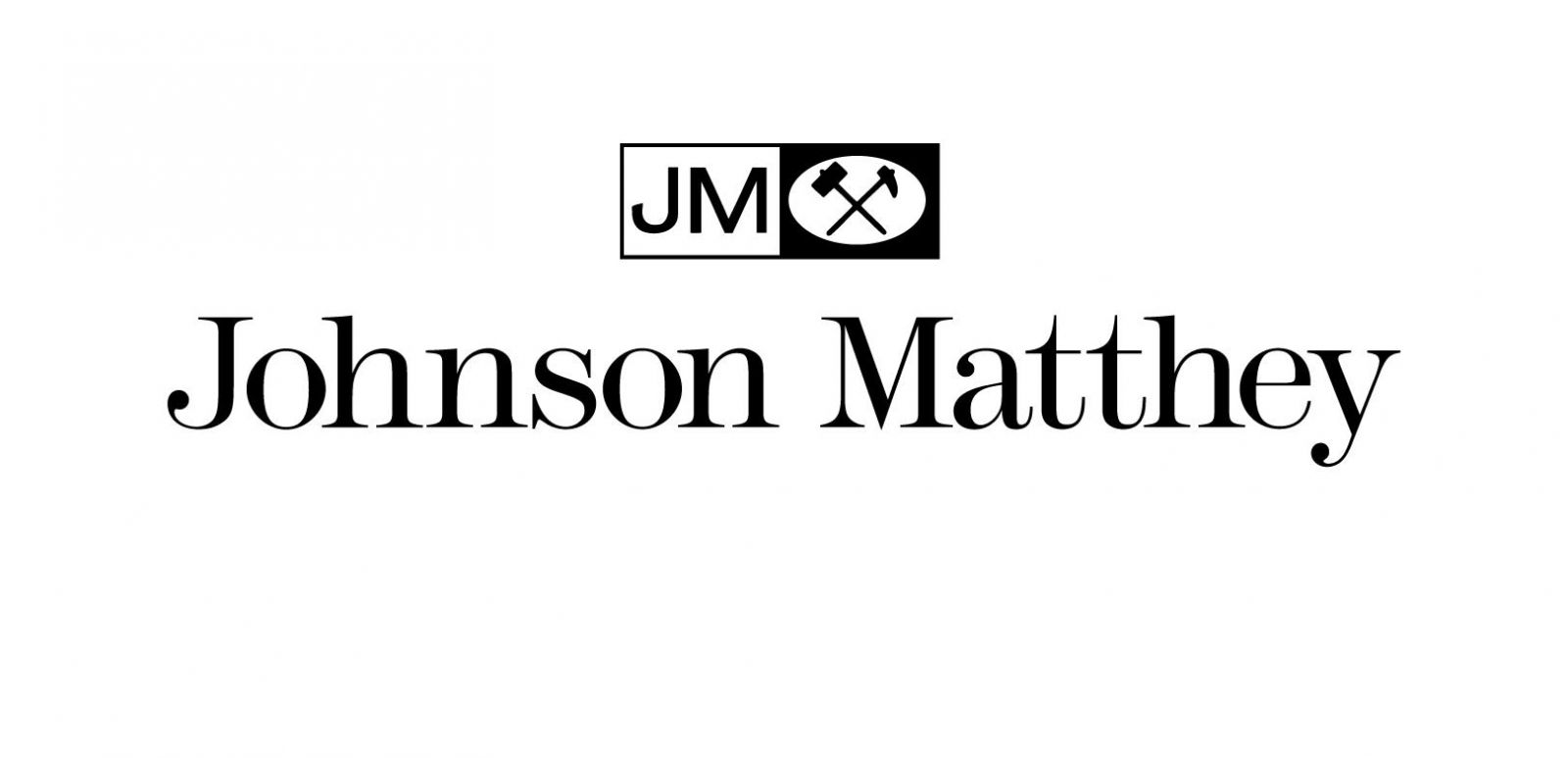 Stand 39. Tracerco, part of Johnson Matthey Plc, is a world leading industrial technology company providing unique and specialised detection, diagnostic and measurement solutions. Their goal is to drive technical innovation to bring significant benefits to their customers in the petroleum industry and in the security tagging niches they serve.
---

Stand 29. Tradebe Inutec has been providing offsite treatment for more than 30 years: increasing flexibility for all major nuclear customers with decommissioning and operational wastes. They have the most extensive UK & Overseas authorisations and Safety Case of any UK commercial company, which gives them unparalleled scope to provide innovative solutions to complex LLW & Borderline ILW waste projects.
---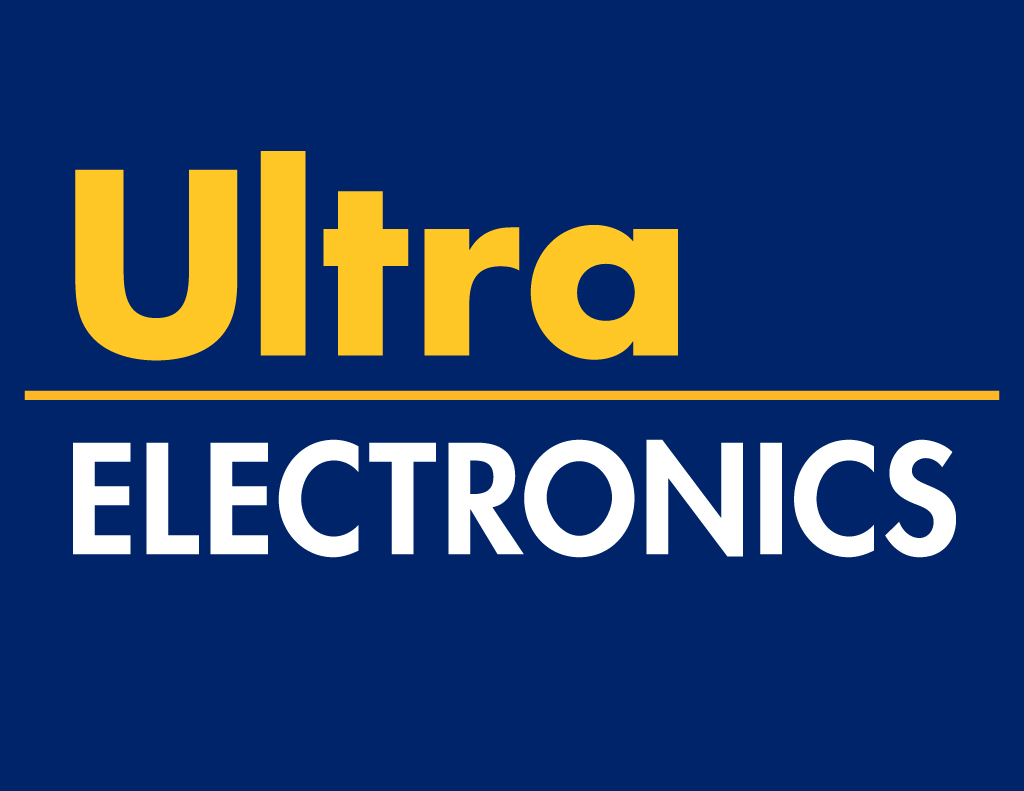 Stand 22. Ultra Electronics, Energy is a global engineering and design manufacture leader with just over six decades of experience designing for heavily regulated markets, such as nuclear, aerospace, oil and gas, and more. They develop sensors, instrumentation and control, and PCB electronics for harsh environments and mission critical applications when safety and reliability matter.
They focus on our customers' success in every step of their process from sales engagement, quality, delivery, and customer service. Their customers trust us and know their commitment to safety is their top priority.
---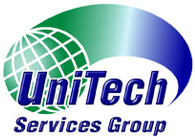 Stand 1. UniTech Services Group Ltd. Operates a permitted nuclear laundry for contaminated garments in Crumlin, South Wales.
From Wales, we supply our customers in the UK with external laundry and lease service, sales of a variety of PPE, respirator service and accessories. We also offer decontamination service for several applications, especially metal objects such as tools, scaffolding and pipe systems.
---

Stand 26. Veolia is an industry leader in waste, water and energy environmental solutions. Across everything we do, we look to contribute a more sustainable society. Our waste service offers specialist expertise across an extensive range of cleaning, recycling, recovery and disposal solutions. Using the latest technology & innovations we optimise performance to guarantee compliance and ensure peace of mind. Our rotary kiln High Temperature Incinerator at Ellesmere Port is one of the most technically advanced facilities in Europe. Designed to treat hazardous, non-hazardous & radioactive waste streams from many industries, our permit allows us to process a full range of alpha, beta & gamma radionuclides with some of the best capacity levels in the market.
---

Stand 31. Versant Physics & Radiation Safety is the creator of Odyssey, a Radiation Safety Software suite used by pharmaceutical, industry, and healthcare providers. Versant Physics also provides exceptional quality consulting and support services including RSO support, Radiation Safety Audits, Surveys, Physics Calculations, and Personnel Dosimetry Badge Management services.
---

Stand 32. Wardray Premise Limited is a long established company, specialising in the manufacture of all types of Radiation Shielding for medical and industrial applications. They provide a Total Radiation Shielding Package, from design through manufacturing, installation and post contract support. As a company they operate a programme of continual improvement in our environmental performance.
---
Floor plan (as at 5 October 2020)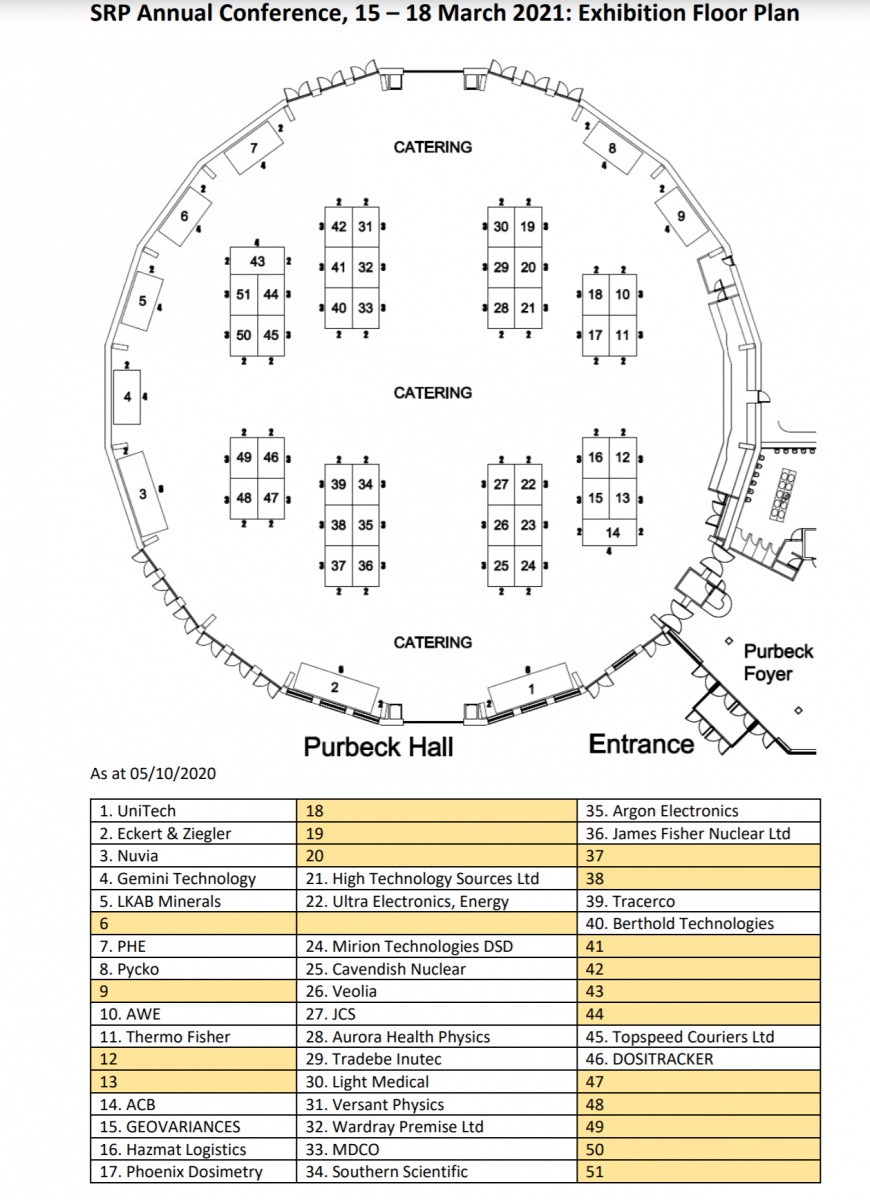 Young Professionals Award
Abstract submission for the Young Professionals Award is now open!
Read More
Other SRP Events
View All
11th Mar 2021
Free Webinar, 12:00 - 13:00 (GMT)
We always need to get stuff out of the lab, out of the building and off the site. This happens all the time, during operations, and becomes the dominant activity when a facility is closed and the aim…
5th to 8th Jul 2021
Bournemouth International Centre
*** NEW JULY 2021 DATES ANNOUNCED *** The 2020 and 2021 Annual Conference will now be combined and will now take place from 5 - 8 July 2021 in Bournemouth. All previous tickets will be…
Available now is our 2021 Directory of all our Affiliated Organisations. These include suppliers of…
18th Feb 2021