Placements
SRP Placement Service
Please email us if you are looking for a Placement or if your organisation can offer a Placement opportunity.
Placement Reports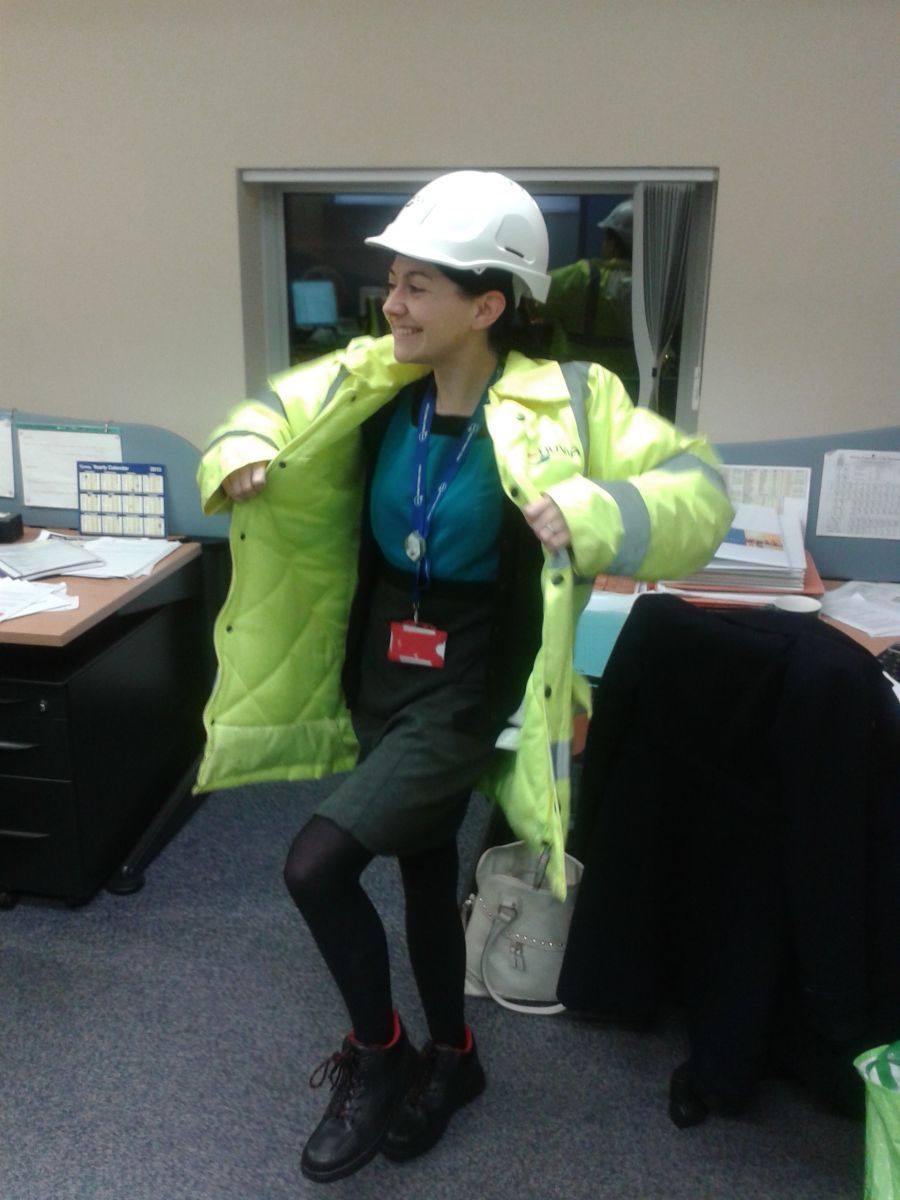 Christina McClatchey GradSRP (New Cross Hospital, Wolverhampton)
Her Placement was with Nuvia Limited in Harwell (Nov-Dec 2013)
I completed my 6-week placement at Nuvia in Harwell in December. I certainly couldn't have done this without the Society's help and am very appreciative of this. I am also really grateful to
Nuvia
for the opportunity and a big generic thanks to everyone I met there. The placement was really interesting – I'm from a Medical Physics background and expected the work at Nuvia to be very different. Whilst I was dealing with different sources and working environments, I was pleased to find that radiation protection remains pretty much the same, with similar issues in both sectors.
One small tip for anyone else – always be prepared to get kitted out to visit a reactor!
I'm very happy to provide other members with further information or answer any specific queries; just email me at
christina.mcclatchey@nhs.net
.