Radiation Protection Today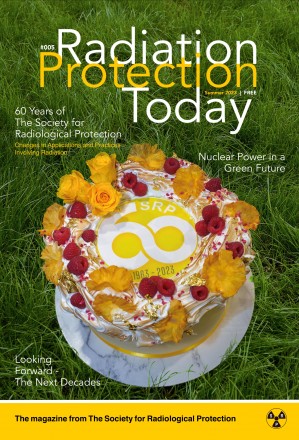 Our NEW Magazine - Free to everyone
Click here for Issue 2 (Winter 2021)
40 pages of news, features and a variety of articles - all aimed at those working in the field of radiological protection and those interested in the subject. Print copies are available on request.
Interested in advertising? Contact us for full details.