The South West Conference, which was held at Dillington House this week, was very well attended. One delegate said: "The conference was thoroughly worth while with some really interesting presentations."
The common themes at the conference for the first day were modern standards and gaps, prior risk assessment and conventional issues and, for the second day, culture and existing technology: we do (dynamic) and don't (reactive) have a problem. You can have a look at the live tweets that were happening throughout the conference by following
@SRP_UK
on Twitter.
You can find the presentations from both days below (please note that you must be logged in to your MySRP to view the presentations - if you are not an SRP member and attended the two day conference and would like a copy of the presentations, please email
charlene.matthewman@srp-uk.org
).
Day One - Wednesday 14th October 2015: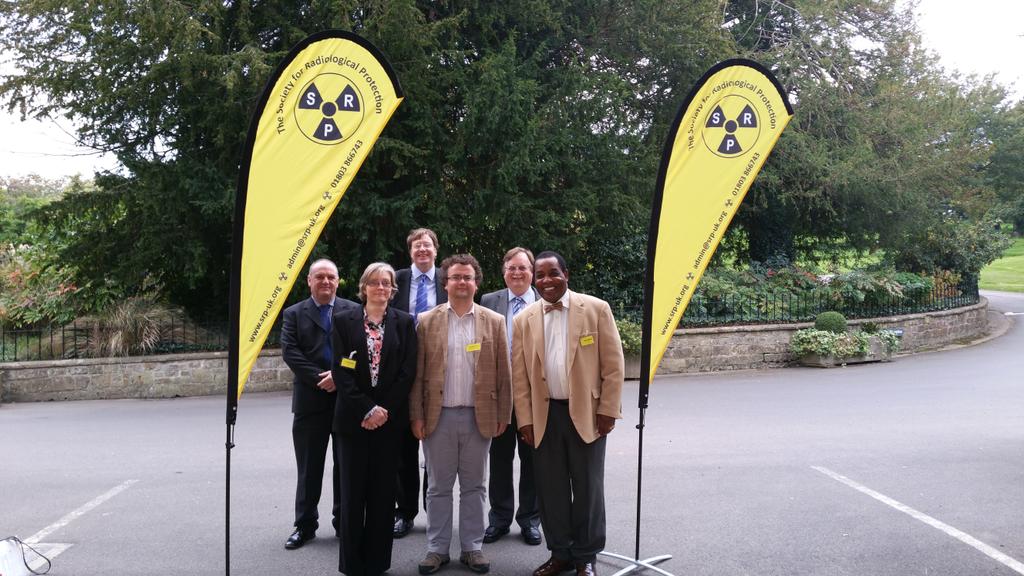 (Left to right: Simon Gilbert, Liz Thomas, John Bradshaw, Trevelyan Foy, Simon Clark and Hugh Abbott).
Day Two - Thursday 15th October 2015: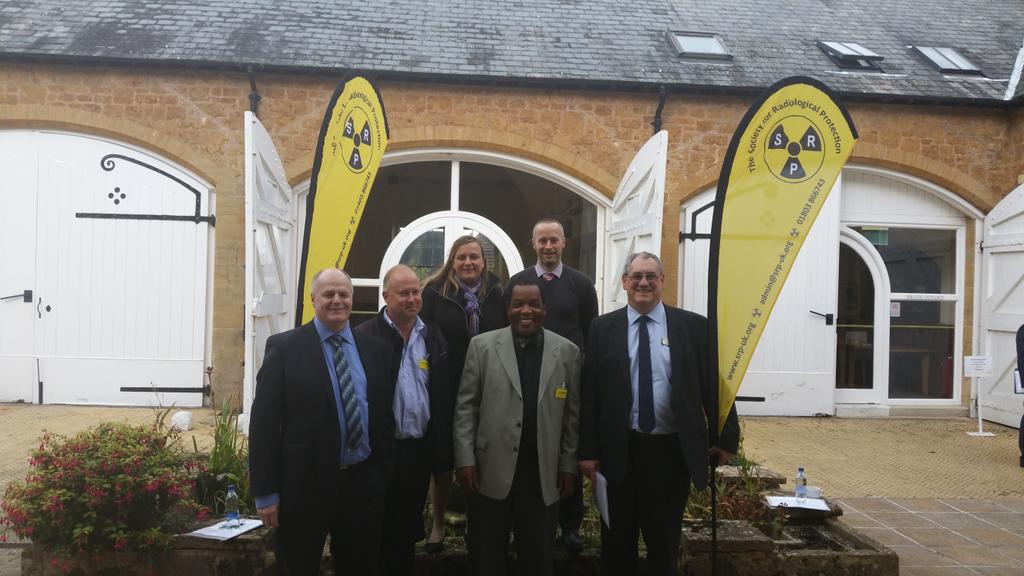 (Left to right: Robert Jenkins, Terry Woodcock, Heather Hale, Hugh Abbott, Richard McMaster and Roger Collison).