SW Regional Group Meeting Report
The South West Regional group of the SRP returned to the beautiful and historic setting of Dillington House in Somerset for a conference covering 'Radiation Protection from Concept to Practical Implementation.' The conference was held over two days (12-13 October) and provided the opportunity for speakers to deliver presentations covering a wide range of topics from Emergency Planning to Laser use.
The meeting commenced in the evening of Tuesday 11th with a drinks reception and meal allowing delegates plenty of time to view the exhibition and to network in the bar and in front of the log fire in the hall. On Wednesday 12th the meeting, chaired by Colin Partington, commenced with an interesting talk by Roger Coates examining the ethics of radiation protection. During the day variety of topics were covered, from what makes a good radiation protection professional, to practical aspects of Radiation protection - laser safety, control of radiological work, area monitoring, and internal and external dosimetry. Jon Taylor reminded the nuclear industry people present that there was life outside the wire with his talk on RP in the non-nuclear sector, and the day finished with a reminder that things can go wrong and how they are investigated when they do. Following the excellent hog roast in the evening the delegates enjoyed more opportunities for networking.
On Thursday the topics ranged through emergency planning, Learning from Experience in the medical sector, Risk communication and safety culture and finished with an update on the progress of the BSS.
The SW Regional Group would like to thank Colin for chairing the meeting, making sure speakers stayed to time and facilitating the discussion sessions, to Sue and Charlene for all their help and to Dillington for the excellent facilities and refreshments.
Report by Sharron Wormald, Babcock International.
View the programme from the two days here.
See the presentations below (SRP member access only, you have to be logged into MySRP):
Wednesday 12th October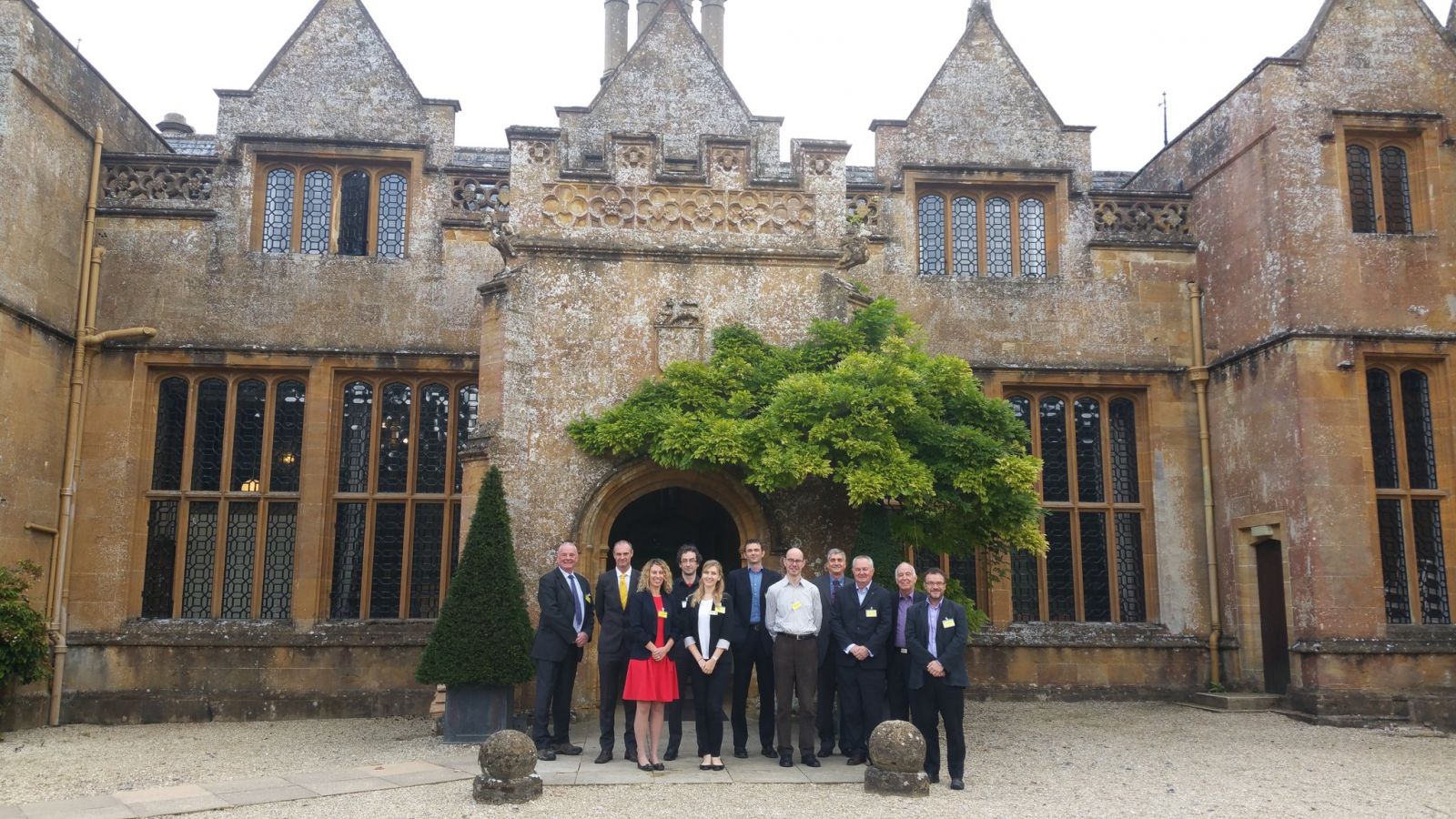 Radiation Protection Ethics - Roger Coates OBE, IRPA President
Characteristics of a Good RP Professional (Training Requirements) - Lorna Galbraith, Nuvia
DRDL Radiological Work Control Procedure Update - Scott Tucker, Babcock International
Laser Safety - Lindsey Simcox, Aurora
Non-nuclear Role of HP - Jon Taylor, Aurora
Monitoring Areas - Simon Morris, EDF Energy
External Dosimetry - Gareth Roberts, Nuvia
Internal Dosimetry - Derek Bingham, AWE
Investigating Radiological Incidents - Alec Brannan, Babcock International
Thursday 13th October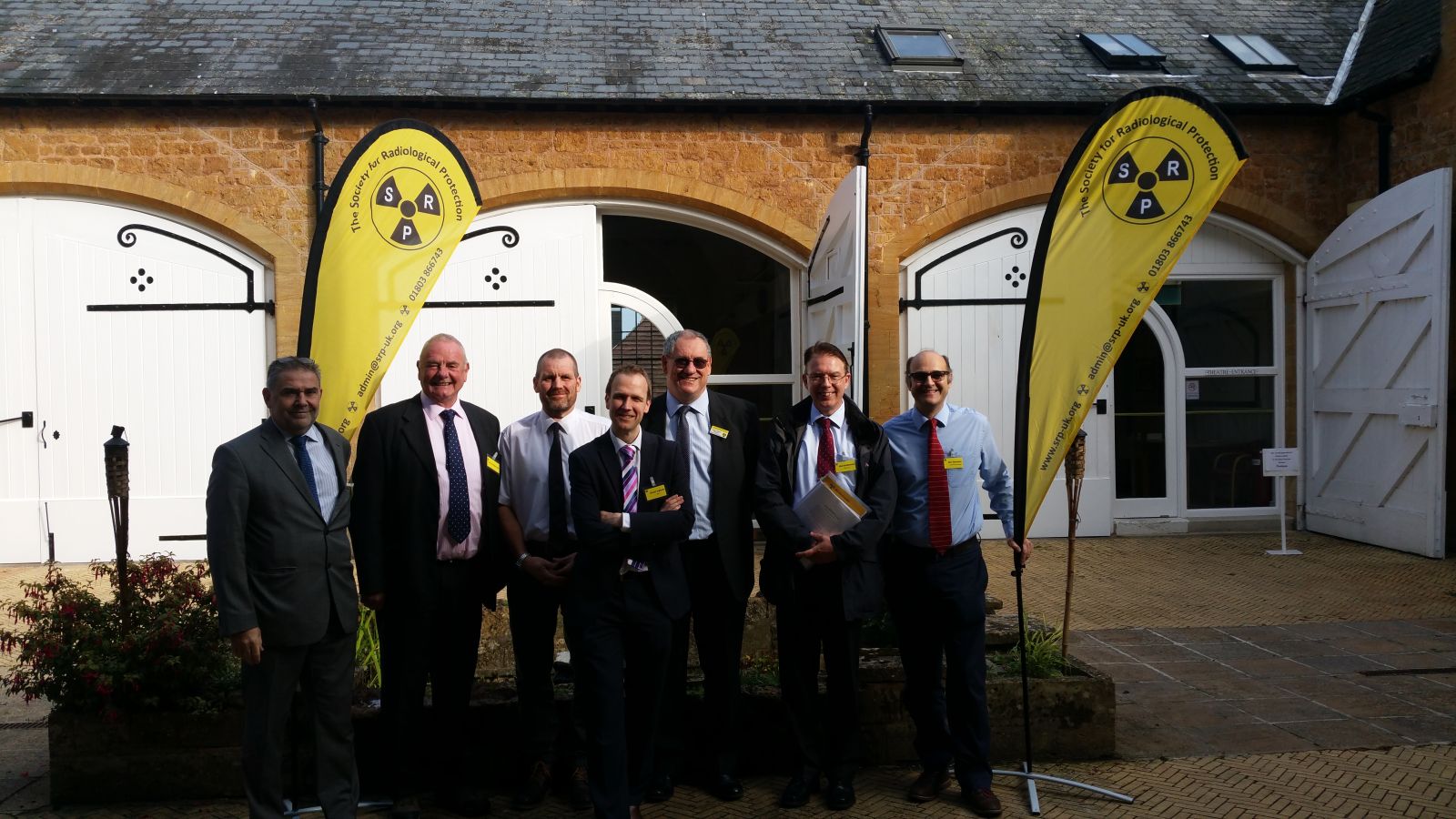 Learning from Experience (Medical) - Jim Thurston, Royal Marsden Hospital
Communicating Risks to Workers and the Public - John Skegg, EDF Energy
Emergency Plans - Cliff Ellis, HP2 RP Services
Emergency Requirements for Transporting Radioactive Materials - Phil McNamara, EDF Energy
Safety Culture (Summary) - Grant Ingham, ONR
BSS Update - Roger Collison, Babcock International