Scottish Regional Committee Report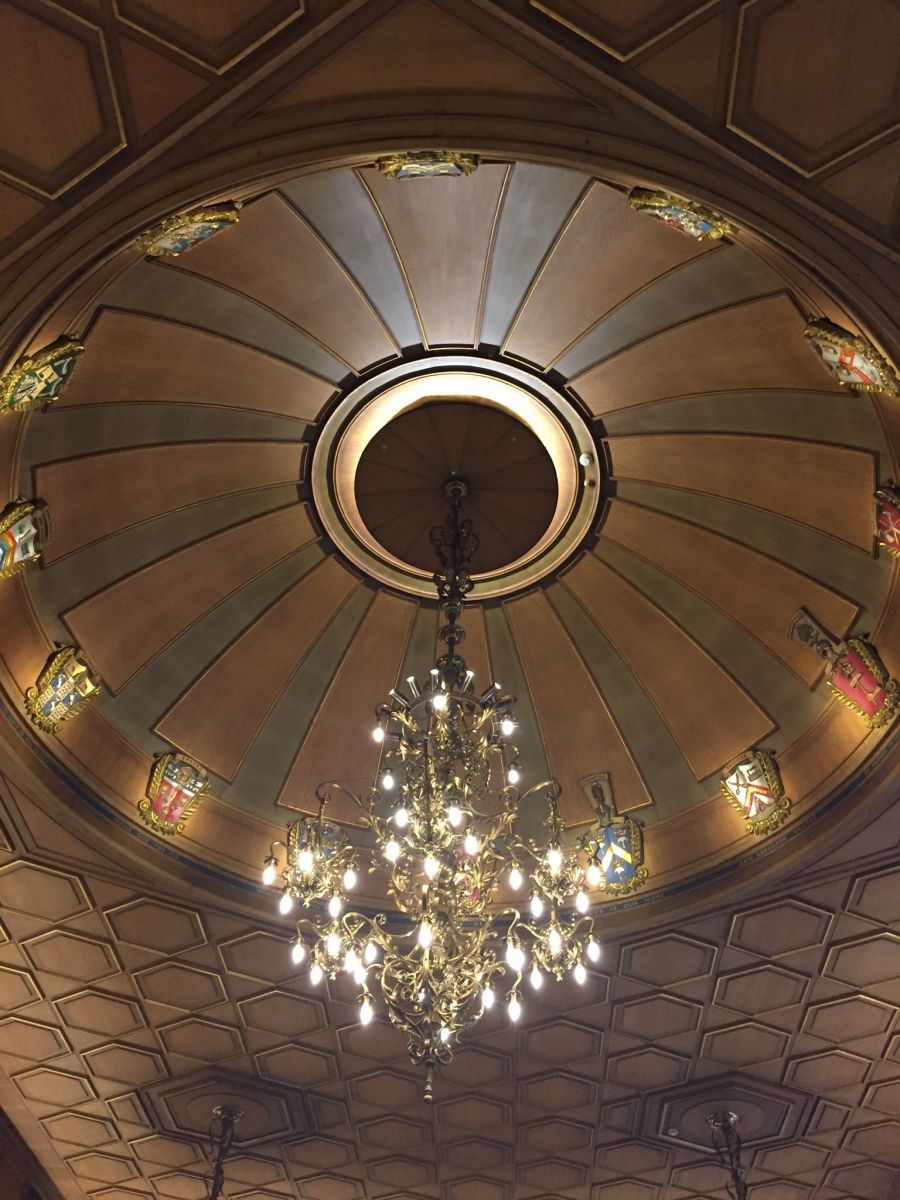 SRP's Scottish Regional Committee held a successful and well-attended one-day conference on "Radioactivity in the Scottish Environment" in the ornate, historic and appropriately named Grand Hall at The Trades Hall of Glasgow.
The Trades Hall of Glasgow was designed and built by the prominent Scottish architect Robert Adam at the end of the 18th Century as the home for The Trades House of Glasgow and its' 14 incorporated crafts. The Trades Hall still fulfils its' original purpose as well as being used as a function venue and The Trades House uses profits made for charitable causes including provision of support services, benevolent work and donations.
The meeting opened with a welcome from George Hunter, Chair of the Scottish Regional Committee, who then handed over to Marion Milton to chair the morning session. The session commenced with a comprehensive overview of Scottish Government policy relating to Radioactivity in the Scottish environment given by Charles Stewart-Roper, followed by an update for delegates o developments in environmental monitoring given by Duncan McClure. David Copplestone followed this by explaining how we can assess the impact of radioactivity on non-human species and the morning session concluded with an explanation by Paul Dale of how the radioactively contaminated land regime works in Scotland.
The lunch break gave delegates the opportunity to meet the exhibitors and network over a delicious spread including some of the best chocolate-coated strawberries ever eaten!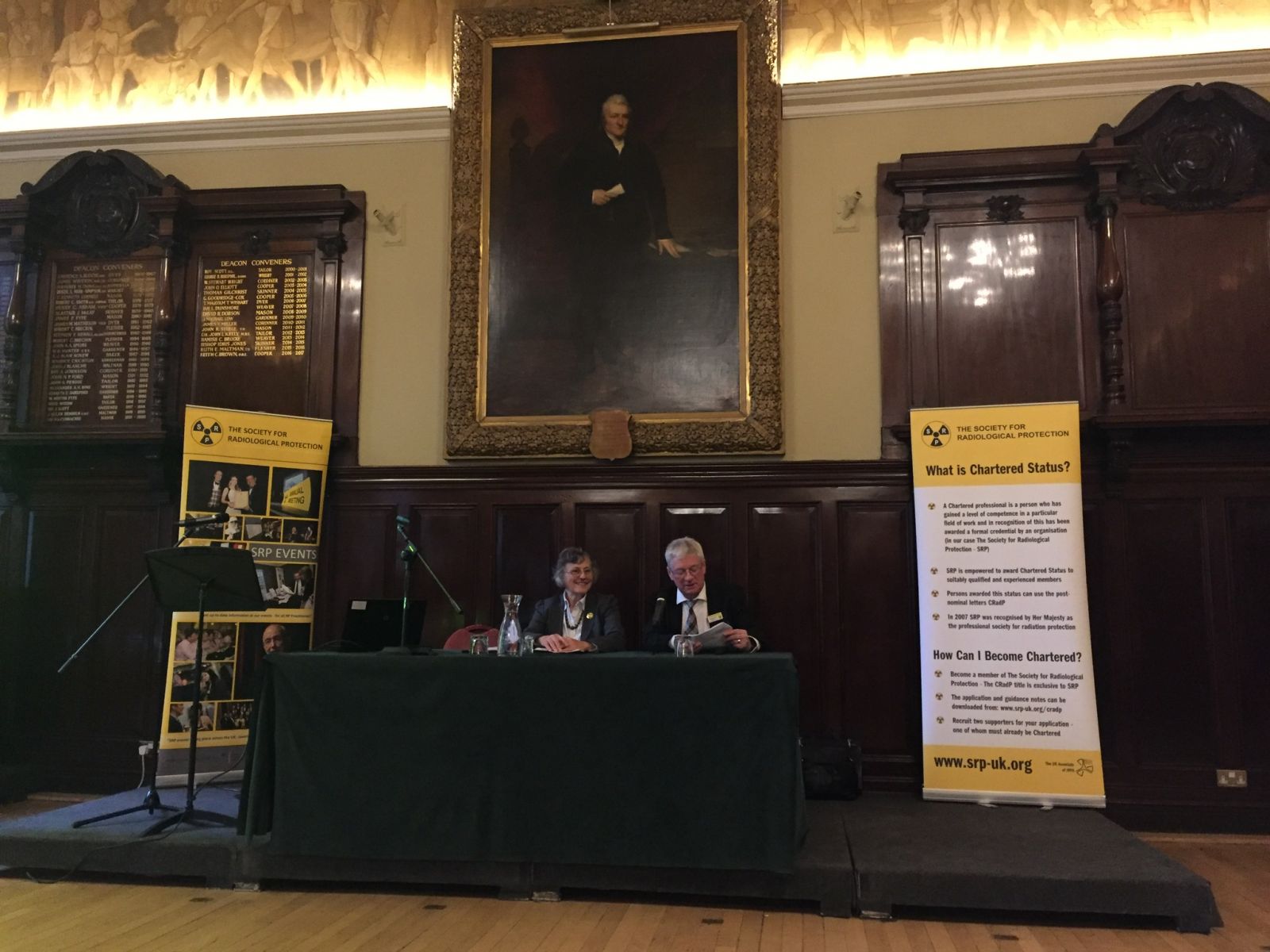 Luckily the afternoon session, chaired by Alex Rankine, opened with two very interesting presentations on decommissioning so no-one was tempted into an afternoon nap! Firstly Christine Bruce explained the work being carried out at Rosyth to decommission the nuclear submarines located there and then Matt Brodie described some of the challenges faced in decommissioning offshore oil and gas installations.
Colin Martin then updated delegates on developments with radioactivity in the medical sector and its' impact on the environment, and in the final presentation, Mark Toner talked about the impact of Sellafield on the Scottish Environment and research carried out to assess that impact.
The Scottish Regional Committee would like to thank everyone who helped make the day a success including speakers, chairs of sessions and Charlene Matthewman, SRP Events Manager.
Report by Angela Wright.
Please see the presentations below (member access only).
Developments in the control of radioactivity in the Scottish Environment - Charles Stewart-Roper, Scottish Government
Technological developments in monitoring radioactivity in the Environment - Duncan McClure
Radioactivity in biota - David Copplestone, University of Stirling
Radioactively contaminated land - Paul Dale, SEPA
Submarine disposal - Christine Bruce, MoD
Decommissioning and waste disposal from oil rigs - Matt Brodie, ARPS
Developments in the use of radioactivity in the medical sector and the potential environmental consequences - Colin Martin, University of Glasgow
Impact of Sellafield on the Scottish environment - Mark Toner, SEPA
View the programme from the day here.