The initial 'Response' phase of a radiological or nuclear emergency tends to receive most attention in planning scenarios and has been the focus of two earlier SRP scientific meetings organised by the Source Security and Emergency Preparedness Committee. The subsequent Recovery and Remediation phase can continue for an extended duration and utilise different but significant resources.
The programme for this meeting covered many aspects of this emergency phase and brought together experts from organisations and agencies with key roles to play.
Speaker Biographies and Presentations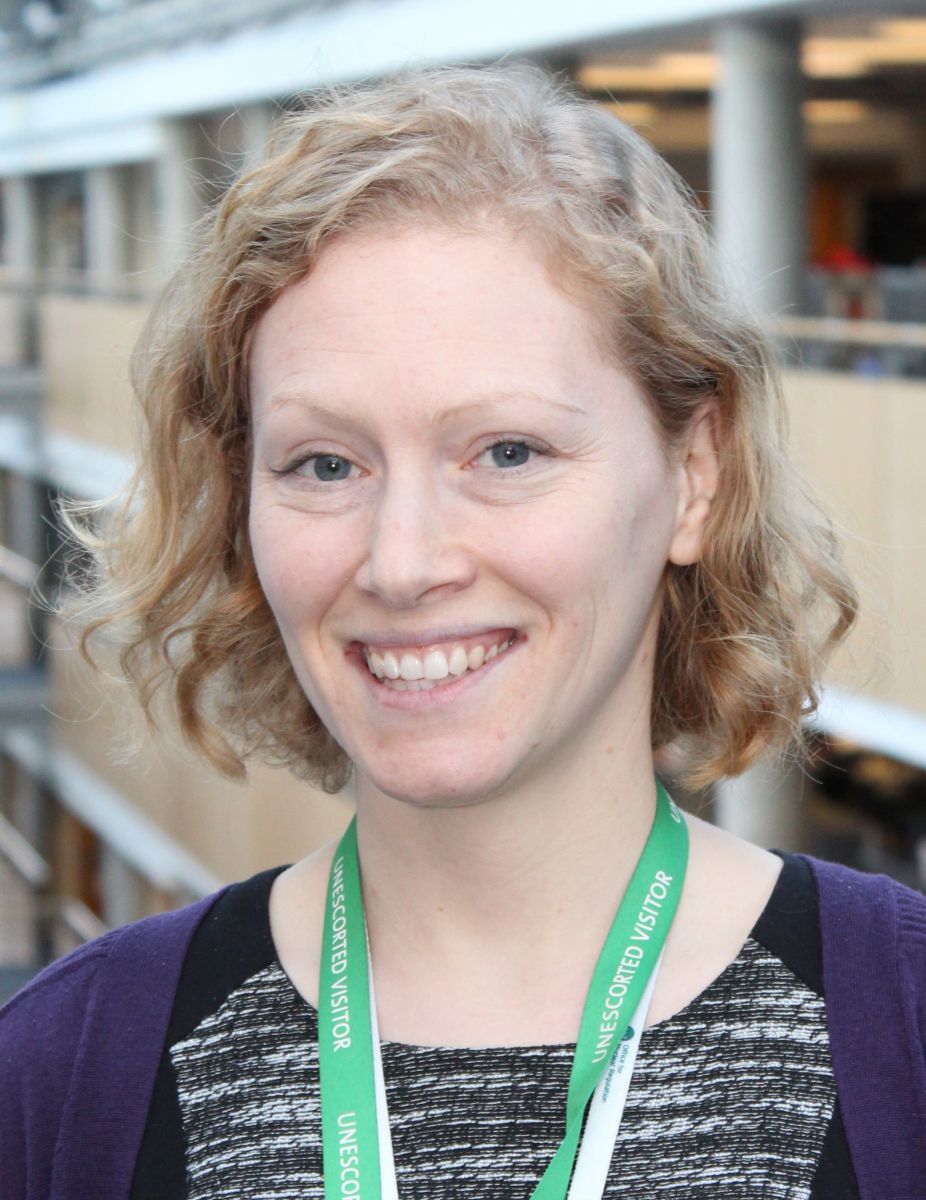 Laura Butchins, ONR
Overview of emergency response structure and transition from response to recovery phase
Laura currently work as a specialist Emergency Preparedness and Response Inspector at the Office for Nuclear Regulation. She joined ONR in 2014 and initially worked in transport. Previously she worked in a range of civil service roles; at what was then BEIS as the Head of Secretariat for the Committee on Radioactive Waste Management, prior to that, within the Civil Contingencies Secretariat at the Cabinet Office working on safety/security risk assessment and staffing COBR. She has also worked for the Home Office as a scientist on nuclear /radiological security capabilities. Laura has a PhD in radiochemistry from Manchester University. Laura is also a Chartered member of SRP.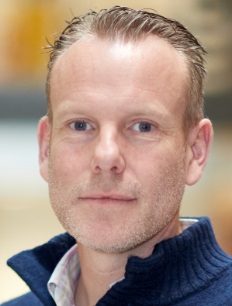 Darren Cummings, ONR (joint presentation with Laura)
Darren is an experienced Radiation Protection professional with a portfolio covering over 20 years of employment in the Armed Forces and as a regulator. As a former member of the Royal Navy submarine enterprise, he obtained wide experience as both an RP practitioner and manager. Since joining ONR in 2017, Darren has been employed within the EP&R team; leading the team that regulates the inspection and testing of off-site emergency plans at UK nuclear sites. He is a Chartered Radiation Professional and a certified Radiation Protection Advisor.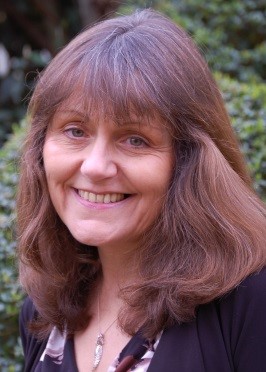 Anne Nisbet, PHE
UK Recovery Handbooks for radiation incidents
Anne Nisbet (PhD, CRadP) is Radiation Recovery Lead at Public Health England. Dr Nisbet has over 30 years' experience in radiation protection. She has worked as an expert in the field of environmental assessments, radioecology, emergency planning, response and recovery and stakeholder engagement processes. At the national level, she has responsibility for providing UK advice for public health protection in the event of radiation emergencies and is lead on UK and European Recovery Handbooks. Internationally, Dr Nisbet has served as a member of ICRP Committee 4 since 2013 and has also worked on various projects for IAEA, NEA and US NCRP.
Jonathan Burgess, Cumbria County Council and Chair of Local Authorities Working Group
Role of Local Authorities - coming soon
After living abroad for a number of years working on subsistence community development projects (mainly clean water) Jonathan returned to the UK and joined a Blue chip organisation, coding then running ICT development projects that were implemented around the world. From there he became an ICT director in the city for a number of years after which he started a company. Since then Jonathan has moved to Cumbria and has been working within Emergency Planning. He is the Resilience Manager for Cumbria County Council. In this role he is responsible for the development of the Off-site Emergency Plans for Sellafield, BAE nuclear submarines, a number of other COMAH sites/risks, the preparedness of the council and the management/Secretariat of the Local Resilience Forum. Currently he is involved in the Cumbria Covid response. In all his spare time he enjoys living in the Lake District and playing in the great outdoors with his family, whilst volunteering as Mountain Rescue, a Ski instructor, a Rock Climbing Instructor etc. etc.
Toby Webber, NUVIA
Nuvia Sponsored Talk
Toby has been working at Nuvia for 11 months and is the Sales Manager for the NuviaTECH Instruments business. He has spent over 25 years working in large multi-level key account management and front-line sales. His time has been predominantly spent within instrument sales and solutions delivery for the Oil&Gas, Petrochemical and Nuclear industries. Toby is a qualified electronics engineer and is a member of the Institute of Measurement and Control (MinstMC) as well as a listed Technician with the Institute of Engineering and Technology (TMIET).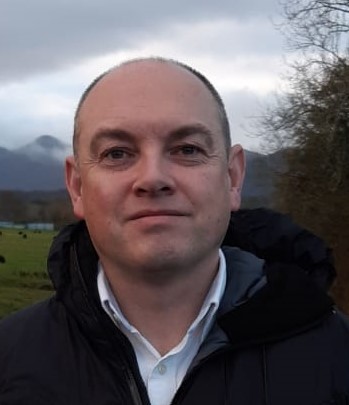 Mark Roberts, Sellafield Ltd
Recovery & Resilience – an operator perspective (permission declined to share)
Mark is Head of Business Continuity & Recovery Strategy at Sellafield limited. He joined Sellafield Ltd in 2002, starting in fuel route and reprocessing planning. In 2010 he became responsible for Business Continuity, a newly formed role that has evolved to span all aspects of resilience from business continuity for pandemics and severe weather through to cyber recovery and supply chain resilience. Mark works closely with Cumbria Local Resilience Forum and is a member of the Business Continuity Institute (MBCI). In October 2020 he received the honour of Medallist of the Order of the British Empire for his services during Covid-19.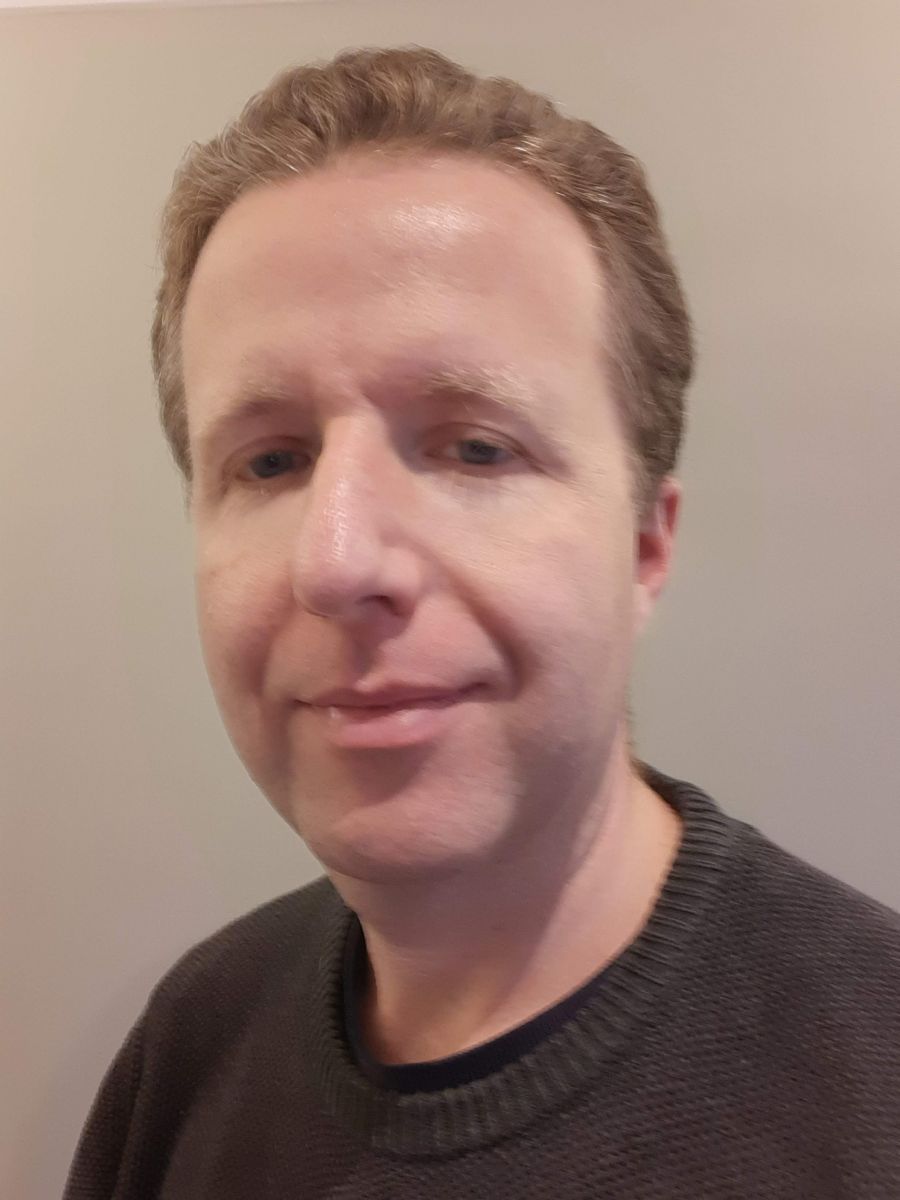 Chris Thomas, Food Standards Agency
Role of Food Standards Agency
Chris is an experienced science and policy professional who has worked for the Food Standards Agency since 2006. He currently leads a team developing and implementing UK and international policy on food irradiation, radiological protection, and nuclear resilience planning in relation to food safety. He has represented the UK in EU discussions on the import of food from Japan following the Fukushima nuclear accident and led the review of the UK's post-Chernobyl sheep monitoring controls leading to their removal in 2012. Chris has a master's degree in Physics and Astrophysics from the University of Leicester.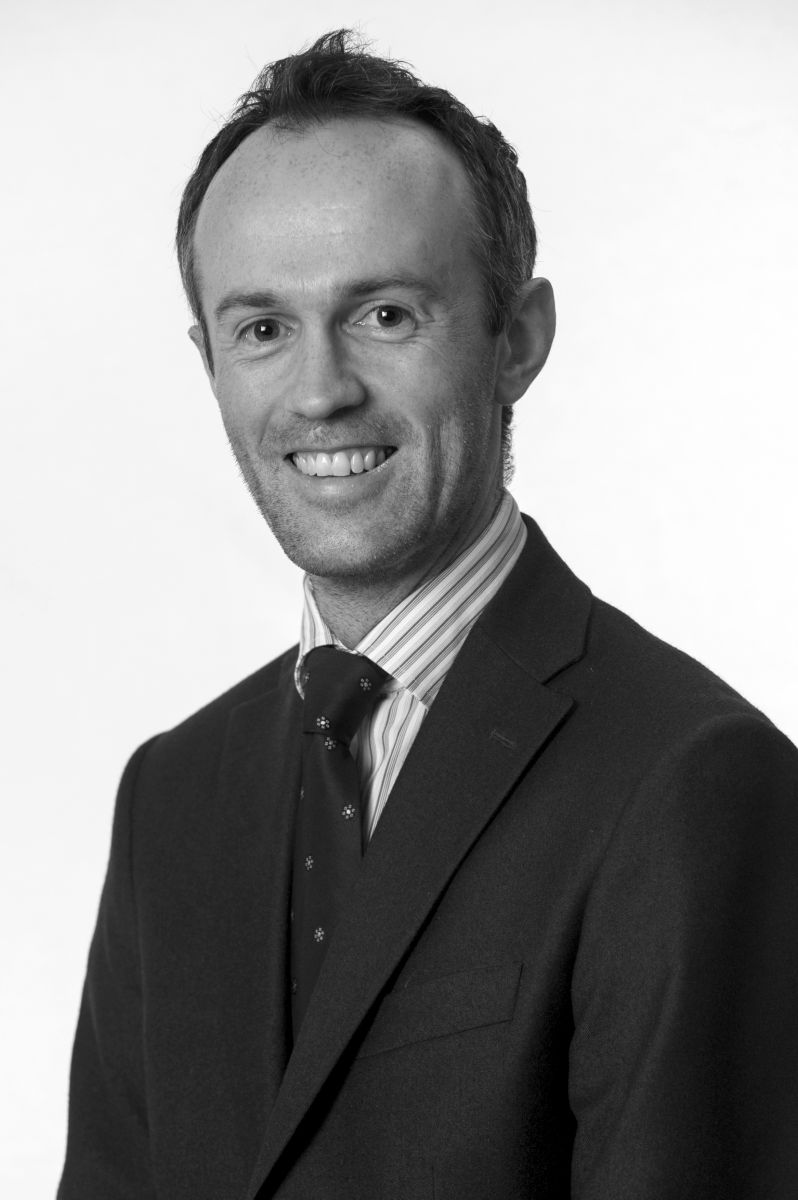 Gordon John, Jacobs
Case histories (real and simulated)
Gordon is a consultant, RPA and RWA at Jacobs. After studying at the Centre for Radiochemistry Research at the University of Manchester, he joined what was then NNC and stayed with them through various incarnations of AMEC and Wood, until the nuclear business was bought by Jacobs earlier this year. He's been involved in radiological recovery and remediation work since about 2005, and spent over 6 months in London in 2006/2007 dealing with polonium contamination following the poisoning of Alexander Litvinenko. He's contributed to joint US-UK workshops on wide area remediation techniques, participates in recovery and remediation exercises and has recently retired from the SRP's Source Security and Emergency Preparedness committee…but not before they'd roped him in to help organise part of this meeting!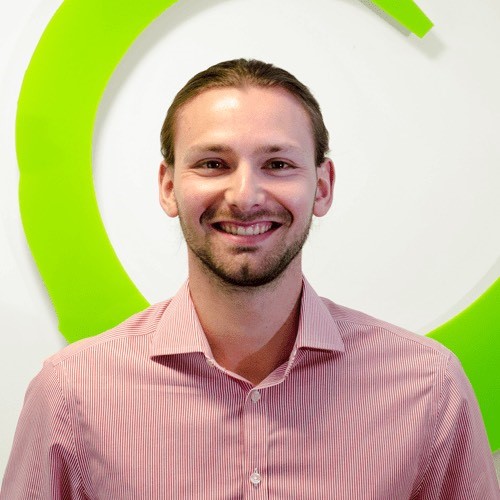 Joel Garner
Case histories (real and simulated)
Joel joined Aurora in 2017 and is currently working towards certification as an RPA and RWA. He has recently submitted his RPA portfolio of evidence. Joel studied undergraduate level chemistry at the University of Manchester, during which time he developed an interest in the nuclear industry and radioactive waste storage and treatment. In 2013 Joel began an Aurora sponsored Ph.D. in radiochemistry at Loughborough University. During this time, Joel conducted analysis of naturally occurring radioactive materials (NORM) produced by the UK's onshore oil and gas industry and published his work in the Journal of Environmental Radioactivity. During his time at Aurora, Joel has gained experience delivering radiation protection awareness training and advising clients on the application of UK radiation protection legislation in a range of industrial and research settings. Joel also supports Aurora's R&D across the company; in particular Joel has been instrumental in the development of Aurora's radiation walkover survey system, the AuroraRadMap (ARM).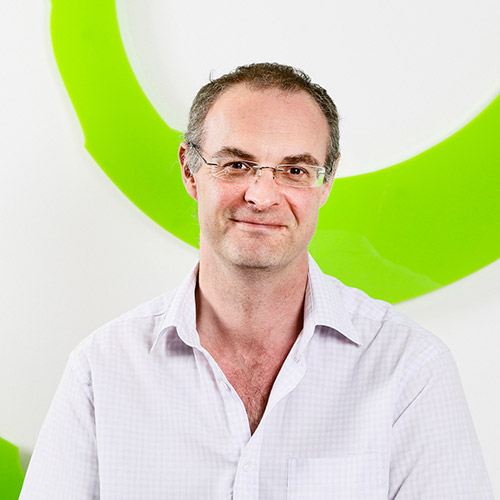 Jon Taylor, Aurora (joint presentation with Joel)
Jon has been a Certificated Radiation Protection Adviser since 2003. Jon has a background as a physicist and has worked with nuclear submarines at Devonport dockyard and other MoD bases from 1993 to 2000. He later worked at the Nuclear Department of the MoD Defense Engineering College teaching military and civilian staff. In 2005 Jon joined Aurora Health Physics Services Ltd. where he continues to enjoy a wide range of nuclear, medical, industrial, research and land remediation projects.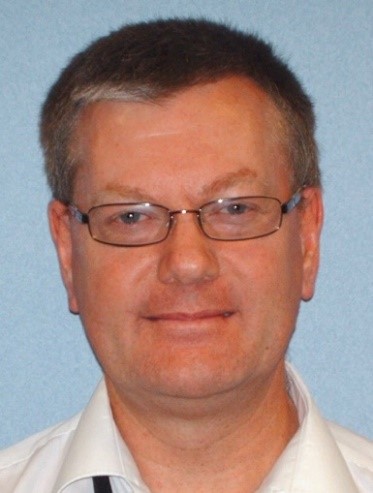 Ian Pearman, Nuvia
Case histories (real and simulated)
Ian has been in the field of radiation protection for over 36 years. Initially within internal dosimetry measurements (WBM, Pu-in-Lung), neutron criticality and gamma spectrometry. After several years he became an operational health physicist involved in various research lab, reactor cave-line operations and glovebox operations. Later he got involved in decommissioning of such facilities within a commercial environment and land remediation. He's been an RPA since 1992 and in recent years has become more involved in the non nuclear industry and provision of emergency support.
Pre-recorded Presentations: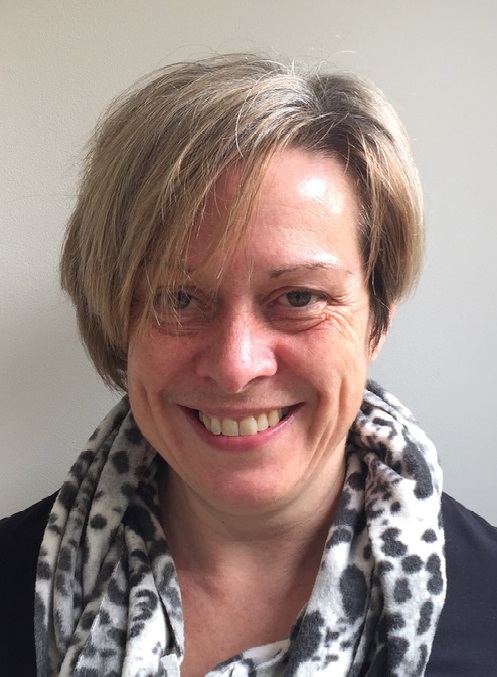 Carol Attwood, Environment Agency
Role of the Environment Agency
A graduate of Bristol University (BSc/Phd Geography), Carol joined the National Radiological Protection Board, developing and implementing modelling capability for environmental assessments. An opening with the Emergency Response Team lead to a passion for radiation incident planning, response and recovery. Now with Environment Agency, her focus is assuring radiation incident readiness and partnership working to shape UK planning on a number of fronts, including ConOps for nuclear emergency recovery, Joint Agency Modelling and Defra's programme on Nuclear and Radiological Emergency Recovery. Through involvement in IAEA's Japan Mission, she is sharing the learning from Fukushima for UK recovery and remediation.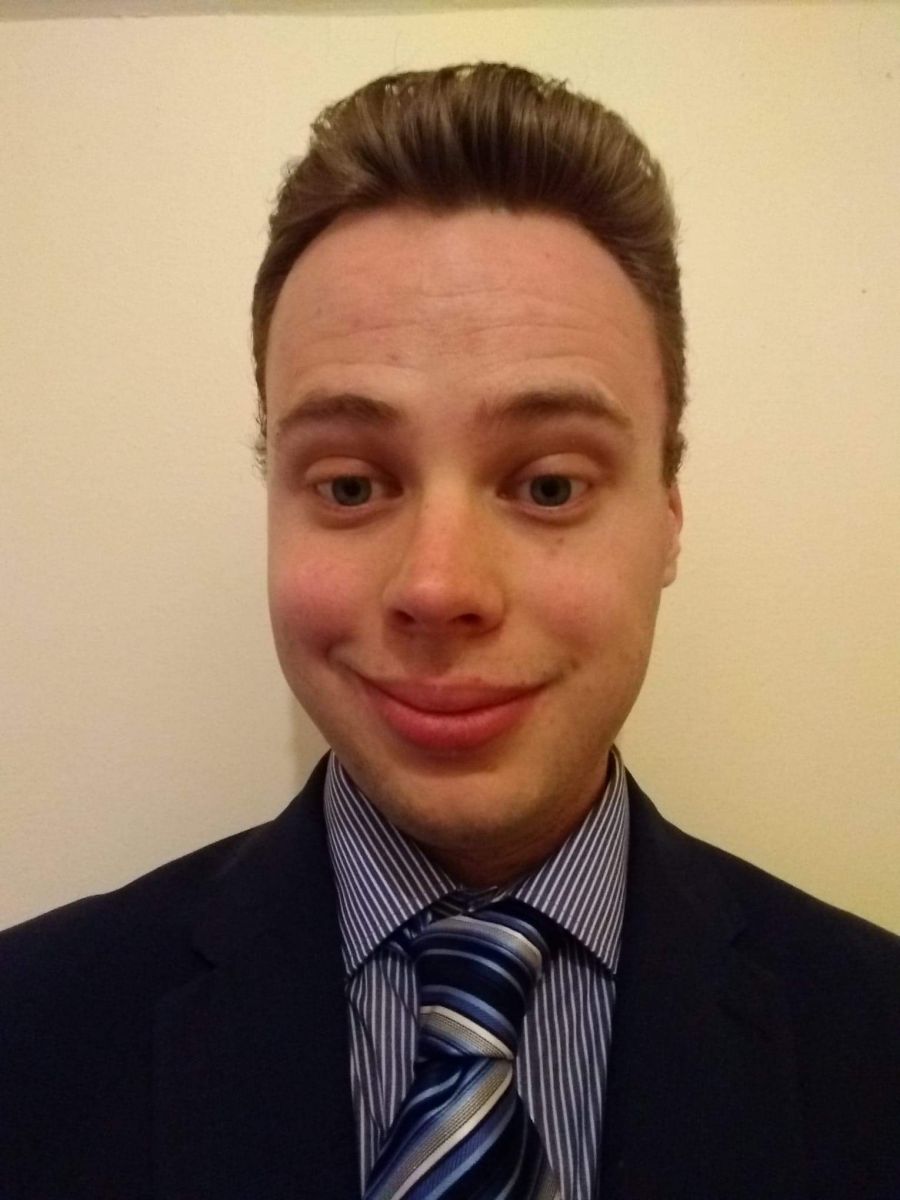 Adam Lang, DEFRA CBRN Science Team
Role and operation of the Defra CBRN Recovery Team
Adam obtained a PhD in Radiation Chemistry at the University of Manchester, working on the decontamination of nuclear plant steel which becomes contaminated during the storage and reprocessing of spent nuclear fuel. He was previously an NNL sponsored post-doctoral research associate at the University of Manchester, where his research focussed on developing remote analytical techniques for monitoring nuclear environments. Adam is currently the Radiological and Nuclear Hazards Lead within Defra's CBRN Recovery Science Team. In this role he supports the development of the scientific evidence base needed to maintain and improve UK preparedness to recover from radiological and nuclear incidents.