During this webinar, Richard Bull (Nuvia) looked briefly at internal dosimetry through examining the case of tritium to illustrate the various components that go into calculating doses and assessing intakes. Richard also discussed some of the implications of the new OIR models.
The presentation to this webinar can be found here and you can also view the questions and answers (SRP members only - you'll need to be logged into MySRP). If you're a non-member, attended the webinar and would like a copy of the presentation or the questions and answers, please email charlene.cartwright@srp-uk.org . The video from the webinar can be found below.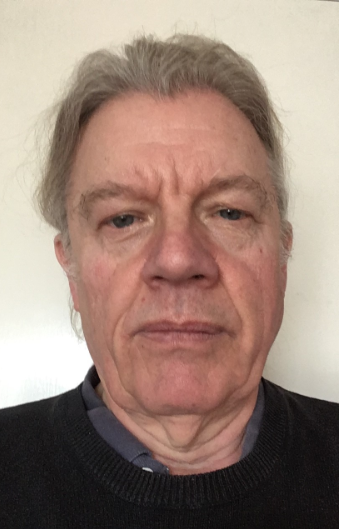 Richard Bull (Nuvia)
Richard did physics at Birmingham University. He has worked at Harwell since 1983 and has been involved in internal dosimetry since 1985. As well as carrying out dose assessments for Harwell Approved Dosimetry Service, he has done internal dose assessments for the Joint Compensation Scheme and in support of epidemiology projects.