**** Please note, due to the volume of webinar bookings, we are unable to send seperate confirmation emails to the one you receive via the website when you have booked the webinar. The link to the webinar will be emailed to you the day before the webinar is due to take place, if you don't receive it by then, please email charlene.cartwright@srp-uk.org . ****
In partnership with AURPO, Dr Oliver Preedy and Dr Helen Cauldbeck from the AURPO Executive Committee will be presenting An Introduction to Liquid Scintillation Counting webinar. This webinar is for those who require an overview of how liquid scintillation counting works, sample preparation and measurement as well as how to analyse results. Other topics such as correction of erroneous results and common complications surrounding liquid scintillation counting will also be covered.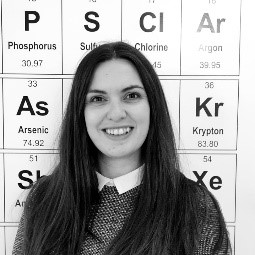 Dr Helen Cauldbeck (University of Liverpool, UoL) is a Research Fellow and a member of the Association of University Research Protection Officers (AURPO) executive committee. She is the manager of a radiomaterials laboratory, where she has worked for the past 7 years as well as the Department of Chemistry and Materials Innovation Factory RPS at UoL.
Within her cross-disciplinary research, Helen utilises radionuclides to provide a further understanding of materials chemistry for nanomedicine applications. She is responsible for training on radiation protection, providing advice to multiple researchers and offers radiometric analysis techniques, including the use of liquid scintillation counting, to evaluate material's suitability for clinical translation.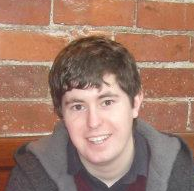 Dr Oliver Preedy (Loughborough University) is a Health and Safety Officer and is also a member of the AURPO EXEC COMMITTEE. Oliver works within the health and safety service at Loughborough specialising in radiation and chemical safety. He has been working with open source radioactivity since 2008, including a research project at the Atomic Weapons Establishment investigating chemiluminescence in liquid scintillation counting. He has delivered training on radiation protection to post graduate students as well as delivering undergraduate lectures on analytical radiochemistry to undergraduate students.