In partnership which AURPO, Julie Turner, from the AURPO Executive Committee, discussed the process of decommissioning an internal radiochemistry facility, what needed to be considered and some of the benefits and advantages.
The webinar discussed the decommissioning criteria, importance of historical records, and described some of the techniques and processes used. It also demonstrated some of the interesting difficulties that have been encountered during the process and how these have been overcome.
Download the presentation (SRP members only), if you attended the webinar and you're a non-member, please email charlene.cartwright@srp-uk.org . The video from the webinar is below.
Julie Turner (Loughborough University) is a Strategic Scientific Development Officer and Radioactive Waste Advisor for Loughborough University. She works within the Health and Safety Service and leads on radiological, biological and chemical safety. She has worked with radioactivity for over 20 years ranging from open and sealed sources and X-ray equipment. Julie is currently the honorary officer (Treasurer and Membership Officer) on the Executive committee for AURPO. Julie is leading on the internal decommissioning of a 60 year old radiochemistry facility.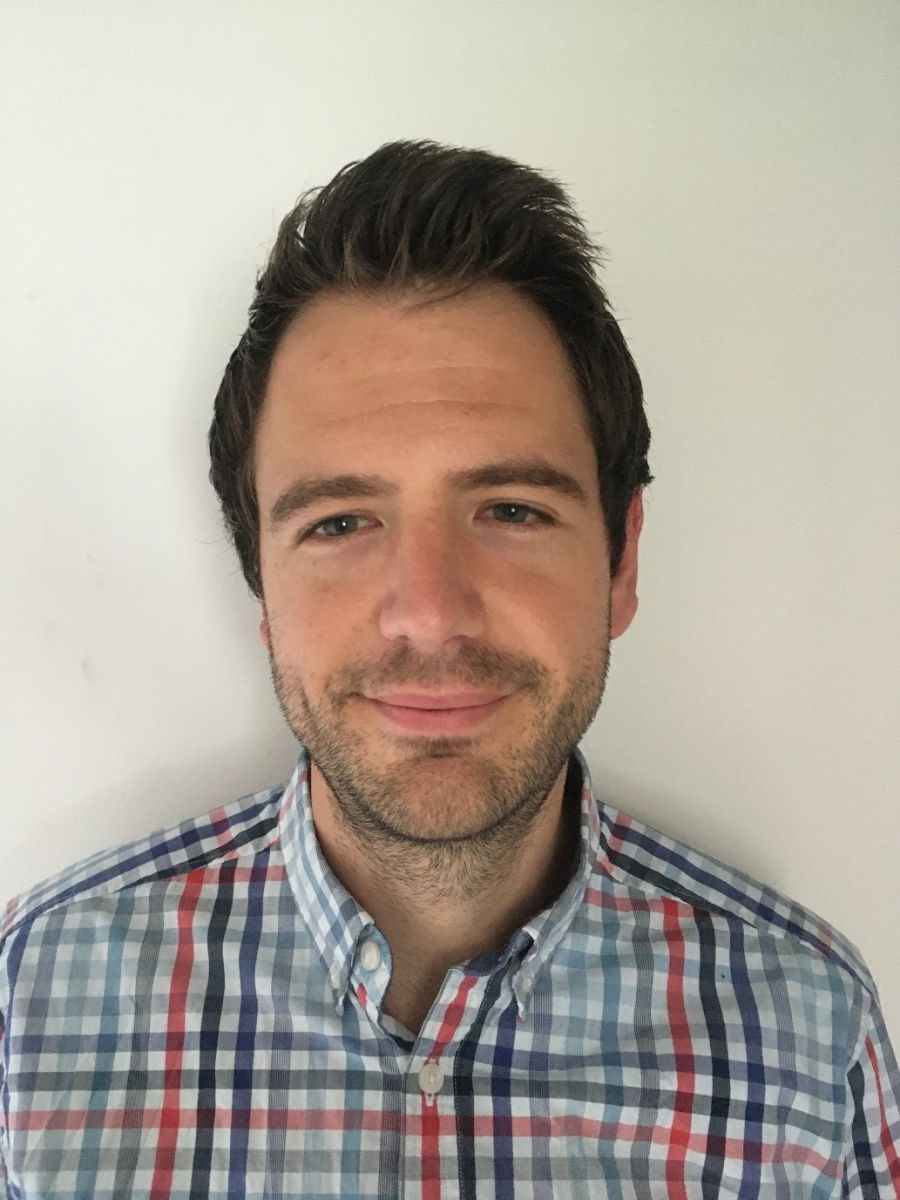 James Holt, was on the webinar during the question and answer section, is a radiation decommissioning officer for Loughborough University. He studied his degree in Chemistry and has completed a PhD in radiochemistry. Following this he lectured and taught to a wide range of ages from university to secondary schools before moving to Health and Safety within which he is now based.