Most people working in Radiation Protection (RP) need to read primary or secondary legislation from time to time. Reading the words is one thing; understanding what they say and what they don't say is something else entirely. This webinar was presented by Chris Englefield and provided an introduction to the practical understanding of English and European legislation. The principles will be applicable in other parts of the UK.
The webinar started off with a guide to understanding the structure of legislation relevant to RP, to enable quicker access to the parts of interest. Chris then looked at meanings of key words and phrases and how to interpret words that are not defined in the legislation itself. The expected outcome was that participants will feel better able to navigate and understand any piece of legislation in the future.
The presentation is available to view here and video can be viewed below. You can view the question and answers from the webinar here.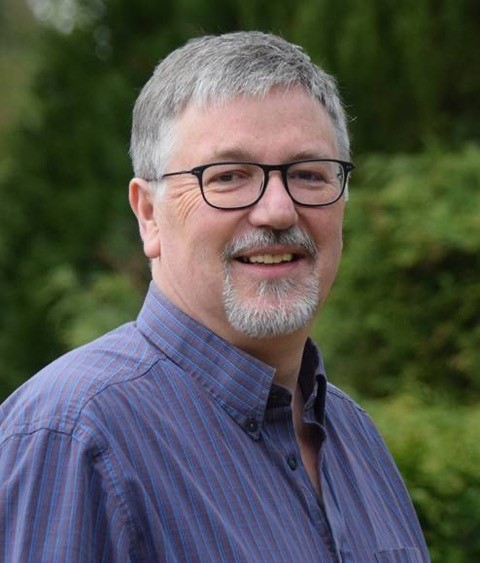 Chris Englefield
Chris Englefield, SRP Fellow member, trained in Health Physics in the Defence Nuclear Industry and then had over 30 years working for the Regulatory Body. He is now semi-retired but operates an international consultancy to organisations, governments and universities around the world. This webinar is based on a number of lectures previously developed for teaching RP at undergraduate level.