The presentation can be found here and the questions and answers document can be found here (member access only), if you're a non-member, registered for the webinar and would like a copy of the presentation, please email charlene.cartwright@srp-uk.org . The live webinar can be found at the bottom of this page.
Although almost all natural materials are radioactive, the term Naturally Occurring Radioactive Material (NORM) is used in situations where the extraction, processing or use of minerals or fossil fuels, or development activities, increase the potential for human exposure to natural radionuclides or their environmental release.
This webinar reviewed the history of industrial NORM activities and the basis of NORM regulation, it highlighted the key differences from the regulation of artificial radionuclides. It also looked at the NORM issues associated with several key industries, together with the management of legacy wastes and NORM-contaminated land.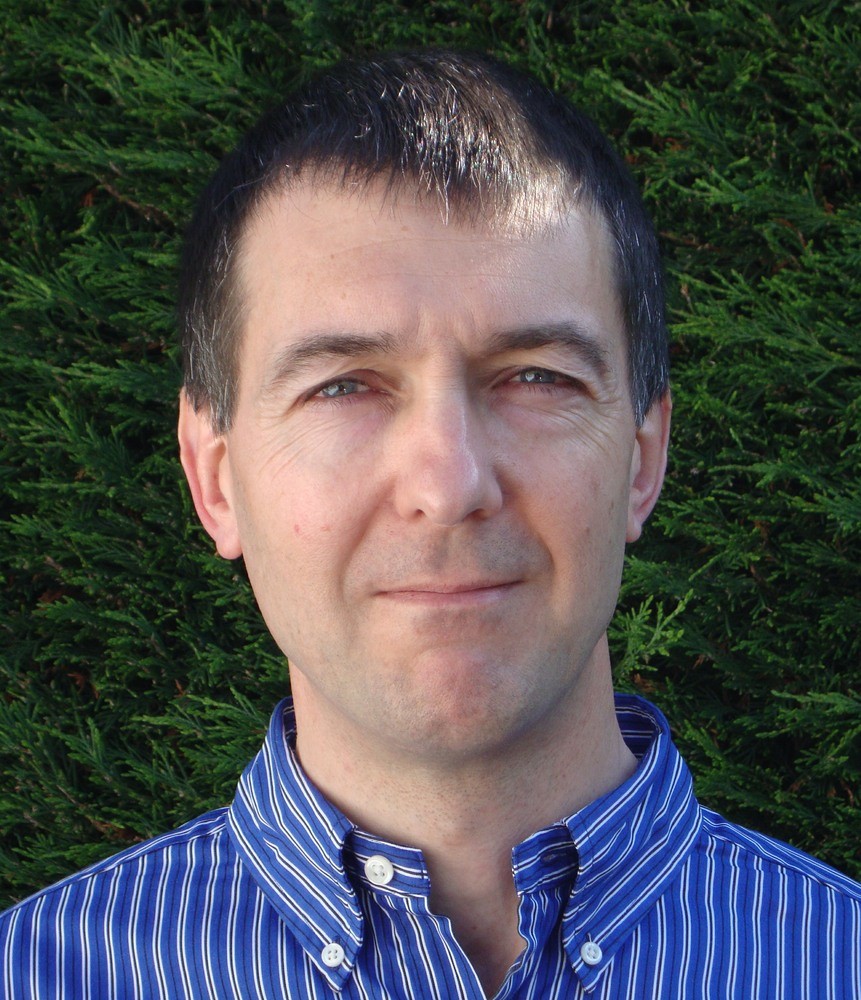 Trevor Jones presented this webinar.
Trevor Jones has over 18 years' consultancy experience in the management of environmental radioactivity and radioactive wastes. He has been responsible for development of a facility to descale NORM-contaminated oil and gas equipment, and for the permitting of radioactive waste disposal at several landfills. He was a member of the Scottish Government Project Board responsible for developing the UK NORM waste strategy from 2011-13