Radiological Risk Assessment
22 April 2021
Free Webinar, 12:00 - 13:00 (GMT)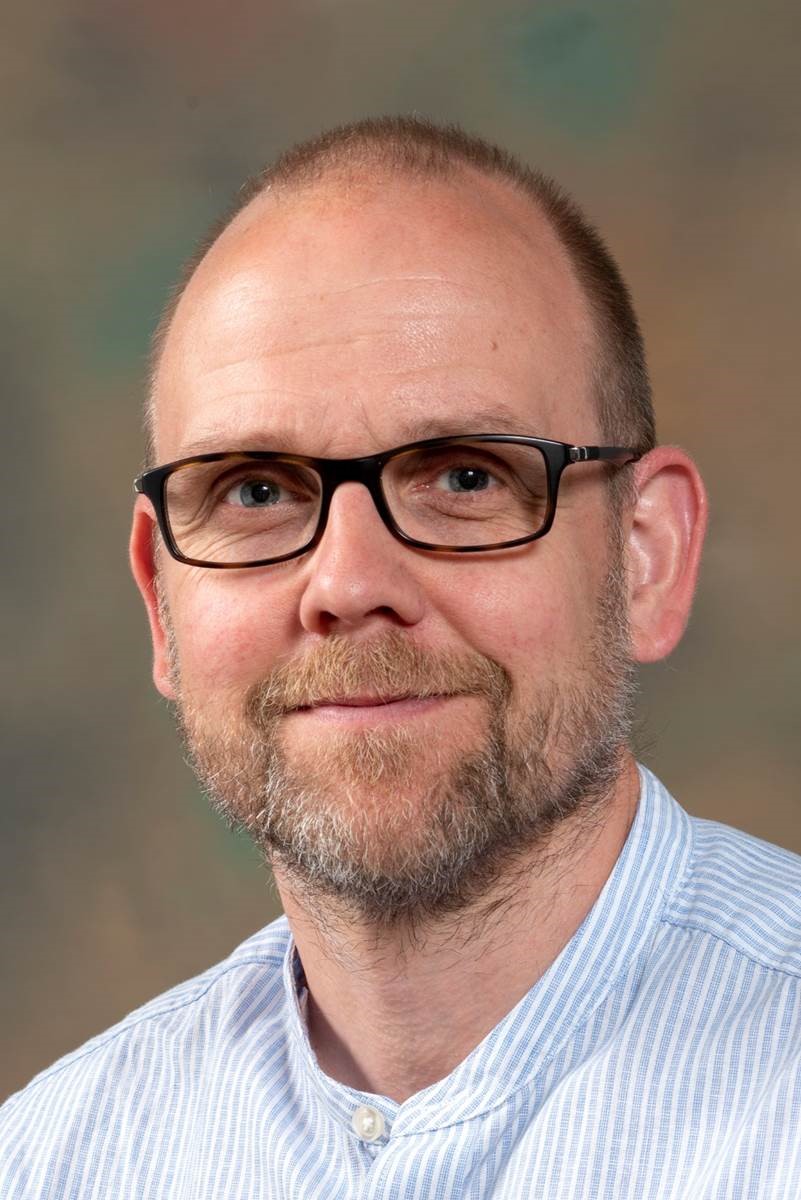 Please note that you will receive the joining instructions for this live webinar the day before it is due to take place.
"Have you done a risk assessment?" are words that strike fear in the heart of some; irritation in others; excitement for a few perhaps!? The concept of health and safety risk assessment has been around for years and, more recently, ionising radiation risk assessment got its own special treatment in legislation. But why are we doing them? What's the end point of the risk assessment? What is suitable and sufficient and is it all about ACoP70 and 71?
This webinar will discuss the requirement for radiation risk assessment and the benefit of its integration into work planning in order to establish effective control measures to satisfy ALARP. Using real examples from the industrial and research sectors, the session will discuss the process of risk assessment; when you should do one; what you can learn from it; and what to do with it when you think you've finished. Whether you're about to do your first, or hope you've done your last, the session will be of interest.
Mark Bradley (STFC)
Mark Bradley will be presenting this webinar and has almost thirty years' experience as a radiation protection adviser and regulator; advising employers and critically assessing their radiation safety control measures. He is currently appointed as an RPA and RWA at the Science and Technology Facilities Council (STFC) at the Rutherford Appleton Laboratory.