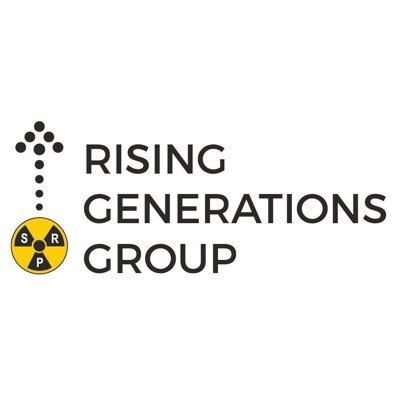 So what is the RGG?
This event was an interactive online meeting where members found out more about the Rising Generation Group (RGG). There were short presentations from Pete Bryant (SRP President), Anthony Higgins (RGG Chair) and Helen Whitehead (RGG Secretary) along with a networking session which took place in separate smaller break-out rooms.
Laura Macintosh who organised the event and sits on the RGG Committee, said; "It was great to meet new and current members of the Society and tell them more about what our Committee does. I don't think people realise that the RGG isn't just for young people but anyone within the first 10 years of their career. I'm really hoping that we demonstrated what value you can get from joining a Committee such as ours and we're definitely on the look our for more RGG Committee members."
If you're interested in joining this Committee, please email admin@srp-uk.org.
Introduction to SRP - Pete Bryant, SRP President
Introduction to RGG - Anthony Higgins, RGG Chair
Meet the RGG Committee - Helen Whitehead, RGG Secretary