Misinformation and what to do about it
23 September 2021
Free Webinar 12:00 - 13:00 (BST)

The Webinar
Have you ever inadvertently spread misinformation? Recent surveys on trust indicate two thirds of people are worried about what is real and fake on the internet and a similar proportion of people say they cannot tell the difference between good journalism and falsehoods. This is now the backdrop against which we all attempt to communicate truth, evidence and rationality. This webinar explored the nature of misinformation and whether it could present an increasing challenge for radiation protection. A range of communication strategies, developed for addressing vaccine hesitancy in the community, was presented to show how adaptable they are to our interests as safety practitioners or communicators. Tips and advice were presented but no guarantees!
Download the presentation (member access only), the video can be found at the bottom of this page.
Presenter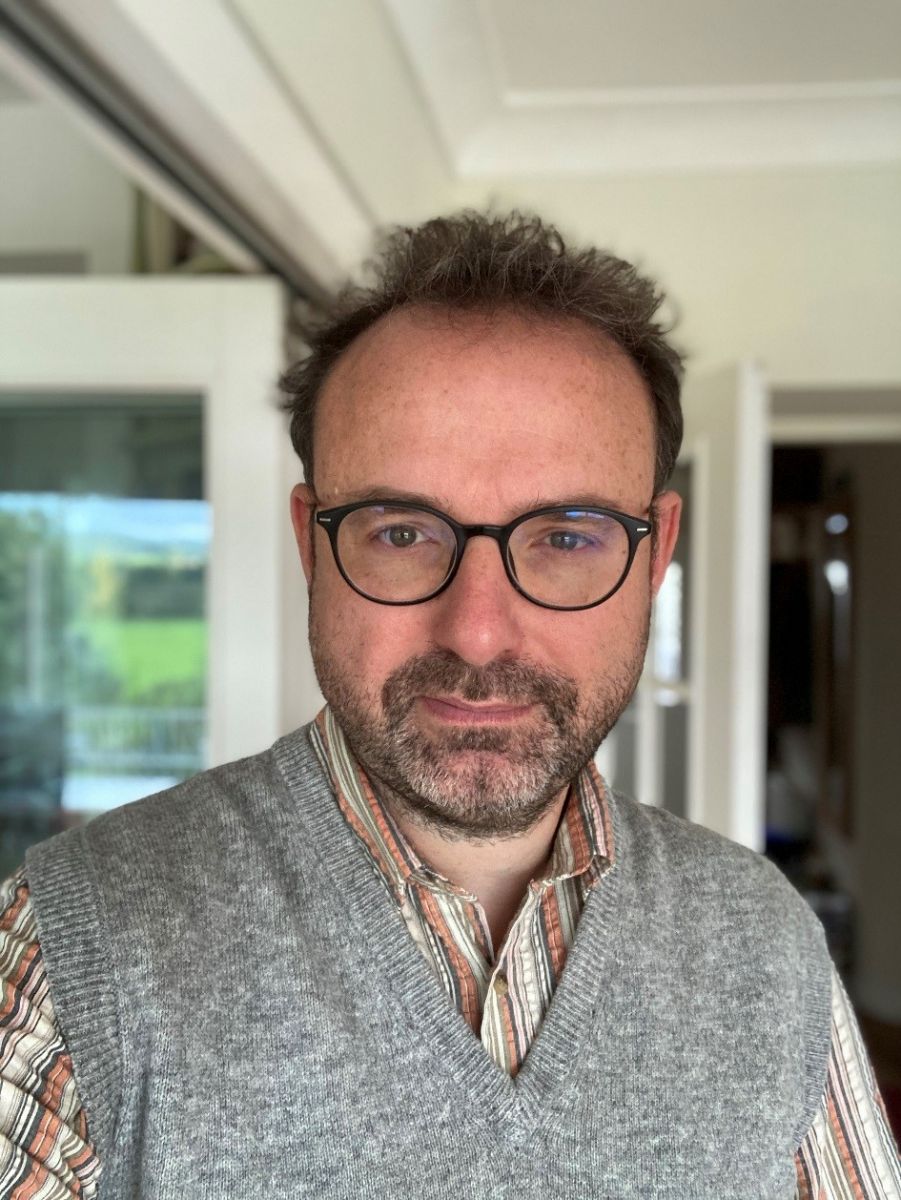 Presented by David Brazier (Environment Agency)
David Brazier has 30 years' experience in radioactive waste management, including risk management consultancy and, since 2003, as a technical specialist in the Environment Agency's Nuclear Waste Assessment Team.