Safety Culture
24 June 2021
Free Webinar, 12:00 - 13:00 (BST)

The webinar is intended to provide insights into safety culture and encourage others to discuss and be alert to cultural issues. The presentation will explain safety culture and the importance of it within safe working. The key contributors to positive safety culture will be described, including the role of leaders and senior managers. The concept of safety culture will be developed through examples of behaviours and attitudes to illustrate good and poor safety culture. Many of the examples will be based on personal experience in the nuclear industry.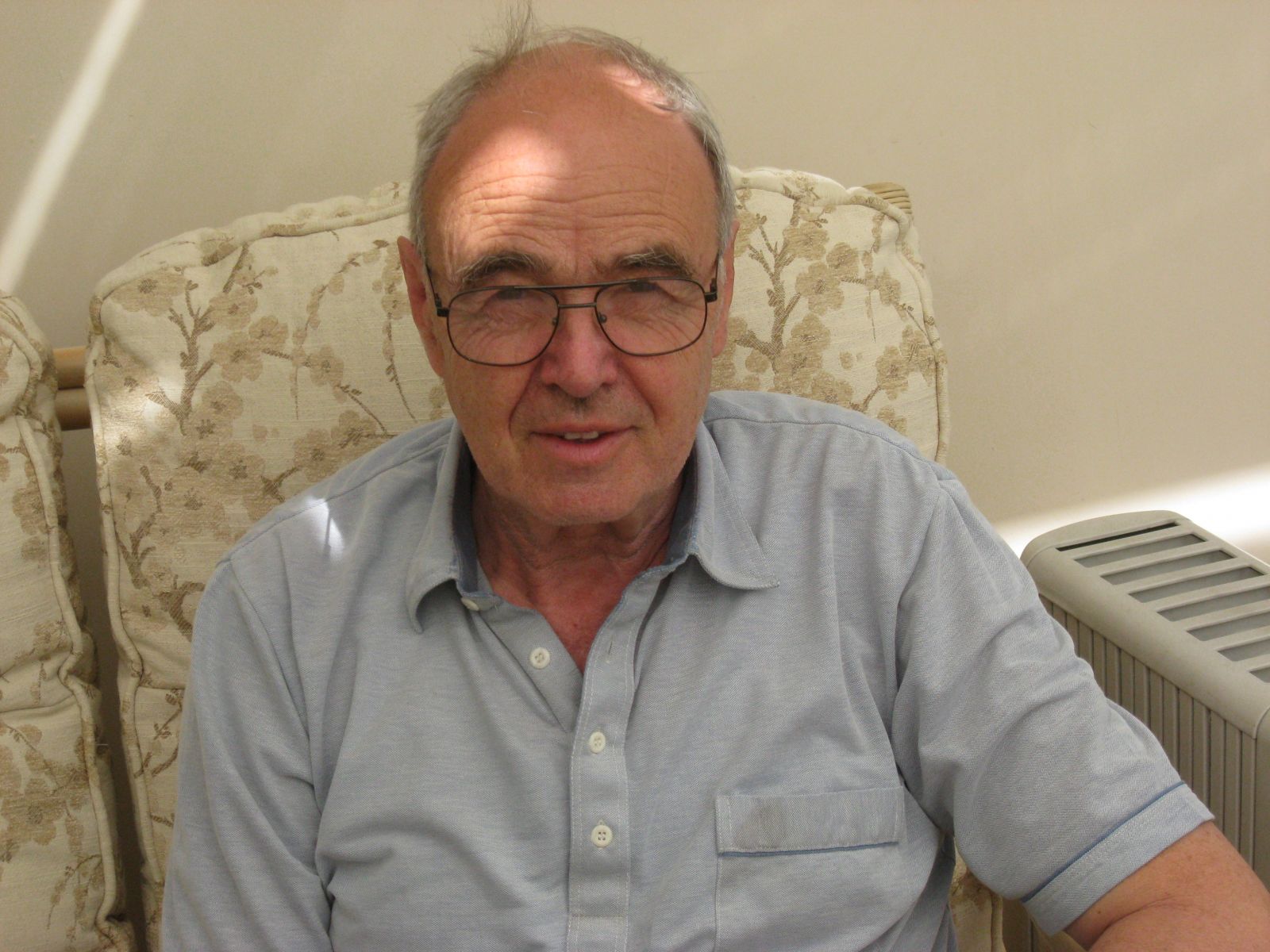 Presenter, John Wilkins
John Wilkins joined UKAEA Harwell in 1974 as a research chemist working on plutonium fuel fabrication and the treatment of plutonium wastes. Radioactive waste and decommissioning became his main areas of interest and for nine years was Head of Site at UKAEA Harwell with responsibility for the decommissioning programme. Since retirement he has contributed to the nuclear industry through membership of nuclear safety committees.