This talk looked at the management of sealed sources, focussing on practical aspects and on source security. Gwen dusted off her Environment Agency hat and included some of the topics of discussion and a tip or two. There are some recurring themes on sealed source site visits, particularly on the subject of security.
The presentation can be found here (member access only) and the video of the webinar can be found at the bottom of this page.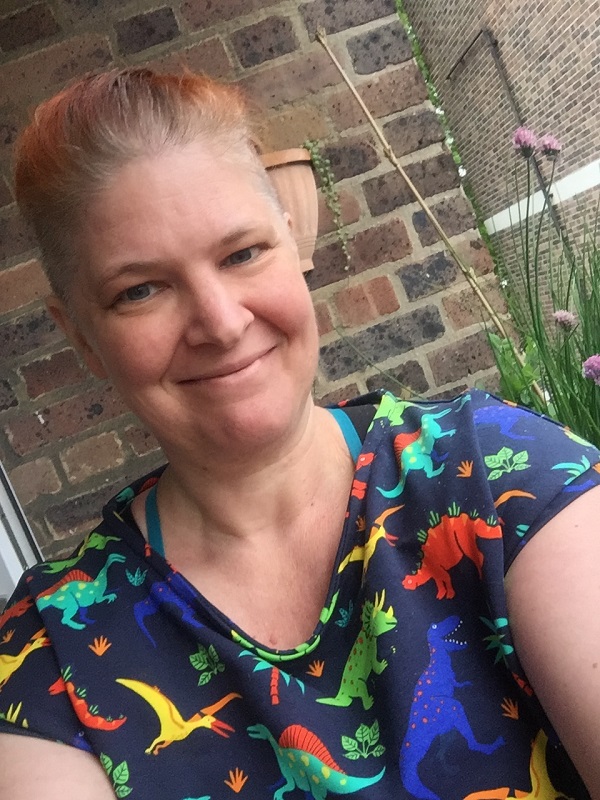 Presented by Gwen Mott (Imperial College London)
Gwen has worked in the field of radiation protection for the last 10 years, starting with Radioactive Substances Regulation at the Environment Agency. More recently working as a Radiation Protection Officer in Higher Education, becoming a RWA and (unofficial) expert in Safeguards.
In 2015 Gwen joined her first SRP committee, and is currently chairing the Research and Teaching Committee. She is also an observer on the AURPO Executive Committee.
Before entering into the world of radiation, she had a varied career including: Contaminated Land Officer, Translator of Film Scripts, Publishing Assistant, Site Geologist and Landscape Gardener.