Veterinary compliance issues with IRR and EPR
04 November 2021
Free Webinar (12.00 - 13.00)

This webinar explored the areas of radiation protection that result in poor compliance in the veterinary sector and changes to current thinking (for example, warning lights and signs).
The video of the webinar can be found at the bottom of this page. Download the presentation and Q&A (SRP members only); if you're a non-member and would like a copy of the presentation, please email charlene.cartwright@srp-uk.org . Member Presentation Download.
Presenter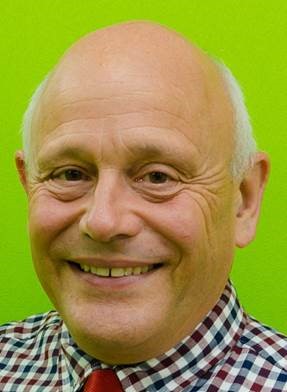 Stephen Green
Stephen started working with radiation in 1977, qualifying as a diagnostic radiographer in 1980. 22 years in the health service and education sector furthered his interest in radiation protection and he entered the niche branch of radiation protection health and safety becoming a fully certificated RPA in 2005. Since then Steve has obtained further certification as a Radioactive Waste Adviser and Medical Physics Expert (diagnostic radiology). Despite being the founder, principal RPA and director in the company, Steve continues to be very much involved in the practical application of the business of radiation protection. Steve also still loves to teach on the many Radiation Protection courses that SG&A deliver.