This webinar will explore the areas of radiation protection that result in poor compliance in the veterinary sector and changes to current thinking (for example, warning lights and signs).
Presenters

Sarah Dorling
Sarah's original area of expertise was as a research biochemist and lecturer, achieving a degree and PhD at Sussex University. Sarah joined Stephen Green & Associates in 2013 and went on to gain full certification as an RPA and RWA in 2015 and is also certificated as a Medical Physics Expert (diagnostic radiology). In 2021 Sarah achieved Chartered Radiation Protection Professional accreditation status and is currently part of an ICRP working group.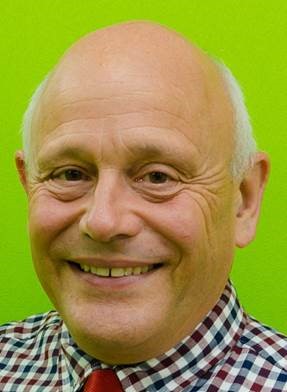 Stephen Green
Stephen started working with radiation in 1977, qualifying as a diagnostic radiographer in 1980. 22 years in the health service and education sector furthered his interest in radiation protection and he entered the niche branch of radiation protection health and safety becoming a fully certificated RPA in 2005. Since then Steve has obtained further certification as a Radioactive Waste Adviser and Medical Physics Expert (diagnostic radiology). Despite being the founder, principal RPA and director in the company, Steve continues to be very much involved in the practical application of the business of radiation protection. Steve also still loves to teach on the many Radiation Protection courses that SG&A deliver.



Liam Sherar
Liam joined SG&A in 2015 as an RPA/RWA in training, achieving Radiation Protection Adviser and Radioactive Waste Adviser certification in 2019 and later a certificated Medical Physics Expert in Radiology Physics. He advises clients in many different industries and professions including medical (e.g. dental, chiropractor and DEXA), veterinary x-ray and nuclear medicine (scintigraphy and therapy), food companies, security x-ray scanning, flower companies, XRF users, contaminated shipments, ground monitoring and transport.