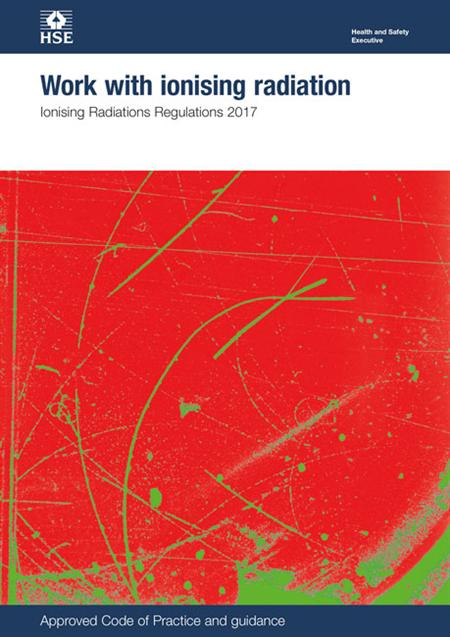 This event is aimed at all sectors using ionising radiation that require consents under IRR17. It will be in the form of a workshop where participants can address the processes and issues around consents within their particular work sector. The morning sessions will comprise presentations from HSE, ONR and others on:
• The system for consents going forward
• The new online platforms for applying for consents
• Guidance on safety assessments
• Timeframes for implementation and bringing existing consents into the new system
There will be time allocated for questions at the end of each presentation and a discussion session at the end of the morning. The afternoon will consist of a breakout session for participants to discuss in smaller groups the implications and draft general content/guidance for safety assessments within their sectors. This will be followed by reporting back from the breakout session and discussions on the way forward for each sector.
The draft programme is now available (this is subject to change). This is turning out to be a very popular event, if you would like to book your place, please do so as soon as possible.