Presented by Dr Ahmed Aslan, this webinar covered the fundamentals of criticality safety, methods of control, criticality accidents and assessment methods.
View the presentation and Q&A document (member access only), you can view the live video below.
Presenter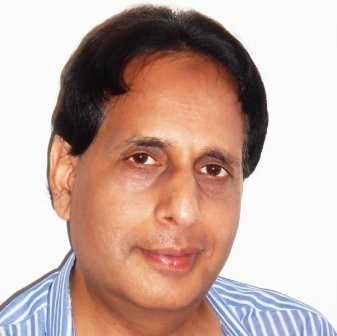 Dr Ahmed Aslam is a Physics and Digital Technologies team leader and a Chief Technologist. He is a recognised world expert on physics and Digital Technologies and manages high profile technology and R&D projects. He has over 28 years' experience working in the nuclear industry, specialising in criticality, neutronics, shielding, virtual engineering, emergency preparedness and GDA analysis. He has authored, reviewed and contributed to various criticality safety guidance documents.