Comparing Approaches to Public Protection – Radiation Incidents and the Covid-19 Response
08 July 2022
Free Webinar, 12:00 - 13:00 (BST)

The presentation and video isn't available to view.
You can view the question and answer document here (you have to be logged into MySRP in order to view this document).
This presentation explored (from an individual perspective) the means by which the benefits and detriments of potential public protection measures (i.e. interventions or countermeasures) are balanced in nuclear/radiation emergencies and seeks to draw comparisons between the pre-planned radiation approach and the approach applied during the Covid-19 pandemic. The quantification of risk for two very different types of 'emergencies' is discussed, and the challenges in determination of an appropriate public protection response in the early phase of a pandemic when the risk balance is unclear are highlighted.
Presented by Michael Gooding (DSTL)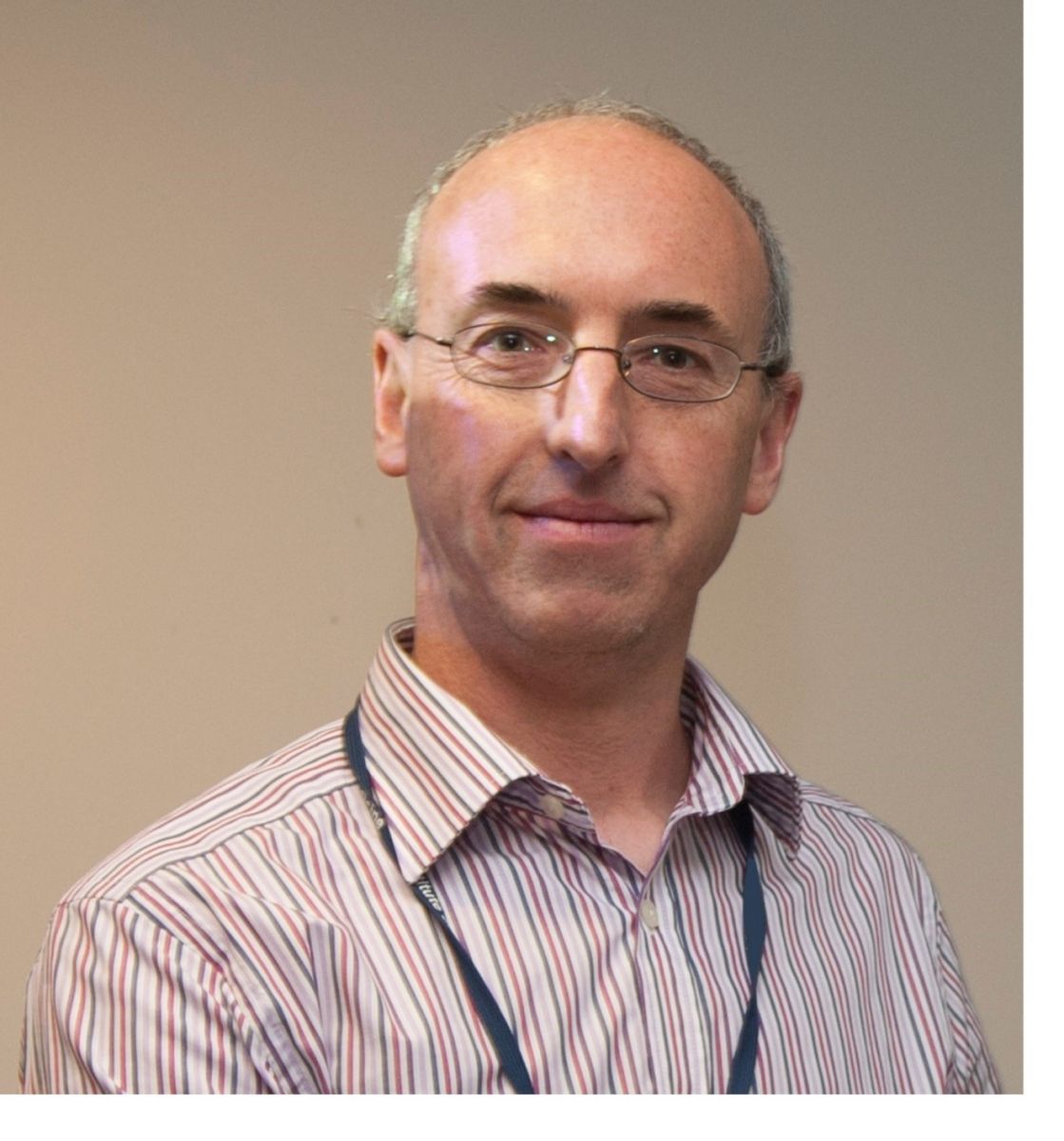 Michael Gooding is a Radiation Protection Adviser (RPA), Radioactive Waste Adviser (RWA) and radiation detection specialist with the Defence Science and Technology Laboratory. Over the years he has been appointed as RPA to a variety of MoD sites and has regularly provided training in various Health Physics matters, including to medical staff potentially required to respond to radiation incidents. He is an appointed Duty Nuclear Accident Specialist (DNAS) within the MoD Reactor and Nuclear Emergency Response Organisation (RNERO), and is familiar with nuclear and radiation accident emergency contingency planning. Outside Dstl, he has been appointed as RPA to a University and he currently provides RP advice to a number of schools, colleges and education authorities via the CLEAPSS RPA scheme. He has over 30 years of Health Physics experience, is an RPA2000 Assessor and was previously a member of the SRP Programme (Events) Committee.