Radon specialists propertECO shared their expertise on how to ensure compliance with the latest health and safety requirements relating to workplace radon exposure. The HSE has been carrying out proactive radon inspections in the education sector over recent months, so now's the time to ensure you understand your obligations and have the necessary risk assessments in place.
You can view the webinar at the bottom of this page and the presentation can now be accessed (member access only).
The webinar covered:
• The basics of what radon is, where it comes from and the health effects of long-term exposure
• Health & safety legislation relating to universities as both employers and landlords and the steps to take to ensure compliance
• How to test for radon in buildings, including passive and digital monitoring
• How to reduce high radon levels and protect new buildings from radon
Presenter: Rebecca Coates, PropertECO Ltd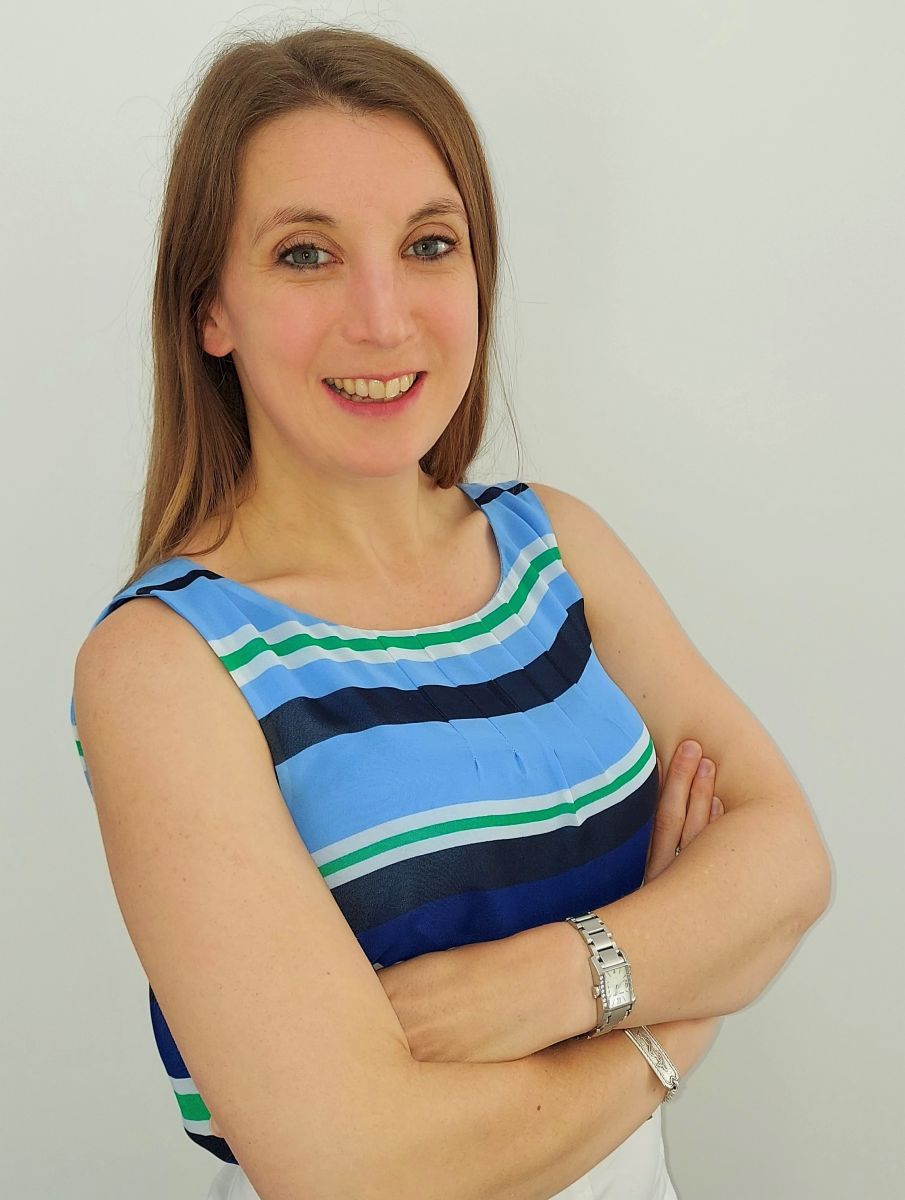 Rebecca Coates is Head of Radon Projects at propertECO and served as Chair of the UK Radon Association (UKRA) from 2020 - 2022.
Since co-founding propertECO in 2011, Rebecca has managed national radon testing and mitigation programmes for major clients including high street retailers, banks and hotel chains and multi-academy trusts.
Rebecca has become one of the country's leading communicators on the subject of radon gas and has devised methods of ensuring that the risks of exposure are easily understandable by non-scientists. Rebecca's expertise has been called upon by external organisations and she has been involved in policy consultations regarding radon with UK Health Security Agency, Building Research Establishment and DCLG. She is a regular speaker at national and international conferences on the subject.