The focus of the webinar is to enable the networking discussion of cyber security awareness throughout your organisation. It will touch on our mandate for this work and the critical importance of cyber security within your organisation, this being the responsibility of all staff within your organisation, and moving away from the culture of this being solely the responsibility of your IT team.
We will the highlight current cyber threat landscape and the attack vector and access points cyber attackers will exploit, and achieve success in, if prevention through awareness is not highlighted.
Amongst other points, we will emphasise the insider threat and how this vulnerability correlates not only with your staff but directly with your HR, Finance and IT teams. The webinar will also include a personal cyber security element, appropriate for all staff, in relation to social media security.
Presenter: Gordy MacDonald (Scotland Police)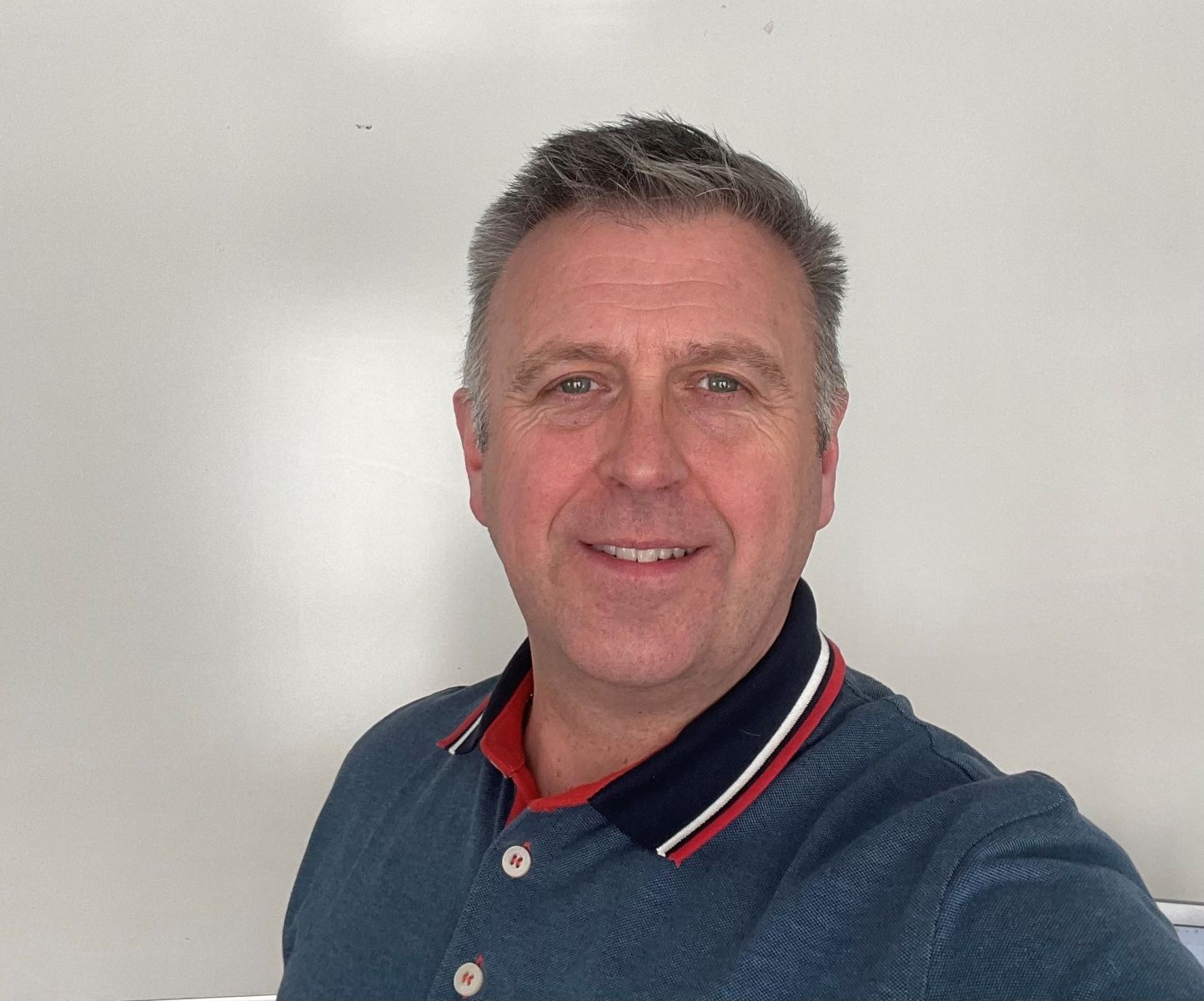 Gordy joined Grampian Police in 1991 and completed his 30 years of police service with Police Scotland in 2021. Throughout his policing career he enjoyed many varied roles. He completed the last 4 years of his service within the National Cybercrime Harm Prevention Team. This team received national recognition for their commitment towards Cybercrime Harm Prevention and he also received a special recognition award for services to Cybercrime Harm Prevention. Following a short retirement Gordy returned to the Police Service of Scotland in his current role. He is a keen Hillwalker and Road Cyclist – weather permitting!