Sponsored by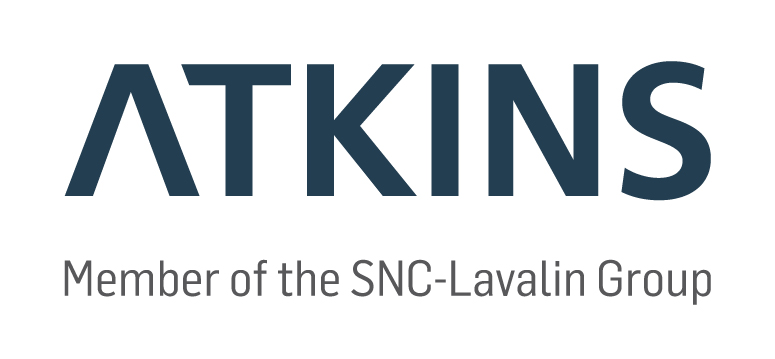 Bookings for Presentations and Exhibitions Released
The focus of this event is to encourage students from year 10 to university age into the main sectors that you operate in and have potential vacancies. We'll be targeting secondary schools, sixth-forms and universities to attend, which are within a one hour travel distance to the University of Birmingham. There will be a raffle with an exciting prize from SRP to entice the students to the event.
The programme for the day has been split into four categories - the presentation slots will be an opportunity to explain your business and the roles that you can offer now and in the future. If you aren't sure which section you'd fit into but would like to present, please email admin@srp-uk.org .
When booking your presentation slot, we need your title which explains which job roles you'll be talking about and it would also good to know which courses/degrees the candidates would need to have so that we can target our marketing to the correct students. Of course, if you're not quite sure yet and would just like to book, please do so and you can let us know at a later date.
The exhibition will be a large focus of the day (2.5 hours) and will give organisations a chance to talk one to one with students about their business.
Pricing options
Presentation only - £350 plus VAT
Exhibition space only - £420 plus VAT
Presentation and exhibitor space - £500 plus VAT
Non-AOrg Presentation only - £450 plus VAT
Non- AOrg Presentation only - £520 plus VAT
Non-AOrg Presentation and exhibitor space - £600 plus VAT
Atkins has already kindly offered to sponsor the event and we're also looking for one other company to sponsor the day; the cost is £1000 plus VAT. Sponsorship includes your logo on the opening presentation slide which will be displayed at the start and during the breaks and your banner (which you will provide) at the front where speakers will present, your logo will also be advertised alongside this event through our website and on our social media pages and appear on the programme.
To book a presentation slot and/or exhibition space, please email tegan.vallejo@srp-uk.org .
Exhibitors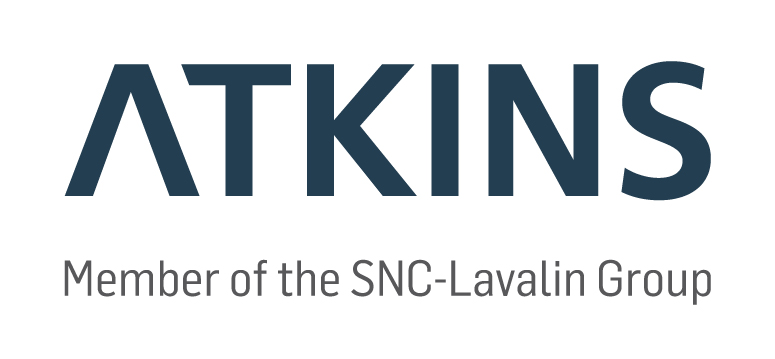 Atkins is a member of the SNC-Lavalin group and is a British multinational engineering, design, planning, architectural design, project management and consulting services company. Atkins works in a diverse range of sectors including security, transportation, water and energy. Within the Waste and Decommissioning Services team of our Nuclear and Power Business, we have approximately 80 people across a wide range of disciplines.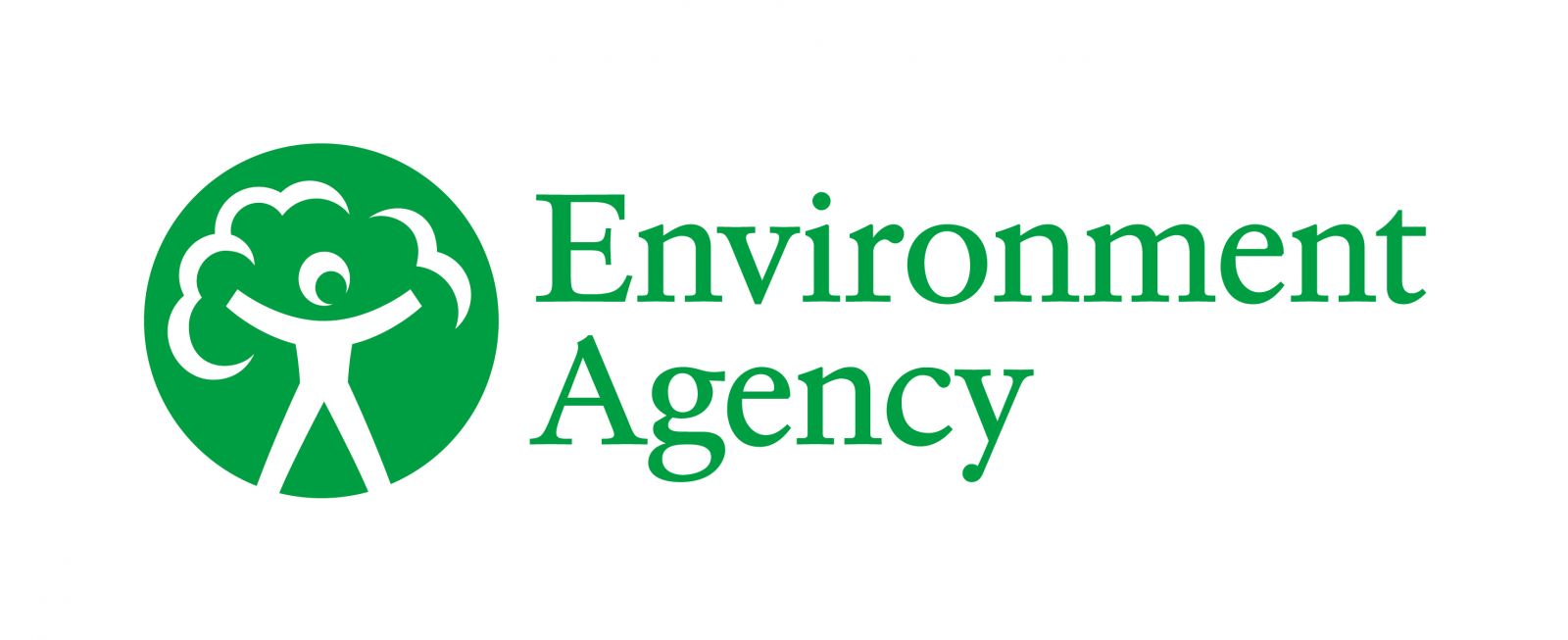 The Environment Agency is responsible for regulating the proper protection of people and the environment. This includes the regulation of those industries across England which use and dispose of radioactive substances, both within the nuclear and non-nuclear sectors. Whether it be an operational power station or one that is being decommissioned, a new build project, a hospital, landfill or a national repository for radioactive waste, our work with industry seeks to ensure that high levels of environmental protection are achieved.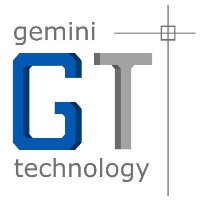 Gemini Technology was founded in 1994 and has supported the radiological protection industry for over 20 plus years. They have an experienced engineering team and can offer; 3D design, electrical software, machined parts, servicing, mechanical/electrical repairs as well as their standard products and any new products that you require us to develop; the most recognizable products are their Gamma/X-Ray Irradiators, Calibration Facilities and Sample Changers.

The Nuclear Waste Services (NWS) is part of the Nuclear Decommissioning Authority (NDA) group; the non-departmental public body responsible for clean-up of the UKs historical nuclear sites. They specialise in managing and disposing of the radioactive waste produced from nuclear technologies that have been part of our lives for more than 60 years and will continue to play a role in the UK's energy mix during the decades ahead.
Stephen Green & Associates is an independent consultancy company providing radiation protection advice to a range of 'small users' of ionising radiation (radionuclides and x-ray) across the UK. These clients include dental, veterinary, medical, chiropractic, universities, NDT, food, pharmaceutical, engineering, transport and research bioscience facilities.