Emergency Preparedness and Response Event - BDA, London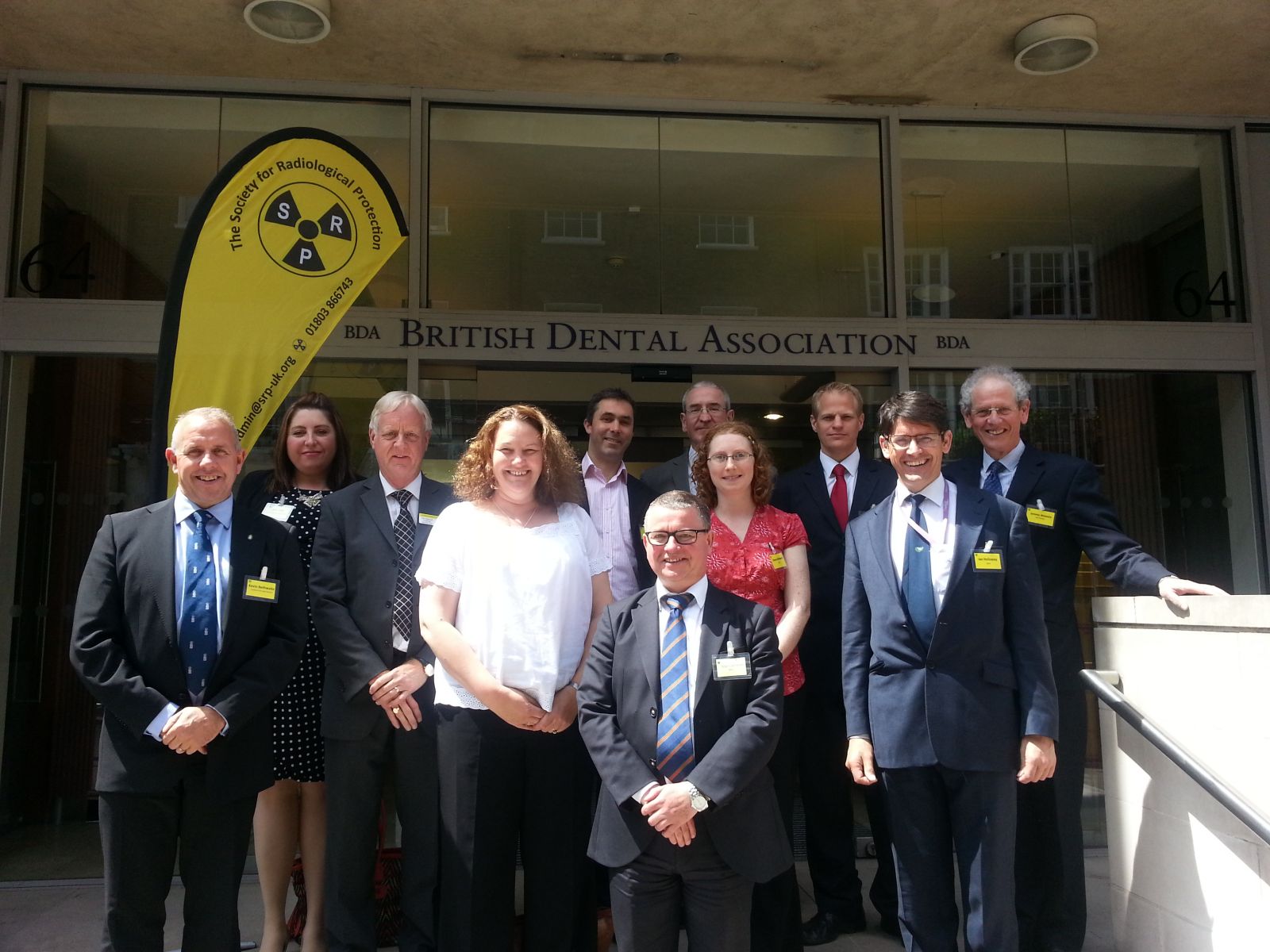 Speakers above, from left to right: Kevin Bethwaite, Jess Child, Phil Tattersall, Carolyn Richardson, Mark Knight, Stan Camerson, Tim Randles, Emma Hellewell, Duncan Cox, Ian Holloway and Jeremy Western.
SRP's Emergency Preparedness and Response event, which took place yesterday at the BDA in London, covered a range of topics from NHS to MoD emergency responses. One delegate said "A well-structured day that managed to cover a wide range of response elements in a fashion that was both useful and informative. Well worth the time and cost of attendance." SRP was tweeting about the event during the day - take a look at what happened.
Presentations are available below (please note that you must be a member and logged on in order to access the presentations).
- Duncan Cox, PHE - Overview of UK emergency reponse arrangements
- Tim Randles, ONR - Regulatory review
- Jeremy Western, EDF Energy - Preparedness and exercising (Civil Nuclear)
- Stan Cameron, MoD - Preparedness and exercising (MoD)
- Mark Knight, Maidstone Hospital - Preparedness and exercising (Non-nuclear)
- Kevin Bethwaite, Cumbria Fire and Rescue - Role of the Emergency Services
- Carolyn Richardson, West Berks Council - Role of Local Authorities
- Jess Child, Guy's and St Thomas' Hospital - Role of the NHS
- Emma Hellewell, GDS - Role of the Government Decontamination Service (presentation not available online, if you were a delegate and would like a copy, please email charlene.matthewman@srp-uk.org)
- Ian Holloway, MoD - Incident review - Fukushima