News Article
IRMF Event
News Story from 27th May 2016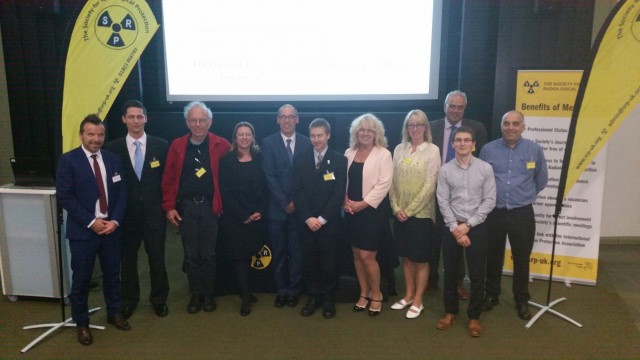 The Ionising Radiation Metrology Forum (IRMF) was held at The Centre, Birchwood Park in Warrington yesterday, where over 55 delegates listened to a number of papers in several subject areas covering Characterisation of Calibration Facilities, Changes to Good Practice Guide No.14, Neutron Fluence measurements around LINACs , Alpha measurements in dirty environments, the new Radiation Metrology Training Framework and RPA 2000 IRIS Certification.
As with previous IRMF meetings a series of good healthy debates followed a number of the papers leading to the continued dissemination in terms of radiation metrology.
Look out for details of the next meeting of IRMF which will be held in November.
SRP Member in Successful Help with EU Negotiation
Posted 23rd May 2016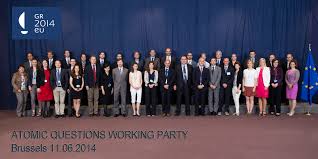 In 2014-2015 SRP member Selwyn Runacres of the Food Standards Agency used his radiological knowledge…