News Article
Call for Abstracts - SRP Annual Conference 2017
News Story from 3rd Aug 2016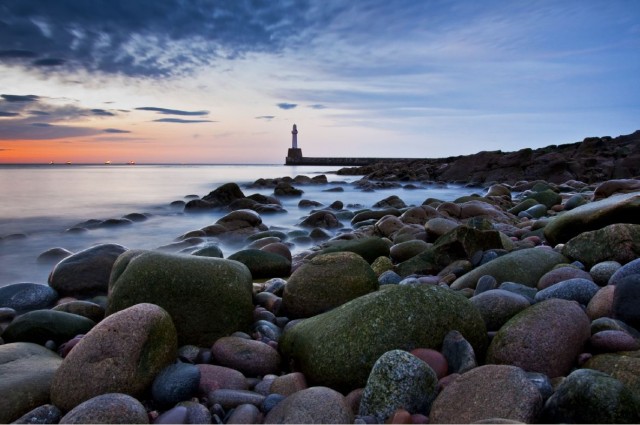 Incident Response & Remediation and Avoiding it in the First Place, Aberdeen Exhibition & Conference Centre, 16-18th May 2017.
We are now inviting abstracts. The closing date for submission of abstracts for papers is 31st October 2016 and for posters it is 15th March 2017. The best submitted presentation and poster will each attract a substantial prize of £500 so well worth winning. Please get your abstracts in early as those submitted late cannot be considered for entry into the competition.
Download the abstract form here and email it to charlene.matthewman@srp-uk.org by 31st October 2016 by 5pm.
Scope
From a spill in a radiopharmaceutical lab, a retinal burn from laser exposure to a major release in decommissioning, we have to 'Think the Unthinkable' and consider what will go wrong and how to avoid and reduce the consequences. In the usual way we will be inviting abstracts that will cover the design of facilities, risk assessment, medical treatment for ionising and non-ionising radiation, emergency response planning, instrumentation, update of appropriate legislation, communicating risk, recovery and remediation etc. Your experiences on decommissioning or remediating historical sites will be of interest so don't feel constrained to only those activities that have taken place following a major incident. We will also be bringing together papers from leading experts in the various fields and plan to include a debate which asks the question '"Does the UK have the infrastructure to deal with a major incident involving a release of radioactive material either from a nuclear plant or in a terrorist incident''.
This will be a conference that will be relevant to all industry sectors whether you are part of a major nuclear site, a medical facility, in research and teaching or other users. It will be a good opportunity to share experiences and take away examples of good practice. Therefore please mark the date in your diaries now.
The Control of Electromagnetic Fields at Work Regulations Event
Posted 11th Jul 2016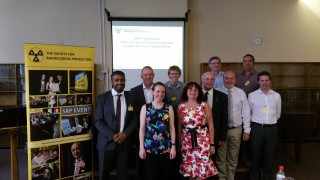 Last week was the Control of Electromagnetic Fields (EMF) at Work Regulations event. As of 1st July…