News Article
Lord Carlile To Be SRP's First Patron
News Story from 25th Nov 2016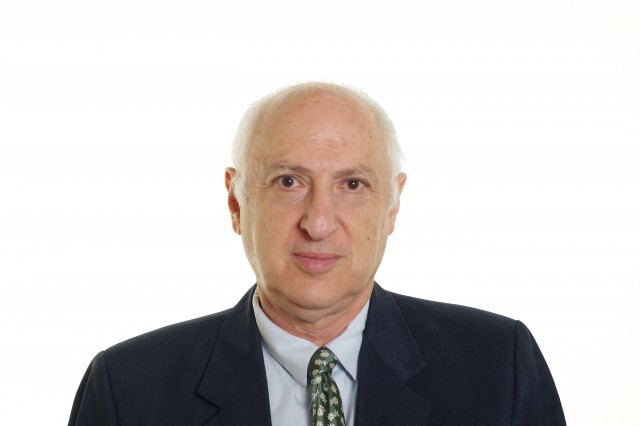 We are delighted to announce that Lord Carlile of Berriew QC CBE has accepted the Society's invitation to become its first Patron.
President Professor Peter Cole said: "While recognising that radiological protection matters do not often concern Parliament, we believe that, when they do, our Society should be in a position to make a significant contribution to such discussions. A Parliamentary patron will be of great assistance in achieving this aim. Lord Carlile, who has a long standing interest and expertise in the related field of security, will be an outstanding mentor for the Society's developing role."
Lord Carlile, Alex Carlile, born in Wales in 1948, was educated at Epsom College. He studied Law at King's College London and was called to the Bar by Gray's Inn in 1970, becoming a Q.C. in 1984, at the age of 36. Until 2009 he was the Honorary Recorder of the City of Hereford. He was a Recorder of the Crown Court, is a Deputy High Court Judge, and sits as a Chairman of the Competition Appeal Tribunal. Between 2001-2011, he was the Independent Reviewer of Terrorism Legislation; the Independent Reviewer of the Government's new PREVENT policy and remains the independent reviewer of National Security policy in Northern Ireland.
From 1983-1997 he was the Liberal (then Liberal Democrat) MP for Montgomeryshire in Mid Wales. During that time he served as spokesperson on a range of issues, including Home Affairs and the Law. He was Leader of the Welsh Liberal Democrats from 1992-7. Appointed a Life Peer in 1999, he was awarded the CBE in 2012 for services to national security. Lord Carlile has written several reports, most on terrorism. He was the President of The Security Institute until 2016. Recently, he was appraised Chairman of the major substance abuse charity, 'Addaction'. He is President of the Royal Medical Foundation of Epsom College.
"Maintaining the nation's security is always of vital importance" said Lord Carlile. "In these times we must always think the unthinkable and be prepared for a range of new challenges to our democracy especially ones that might involve such an emotive subject as ionising radiation. Members of the Society for Radiological Protection are already at the forefront of plans to assist the Emergency Services and Government through the response to any event involving the potential radiation exposure of the public. I am pleased to have this opportunity to guide them as they develop their work in increasing the recognition of the science of radiation protection."
SRP in Manchester - Careers Fair and Science Festival
Posted 24th Oct 2016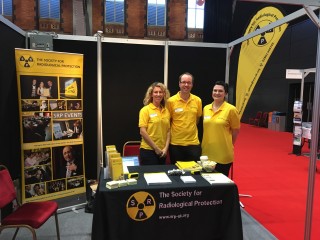 Members of SRP were in Manchester last week volunteering at the Manchester Careers Fair and the…