News Article
Early Bird Tickets for SRP's 2018 Annual Conference Now Released
News Story from 8th Sep 2017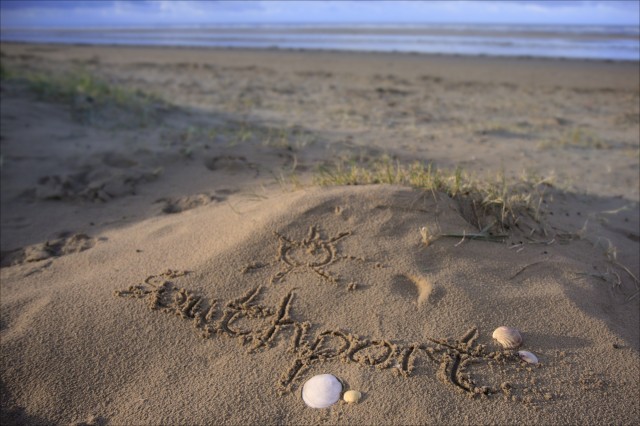 Early Bird tickets for members and non-members are now released for SRP's 2018 Annual Conference which will be held at the Southport Theatre and Convention Centre, 1 - 3 May.
The title for the conference is 'A New Legislative Landscape'. As the UK legislative landscape for radiation protection changes due to the BSS implementation and 'Brexit' it is an ideal time to reflect on what has worked, what learning opportunities there are from what hasn't and, as the impact of the revised legislation is revealed, what the future of radiation protection looks like going into the future.
Early Bird Member rate: £360 plus VAT (normal rate after 31st January 2018 will be £455)
Early Bird Non-member rate: £460 plus VAT (normal rate after 31st January 2018 will be £600)
Company Discounts - 10% off when you book 3–4 tickets and 15% if you book 5 or more tickets at the same time! (Discounted tickets must be from the same organisation; you don't have to provide delegate names up front but these will be needed by 30/03/2018). In order to take advantage of this discount, you will need to fill in the Early Bird Rate form and email it to charlene.matthewman@srp-uk.org.
Journal marks 60th anniversary of the first serious nuclear accidents
Posted 31st Aug 2017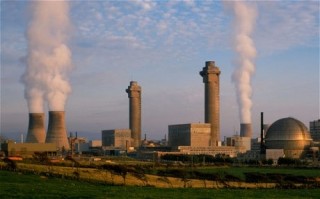 This year sees the 60th anniversary of the world's first serious nuclear accidents – the…