News Article
New Ionising Radiations Regulations
News Story from 5th Jan 2018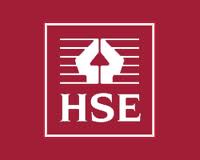 The new Ionising Radiations Regulations 2017 (IRR17) came into force on 1 January 2018 and replaced Regulations IRR99. Employers must apply to the Health and Safety Executive (HSE) for certain work they do with ionising radiation. This is known as the 'graded approach' as what you apply for depends on the size and likelihood of exposure.
Depending on the level of risk of the ionising radiation work you do, you may need to apply to:
notify
register
get consent
The application can be submitted by an authorised employee. It can't be submitted by a third party but they can advise you on your application.
You must apply:
before you start new work
by 5 February 2018, if you've previously notified HSE of the work
Find out if you need to apply here. Please note that currently the only accepted payment options are card and PayPal.
Similar applications to satisfy the new graded approach will be required for those whose enforcing agency is ONR. ONR webpage is now available (you may need to disable the Pop-up blocker in order to view this page).
List of Medical Physics Expert
Posted 2nd Jan 2018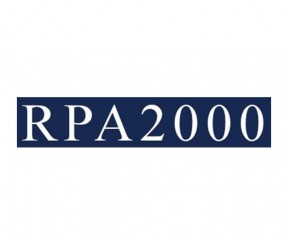 Application for inclusion on the list of Medical Physics Experts has now closed (the deadline was…