News Article
Radioactivity & The Environment (RATE) Programme Concludes
News Story from 25th Jan 2018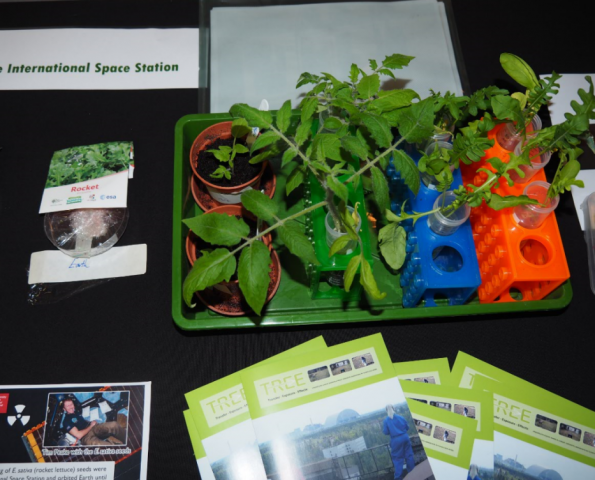 The concluding meeting of the Radioactivity & The Environment (RATE) Programme took place on 15-17 January 2018 at Central Hall Westminster with the aim of bringing together policy makers from BEIS and Defra with scientists to discuss the outcomes of internationally significant environmental research and to identify the need for further work.
The RATE Programme was an £8.6m consortium involving the Natural Environment Research Council (NERC), the Environment Agency (EA) and Radioactive Waste Management (RWM). RATE funded three projects: Transfer Exposure Effects (TREE) which was aimed at enhancing knowledge of radionuclide behaviour in animals, plants and soils; Hydroframe and LO-RISE which were targeted at improving knowledge about the stability of geological formations in the UK to help identify suitable underground areas for the longterm storage of nuclear waste.
Key Achievements of the RATE Programme
Successfully utilised science based evidence at UK and overseas university laboratories and field work at the Chernobyl Exclusion Zone
Established that UK dose limits for the protection of the public and wildlife remain appropriate but further research is needed
Outputs were recognised as of international significance including the TREE project winning the presigious Times Higher Education Research Project of the Year Award 2016
30 PhDs provided to provide training that may help in employment within the UK nuclear industry
The picture above shows plants taken to the International Space Station by Cmdr Tim Peake and grown after exposure to radiation.
Click here for further details of RATE's Impact & Legacy
Ministerial Statement on Euratom
Posted 11th Jan 2018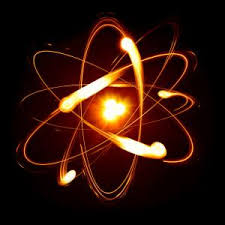 The Department for Business, Energy and Industrial Strategy has today laid a Written Ministerial…