News Article
First Co-hosted Young Generation Event
News Story from 18th Dec 2019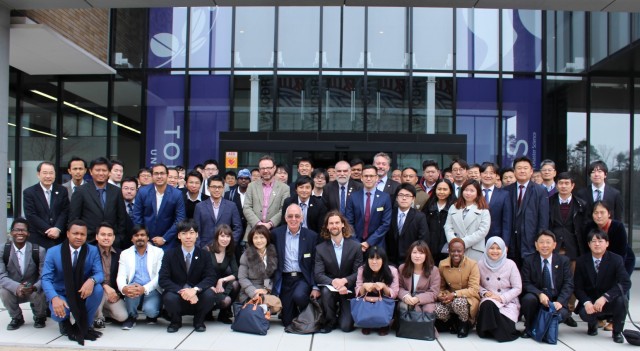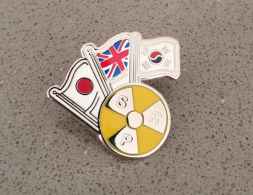 The first co-hosted Japan Health Physics Society (JHPS), SRP and the Korean Association for Radiation Protection (KARP) Young Generation Event took place in Japan (Sendai) in early December. This two day free event targeted young professionals and researchers in RP and its allied fields and included a technical visit to the Fukushima Dai-ichi Nuclear Power Station and technical workshop. Over 50 young professionals and researchers from across the world, including Australia, Bangladesh, Indonesia, Japan, UK, Malawi, South Korea and Vietnam, attended to discuss the future of the profession and celebrate some of the excellent work they are all undertaking.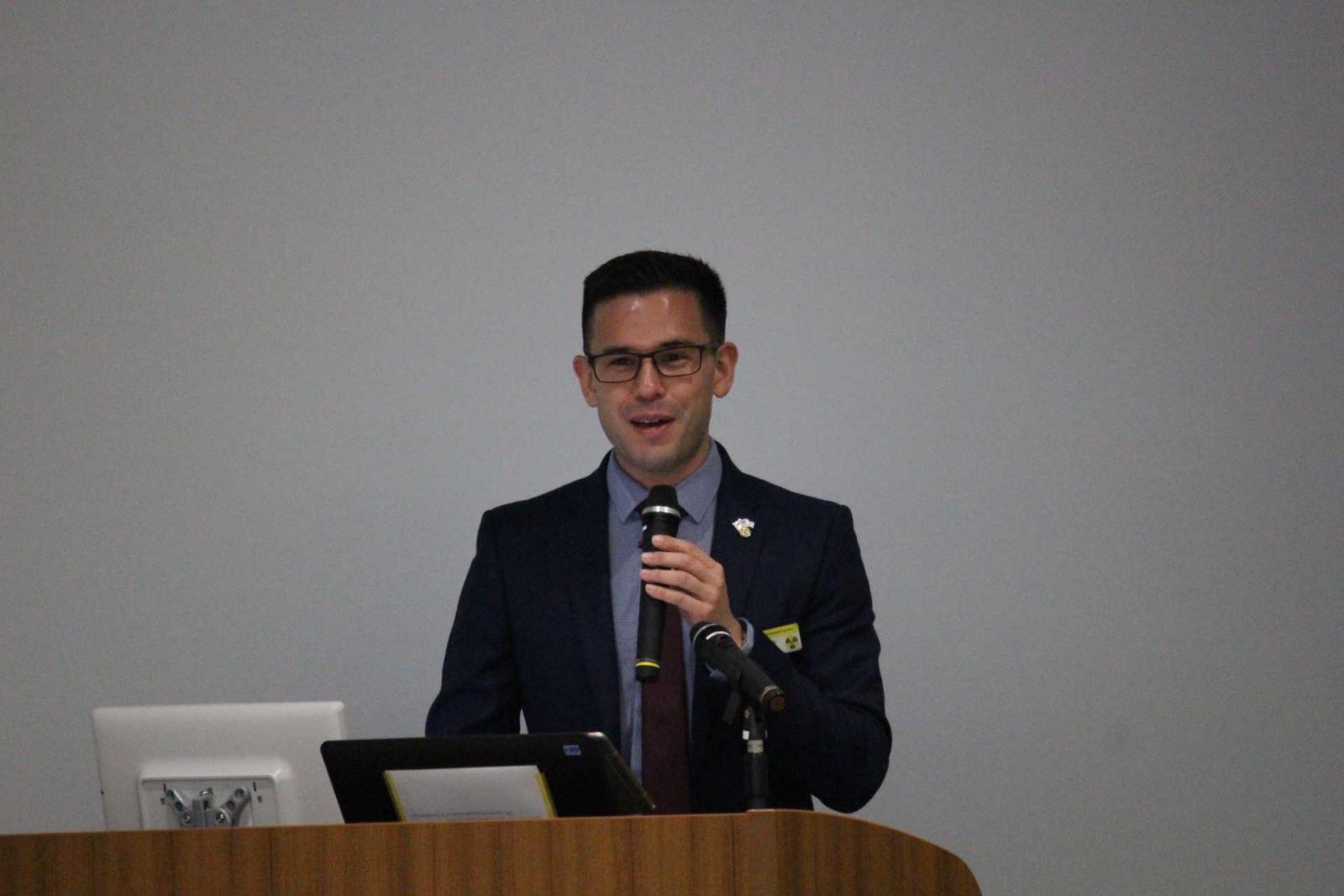 SRP President, Pete Bryant, was invited to the event and said; "It was great to see so many young professionals and researchers together from across the world including a number of attendees from the UK such as our very own Laura Macintosh (ONR) who accompanied me as winner of the SRP RGG Presentation at SRP's 2019 Annual Conference. Having the opportunity to see Fukushima Dai-ichi and the scale of the challenges the Japanese have and continue to face was an eye opener. It was also fantastic to hear about the successes of young professionals and discuss the way forward to continue and develop the profession. I am truly excited to see the relationship between SRP and JHPS grow and also foster a strong relationship with KARP."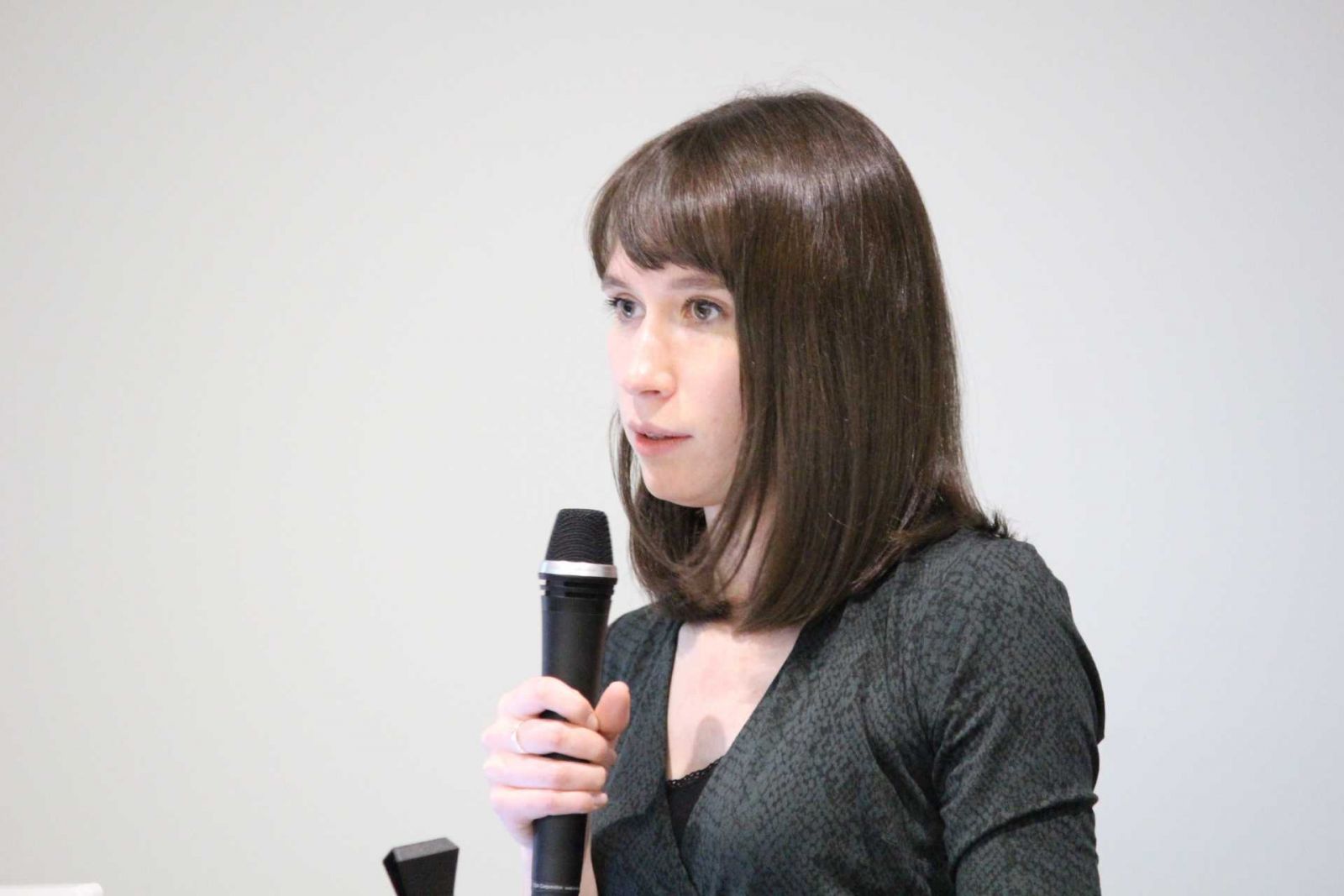 During the event both Pete and Laura were asked to Chair individual sessions and both gave talks on SRP and REPPIR. Pete Bryant also attended the JHPS / Japanese Society of Radiation Safety Management (JRSM) Annual Conference where he gave a number of invited talks around 'Communicating Risk' and 'Tackling the Skills Gap'. SRP was pleased to present attendees with a special lapel pin (pictured above) to mark the co-hosted event.
Special Christmas Blog by SRP President, Pete Bryant
Posted 12th Dec 2019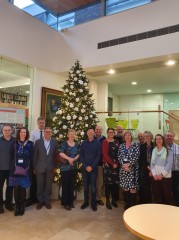 Hello All! Who would believe it has already been 7 months since taking over as SRP President?!…