News Article
President's Statement on Covid-19
News Story from 19th Mar 2020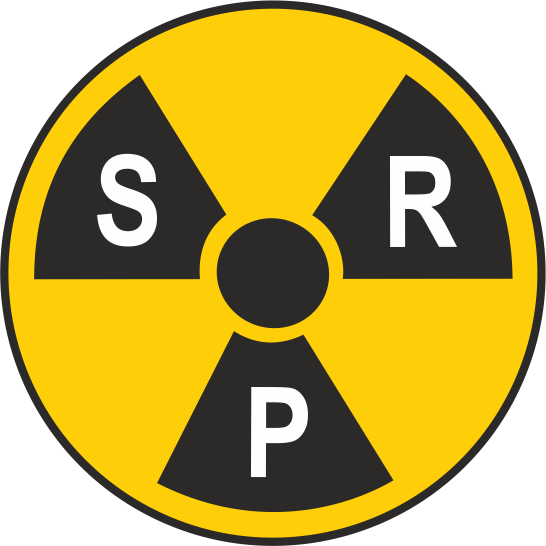 SRP has been closely monitoring the evolving situation associated with Covid-19 both within the UK and abroad. I am sure you will agree this is an unprecedented time, and in light of recent developments, the SRP Trustees and I have held a number of urgent meetings to agree the SRP strategy regarding COVID-19. The health and wellbeing of our volunteers, members and the public is our number one priority and we want to ensure that SRP is playing its part.
On this basis we have agreed the following course of action:
Annual Conference
Council has decided to postpone the 2020 Annual Conference in Bournemouth until 16 - 18 March 2021. We will be combining this with our 2021 Annual Conference and working hard to make this combined event even better! All bookings will automatically be transferred to the new dates. However if you cannot attend, fees will be refunded in full.
Other SRP Events
The IRMF and Instrumentation events in June, and the Putting Together Your First Portfolio event in July, will also be postponed. Bookings will automatically be moved to the new dates, which will be released shortly. If you cannot attend, fees will be refunded in full.
Annual General Meeting
We will be moving the 2020 AGM to the South West Conference taking place on 7 - 8 October 2020 in Somerset. However we will be looking to appoint our new Trustees prior to this on 1st May. To ensure openness and transparency we will be publishing the Annual Trustees' Report on the website in April to allow all Corporate Members the chance to comment prior to the appointment of the Trustees and the AGM.
Committee Meetings
All SRP Committee and Working Group meetings will now be held by teleconference until further notice. We are also exploring the options of video conferencing and screen sharing.
I understand that the above strategy may cause some inconvenience but I am sure you all recognise that these are uncertain times. I want to reassure you that we are doing everything we can to ensure the safety of our members, volunteers and the public whilst fulfilling our Charter Objectives and Strategic Plan.
Should you have any questions please feel free to get in contact with the admin team or myself.
Thank you for your continued support.
Pete Bryant CRadP MSRP
President
International Day of Women and Girls in Science
Posted 11th Feb 2020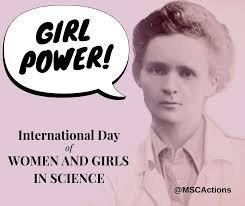 11th February each year is the International Day of Women and Girls in Science (by resolution of the…