News Article
X-Ray Risk Assessments for Veterinary Practice
News Story from 9th Jun 2020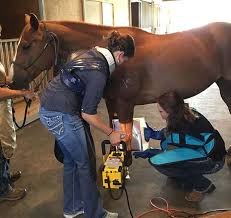 The use of x-ray machines for imaging animals in veterinary practice is subject to legislation, most notably the The Ionising Radiations Regulations 2017 (IRR17). A cornerstone of IRR17 is Regulation 8 which makes it mandatory for an employer working with ionising radiation to complete a suitable and sufficient risk assessment prior to beginning any work with ionising radiation. Also, under Regulation 14 of IRR17, the employer must appoint a Radiation Protection Adviser (RPA) in writing. This article, prepared jointly by the Society and the Association of University Radiation Protection Officers (AURPO), highlights the importance of veterinary practices carrying out appropriate risk assessments and provides examples. It also provides information on the role of the Radiation Protection Adviser (RPA) and the Radioactive Waste Adviser (RWA) in the veterinary sector.
The Process of Risk AssessmentThere are 5 steps in the process of risk assessment:
Identify the Hazards
Identify who or what could be damaged by the Hazards
Identify the Risks
Record the Risk Assessment
Review the Risk Assessment
Examples for Veterinary Practices
Veterinary X-Ray Risk Assessment
Veterinary Summary Questionnaire
The Role of the RPA and RWA in Veterinary MedicineAs all veterinary employers should be aware, there is a need to consult with a Radiation Protection Adviser (RPA) under the current Ionising Radiations Regulations 2017 (IRR17) regarding relevant areas of compliance with these regulations. There is also an additional requirement to consult with a Radioactive Waste Adviser (RWA) to ensure compliance with the Environmental Permitting Regulations 2018 (EPR2018) for those veterinary practices who have a permit allowing them to undertake Technetium bone scanning scintigraphy or Radioiodine treatment of cats for hyperthyroidism. Information on how to ensure you have appointed a suitable RPA/RWA and what you will need to discuss with them is available here.
Amazing Generosity & Utilising Equipment to Help Battle COVID-19
Posted 27th May 2020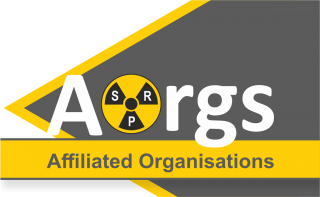 Some of our Affiliated Organisation (AOrg) members have been very busy helping out during the…