News Article
Position Statement on 5G Exposure
News Story from 30th Jun 2020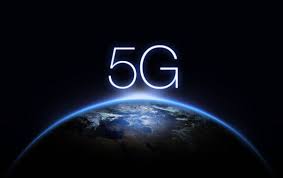 The introduction of 5G is a great advancement in mobile technology, however over recent months it has also resulted in public concern over the potential health effects of technology.
These concerns have been heightened by the increasing amount of misinformation both online and in the media.
As Professional Bodies in the field of Radiation Protection, the Society for Radiological Protection and the Association of University Radiation Protection Officers have many professionals and scientists working across the field of Radiation Safety.
Our two organisations have come together to produce a Position Statement on 5G and its potential health effects and the underpinning science.
The use of 5G does not pose a risk to human health below ICNIRP exposure guidance levels and there is no evidence it is linked to any biological viruses.
The full statement can be downloaded here.
Annual Review Published
Posted 24th Jun 2020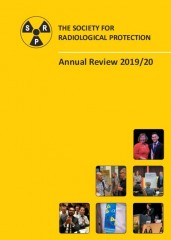 We are pleased to announce that the Society's Annual Review for the period May 2019 to May 2020 is…