News Article
Smashing Stereotypes
News Story from 8th Mar 2021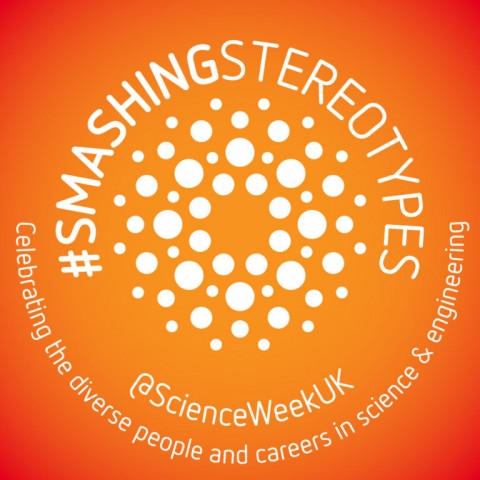 As part of British Science Week's Smashing Stereotypes campaign, which celebrates the diverse people and careers in science & engineering, we've been featuring members of our Society on our Twitter page: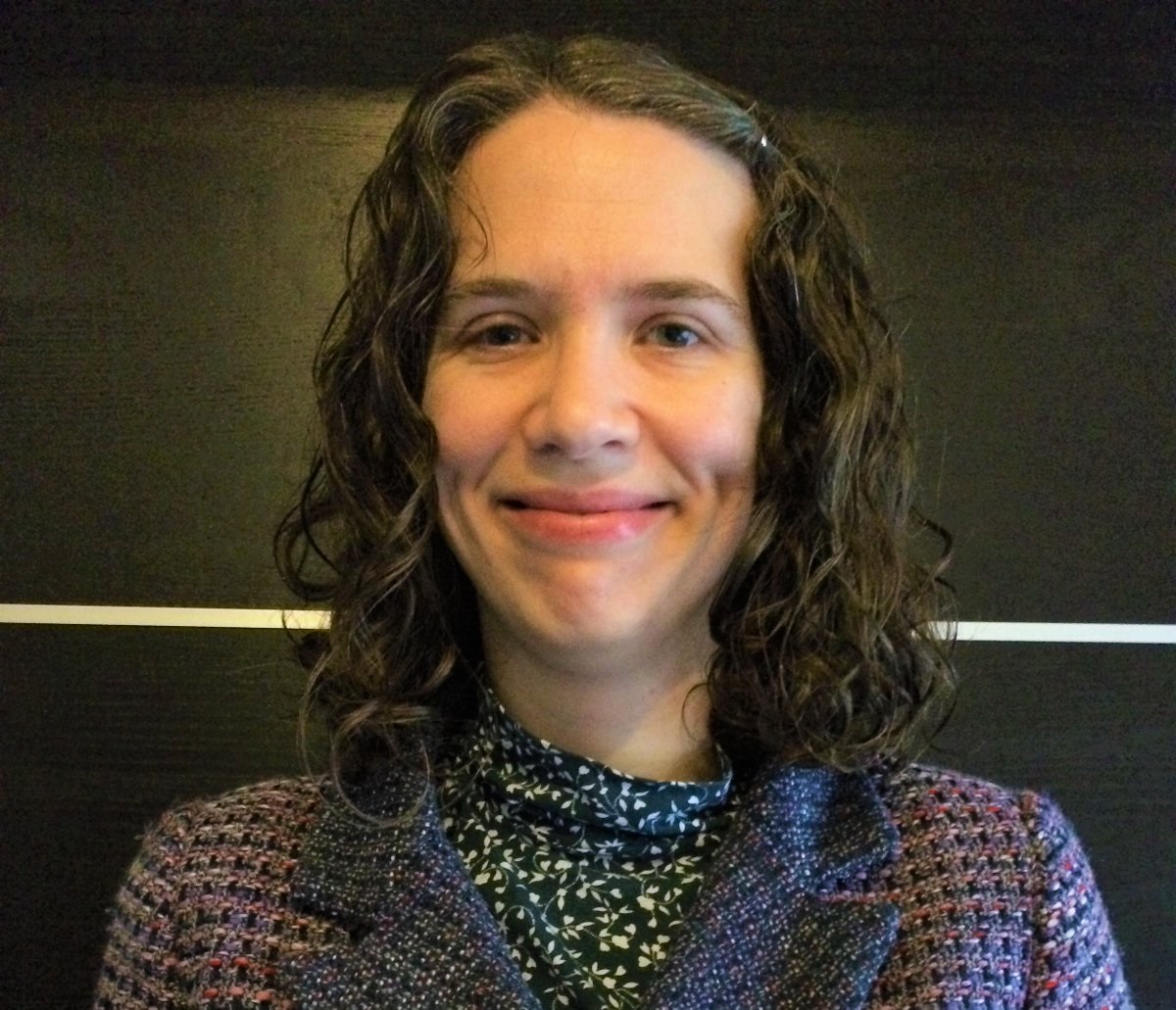 Jennifer Humphries
"I was the first SRP Rising Generations Group member to be an SRP Trustee, first Trustee to take maternity leave and one of the first SRP Directors when the role was created. I believe in equality & being a visible role model."
#BSW21 #IfYouSeeItYouCanBeIt #SmashingStereotypes.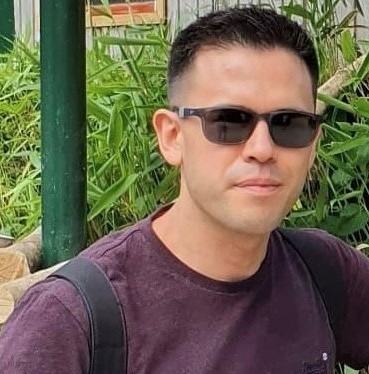 Peter Bryant
"Never worry about your age or sexuality holding you back. Let's embrace diversity & ensure nothing limits your potential. This is key to the future success of our profession." Youngest & first openly LGBTQ+ President of SRP #SmashingStereotypes #DiversityinScience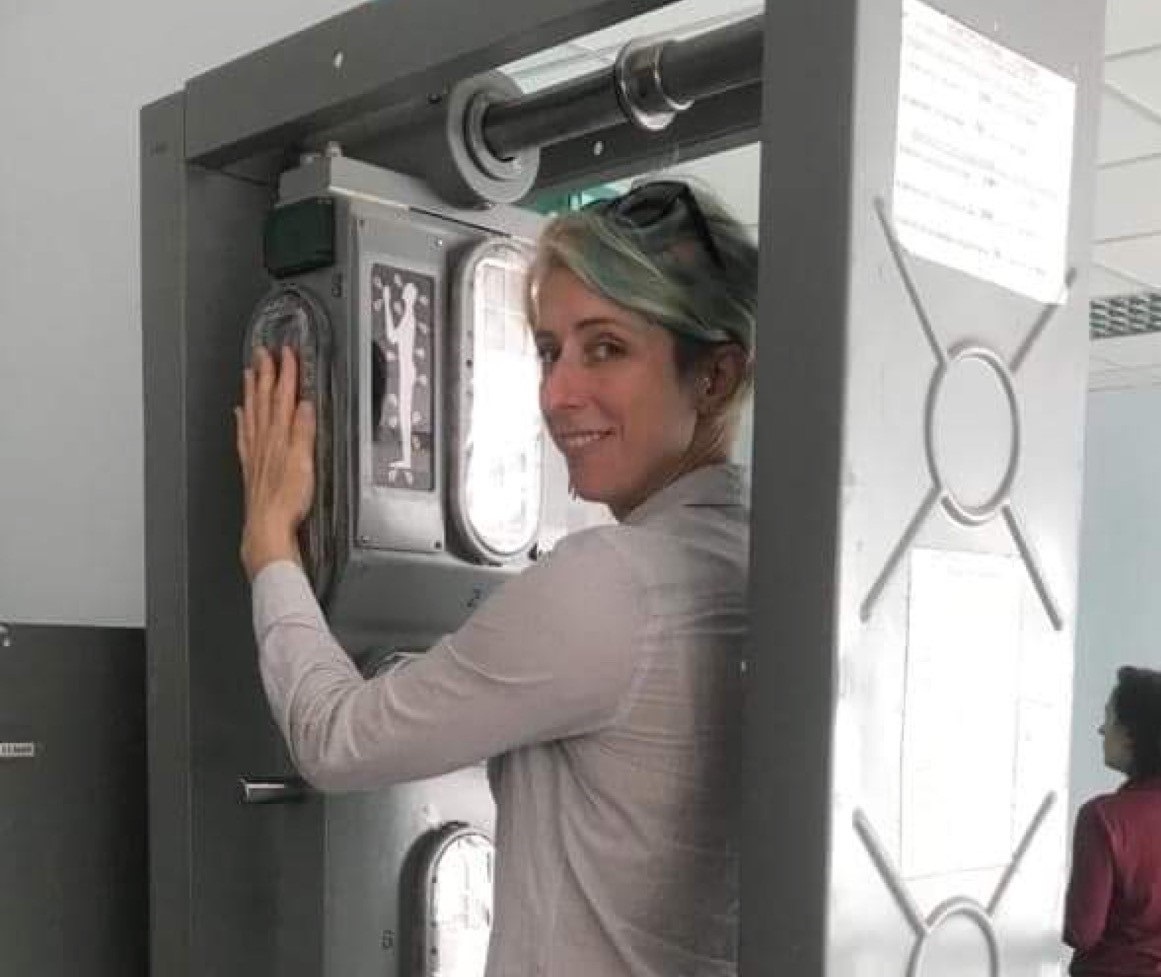 Kirstie Eden
"Radiation safety by day, motorbiking by night. My career took me to the Olympics Operation Centre, the Lake District and the beautiful Highlands"
#SmashingStereotypes #BSW21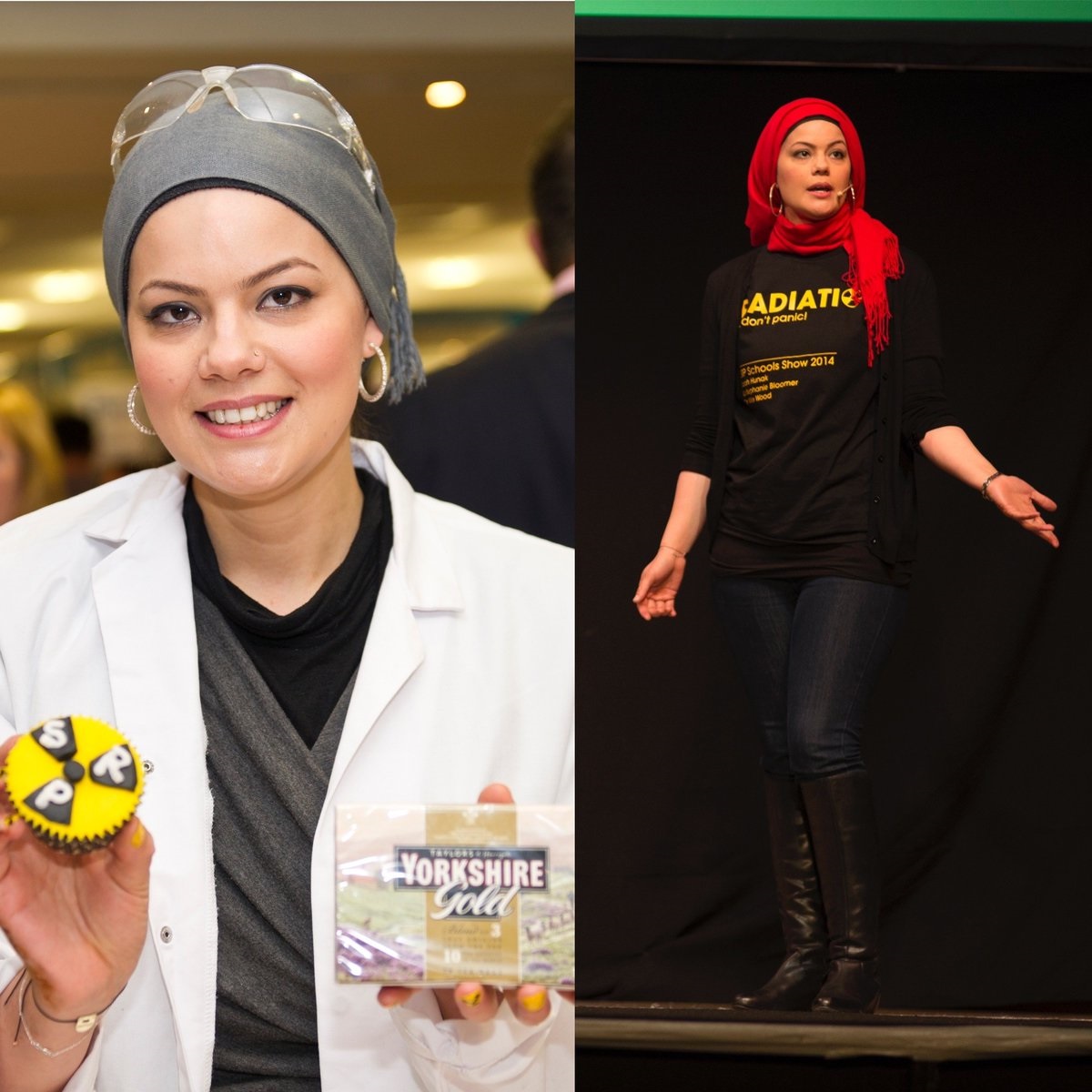 Sarah Hunak
"I've never been one to try & fit the mould of what a scientist should look like. Headscarf wearing Scientists can, & do, present SRP schools lectures to hundreds, & become the face of the best tea on earth (Yorkshire Tea)!"
#SmashingStereotypes #DiversityinScience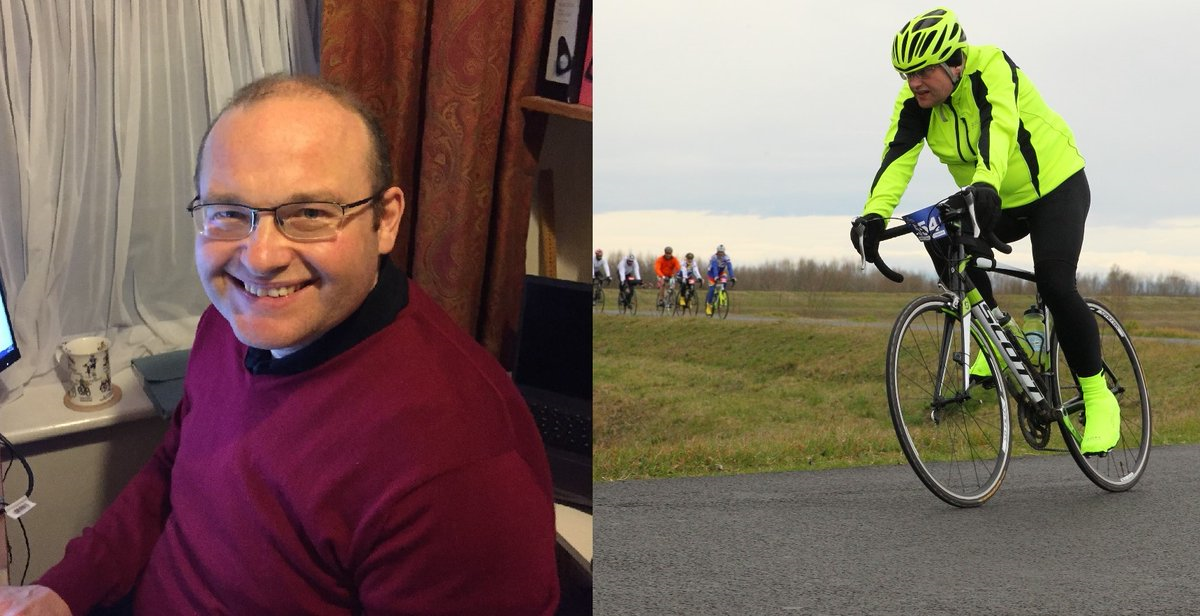 John Lampard
"I'm a Radiation Protection Adviser, sit on SRP Working Groups and am an avid cyclist. Being epileptic has never been a barrier. I believe in inclusion and being a visible role model."
#BSW21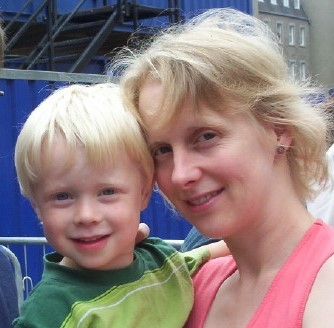 Claire-Louise Chapple
"Proud to have been the first person to take a baby to a professional Society meeting to keep up with CPD while on maternity leave. Three week old Aidan was fairly well behaved and it certainly caused some (mostly positive) comment."
#SmashingStereotypes
New Directory of Affiliated Organisations
Posted 18th Feb 2021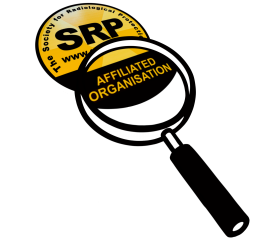 Available now is our 2021 Directory of all our Affiliated Organisations. These include suppliers of…