News Article
SRP's New Magazine
News Story from 26th Apr 2021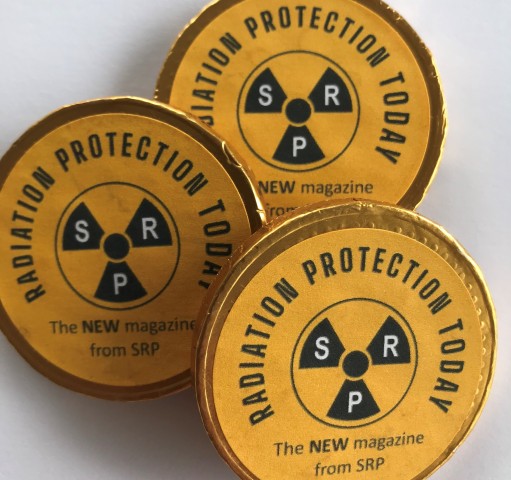 We're delighted to announce that the Society's brand new magazine will be called Radiation Protection Today.
Pete Bryant, SRP President, said; "When I took over as President, I committed to three central themes: Sustainability, Synergy and Communication. Having listened to the views of our membership and following the hard work of the newly appointed Magazine Editorial Team, it is my honour to launch SRP's latest publication - the first to be launched since JRP in 1980. Radiation Protection Today will provide a new freely available resource for the radiation protection community, along with a method of communicating with not only the membership, but the wider profession (without passing the financial burden to SRP or its members). I am very proud to be part of setting-up this new publication and I'm very much looking forward to reading the first issue which will be published this summer."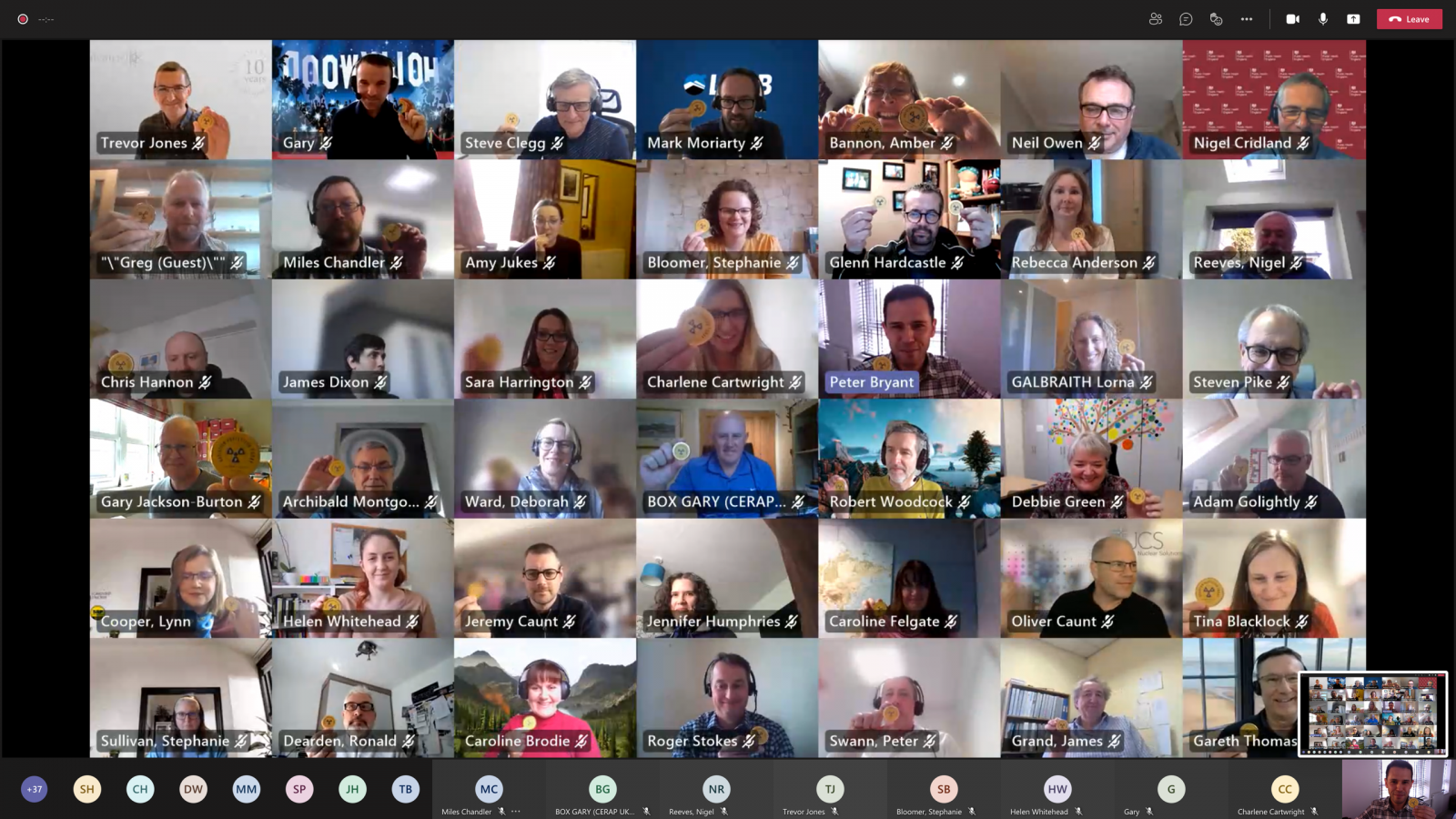 A virtual launch exclusively for all our Affiliated Organisations has already been held, with an excellent attendance of over 50 people (photo on right). The launch revealed details of the magazine including that this year there will be two issues and that the magazine will be made available in print as well as in digital format. Each attendee received a gift in the post which they were requested to only open when instructed to do so - for the big name reveal.
Please do take a look at the media pack which includes the advertising rates. We have already received great interest in this and a number of ads have already been booked. Please note that bookings are strictly on a first come first served basis and copy deadline is 17 May 2021. For all enquiries please contact sara.harrington@srp-uk.org.
Fukushima 10 Years On
Posted 11th Mar 2021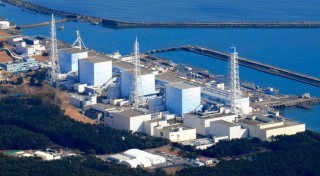 Today marks ten years since the Fukushima Daiichi Nuclear Power Plant Accident. Two new reports are…