News Article
2022 Annual Conference Dates Released
News Story from 7th Oct 2021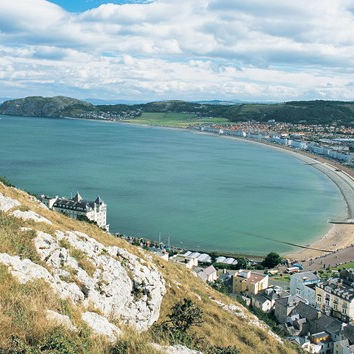 We're delighted to announce that the Annual Conference next year will take place from 14 - 16 June in Llandudno.
Submit your abstract
For the conference sessions, we have decided to focus on headlines for each sector within radiation protection, rather than having a specific theme.
President, Jim Thurston, would like to focus on inclusivity, equality and diversity which the key note presentations will be tailored towards; these presentations will take place on Tuesday of the conference, following the welcoming speech from the President.
We invite people to submit abstracts, about radiation protection, for presentations and posters on:
Back to Basics
Dosimetry
Industry
Medical
New Practices
Nuclear (including education)
Radioactive Waste
Regulatory Changes and Challenges
Soft Skills
Presentation abstracts must be submitted by 31 October 2021 and poster abstracts must be submitted by 7 March 2022.
Early bird tickets for delegates and exhibitors will be released shortly along with the accommodation booking link.
ICRP Begins Important Review of The System of Radiological Protection
Posted 6th Aug 2021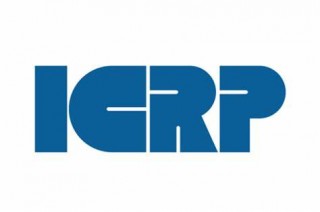 The International Commission on Radiological Protection (ICRP) has embarked on a review and revision…