News Article
SRP Blog has new author
News Story from 27th Jul 2022

SRP's monthly Blog is now brought to you by Sarah Hunak who took over as Director of Engagement at last month's AGM. Sarah is the corporate Dangerous Goods Safety Advisor for Jacobs and is an accredited RPA. She is the current Chair of SRP's Webinar Sub-Committee.
Her first Blog covers a very busy month for both her and SRP including:
The SRP Annual Conference 2022
Outreach: SRP's holds its first Teachers' Event and takes part in The Big Bang Fair
Moving house and getting married....
SRP supports official Jubilee commemorative album
Posted 30th Jun 2022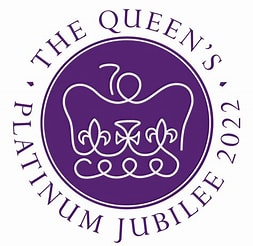 SRP is proud to be one of the organisations from across the UK and Commonwealth featuring in the…