News Article
NEW Directory of Affiliated Organisations for 2023
News Story from 20th Jan 2023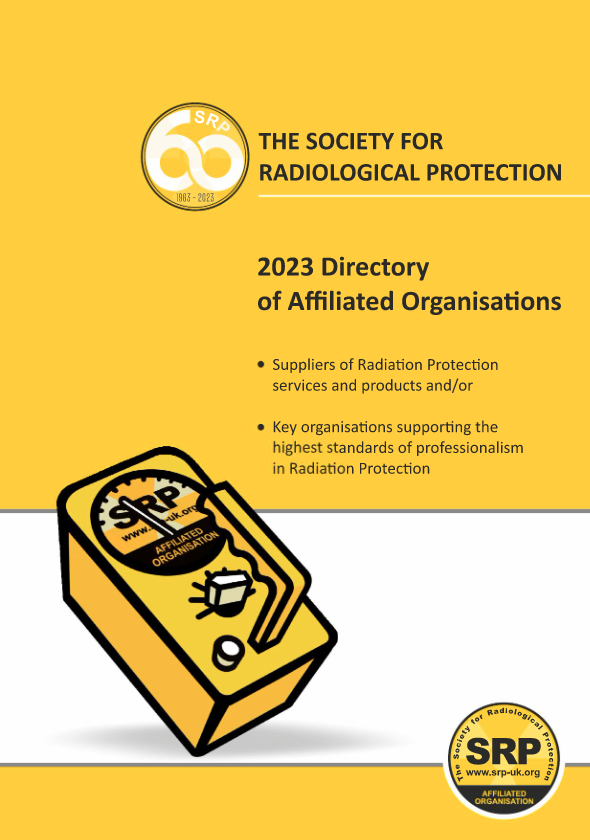 This year's Directory is now available. It details suppliers of radiation protection services and products, as well as key organisations supporting the highest standards of professionalism in radiation protection. Organisations featured in this directory are affiliated to SRP and are called AOrgs - there are 74 organisations which is a record-breaking number and an increase of 14% on last year.
Through this SRP publication we aim to help you find expert advice, products and information more easily – as and when you need it.
Paper copies are available on request; please email admin@srp-uk.org. View the AOrg page if your organisation is interested in applying.
Letter of Thanks from King Charles III
Posted 7th Dec 2022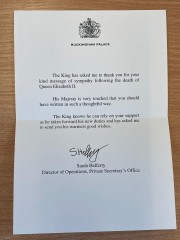 We have received a very touching letter from His Majesty The King, thanking the Society for our…