News Article
Call for Abstracts - Annual Conference 2024
News Story from 30th Oct 2023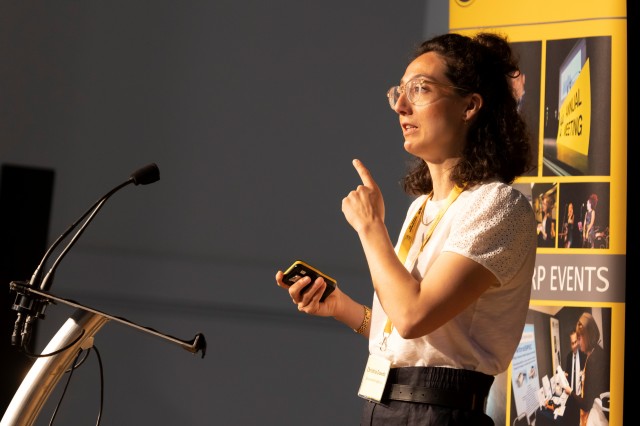 We're pleased to announce that the title of next year's Annual Conference will be 'Sustainability and Working in Synergy - Meeting the needs of the present without compromising future generations'.
About the Theme
Sustainability and working in synergy have been our key focus points over the last four years and continue to be important to us. The 2024 Annual Conference will focus on how we're integrating sustainability in our day-to-day practices, from tackling the RP skills gap, promoting diversity and inclusion in our workplace, embedding sustainable practices in our RP decision making, and setting up the profession to tackle our future RP challenges from current and future technologies. We have already invited presenters to give keynote presentations including from the International Commission on Radiological Protection, National Skills Groups, along with SRP Fellow James Cairns (Aurora Health Physics), who recently featured in the ITVX Drama Documentary on Litvinenko.
Present at the Conference
Don't miss your chance to present at the Annual Conference next year. The deadline for oral abstracts is Monday 20 November 2023 and for poster abstracts is Monday 11 March 2024. When submitting your abstract, please make sure that you select whether you'd like to be entered into either the Jack Martin Award for best oral presentation, the Philip Nicholson Award for best poster or the Rising Generation Group Award which is aimed at those within the first 10 years of their career. Entering into one of these awards means that you could be in with a chance of winning £500!
IAEA report on plans to release treated water from Fukushima Daiichi into the sea
Posted 4th Jul 2023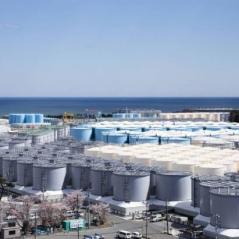 The International Atomic Energy Agency (IAEA) has today issued a comprehensive assessment of plans…