News Article
John Dunster Lecture at Annual Conference 2015 - Recording Now Available
News Story from 4th Jun 2015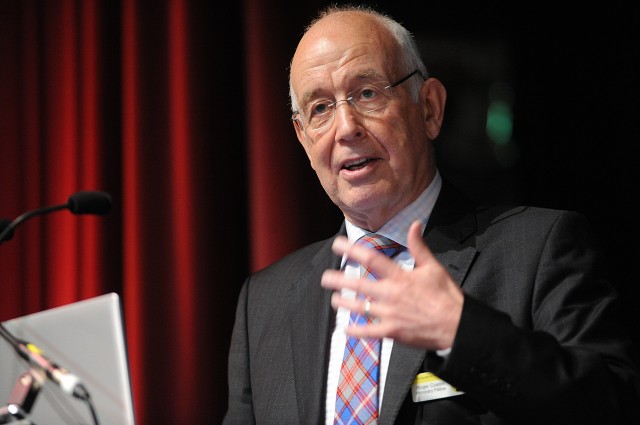 The SRP Annual Conference 2015 was a big success with over 300 delegates attending.
The 2015 John Dunster Lecture
A journey towards radiation protection culture
Tuesday 19th May
Roger Coates is an Honorary Fellow and former President of the Society. He worked for 30 years in the nuclear industry with BNFL, with responsibilities encompassing radiation protection, nuclear safety, conventional safety and environmental issues, retiring as Director of Environment, Health and Safety. He then spent 18 months with IAEA in Vienna.
Roger has extensive radiological protection experience across the whole field of operations, environment and the underpinning standards and science. He was a Member of the ICRP Task Group on Occupational Exposure and a co-author of the resulting ICRP Publication 75. He was the Founder Chairman of the World Nuclear Association's Radiological Protection Working Group.
Roger is spending a very active semi-retirement. He was Congress President for the IRPA13 Glasgow Congress in 2012, and is currently IRPA Vice President. He is also a Non-Executive Director of LLW Repository Ltd, as well as being adviser to several UK nuclear organisations He is involved with IAEA as a consultant on the Iraq Decommissioning Project and the Nuclear Law Institute.
View the 2015 John Dunster Lecture below:
It's all change at Lab Impex Systems
Posted 3rd Jun 2015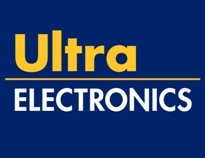 It's all change at Lab Impex Systems in Poole, Dorset as they was acquired by Ultra Electronics…