Please describe your work in general and what you are currently working on
I've recently started a new role as lead in Radioactive Discharges and Impacts, following maternity leave. At the moment I'm on a steep learning curve. My former life involved working at Sizewell B as Radioactive Waste Advisor and also providing Radiological Protection advice as an Accredited Health Physicist.
What do you enjoy most about your job?
It's early days yet, but I'm looking forward to applying my existing skills in a slightly different field and in a more technical capacity. I'm also fascinated by how emissions from a station interact and are incorporated into the environment. When you examine the impact on the environment, you realise how minimal it actually is.
Can you recommend any information resources that have been useful for you in your work?
EPRI Guidelines on radiochemistry parameters. Regulator documents such as current regulations and technical guidance notes. The Ionising Radiation Regulations 2017.
What has been the most useful event you have attended, and why?
I've enjoyed attending the Radiological Protection Summer School, as related subjects such as radiochemistry were also discussed. Having worked on a nuclear power station, it was interesting to hear more information about other nuclear industries, such as nuclear submarines, NORM and mining, to name but a few.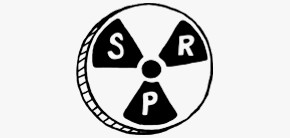 Describe SRP in three adjectives
Expert, approachable, informative.
Who do you live with?
My husband and my daughter.
Do you have pets?
I've two black petite cats, Maisie and Toby, who are very svelte and sinuous, and a huge ginger, Fred, who weighs more than my two black cats combined!
What are your hobbies?
It's hard to have hobbies as a working mum, but I do love puzzles, walking, reading and photography.
Do you have any unusual skills or talents?
I can store a pen between my upper lip and nose as well as below my lower lip. I do receive a few odd glances in the workplace, but it is a good party trick.
When you were young, what did you want to be when you grew up?
All sorts – a nurse, an astronaut and a singer are the ones I particularly remember.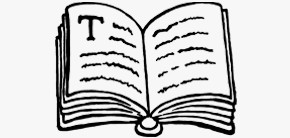 What book would you take on holiday?
Something very light hearted, as I'm on holiday to relax! Plus a puzzle book.
Who would you like to be for a day?
Neil Armstrong or Buzz Aldrin during the moon landing!
Do you have a prized possession?
A collection of limited Blur singles, and Wade Whimsie pigs.
What's your favourite meal?
A tikka masala or lemon chicken.
Who would you most like to have dinner with, and why?
Abraham Lincoln – I find that period of history interesting.
Share a fascinating fact
A calculator nowadays is more powerful than the technology used for the moon landing.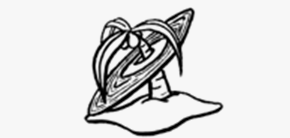 What would be your Desert Island Disc?
I think I would be panicking slightly on a desert island, so would need some good chill-out music or a feel good summer compilation.
What's the most exciting or interesting thing you have ever done?
The craziest thing I did was a skydive. I know this is a bit clichéd, but I still can't believe I deliberately went to 12,000 ft to jump out of a plane!
What phone app would you recommend?
Do you have a favourite quote?
"Imagination is more important than knowledge" Albert Einstein. "Life is like a box of chocolates" Forrest Gump.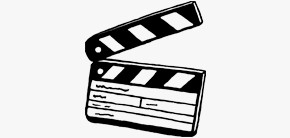 What's your favourite film?
What would be your dream holiday, assuming unlimited money and a month off?
Just a month?! I would love to do that Race Across the World that featured on BBC2 recently!
Finally, what question haven't we asked you, that we should have done?
What's your favourite colour?
So what's your favourite colour?