Please describe your work in general and what you are currently working on
I head up the RP function for Atkins' Decommissioning and Waste Management division up at Westlakes in Cumbria. We support a number of UK and international clients with their nuclear decommissioning projects, providing RPA advice and waste management solutions.
One of our exciting challenges of late is supporting the decommissioning of FGMSP at Sellafield, where the hazards present RP challenges that are unrivalled anywhere else in the world.
What do you enjoy most about your job?
I enjoy working collaboratively with other disciplines, finding pragmatic solutions to complex challenges.
Can you recommend any information resources that have been useful for you in your work?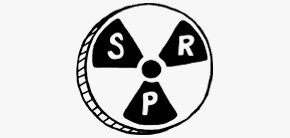 Describe SRP in three adjectives
Informative, fun, inclusive.
What has been the most memorable, or useful, SRP event you have attended, and why?
I enjoyed the actinide workshop in Birmingham a few years ago. It was interesting to see how other industries (oil and gas) have similar challenges to the nuclear industry with regard to actinides.
Who do you live with?
My wife Megan and 6-week-old daughter Neli.
Do you have pets?
A cocker spaniel called Annie.
When you were young, what did you want to be when you grew up?
Fly half for Wales, and later a physiotherapist until I did a week's work experience and realised it wasn't quite travelling with sports teams all over the globe! Neither is Rad Protection incidentally!
Who would you like to be for a day?
A professional golfer…winning The Open or the US Masters!
Do you have any unusual skills or talents?
Not really – Welsh is my first language though. Only 0.00054% of the world population can say that!
What would be your Desert Island Disc?
I'd have to make a Courteeners playlist. They've been my favourite band for a decade and I've seen them live over 20 times!
Do you have a funny, or interesting, or embarrassing story you can share?
I was asked to take a photo of a family on top of the Empire State Building. The next day I was on top of the Rockefeller Building and again was asked to take a photo of a family. It turned out to be the same one! This despite the fact that the population of New York is approximately 9 million people.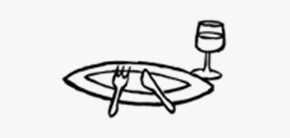 What's your favourite meal?
Who would you most like to have dinner with, and why?
Tiger Woods, Elon Musk and Sir Alex Ferguson. I'd like to tap into the brains of these three incredibly successful people to find out their secrets! I'd also like to hear some of Elon's next crazy ideas.
What's your favourite film?
Do you have a prized possession?
My coffee machine – I wouldn't have survived the last six weeks without it!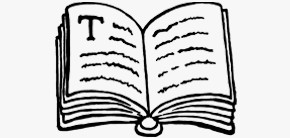 What book would you recommend taking on holiday?
Leading by Sir Alex Ferguson and Shoe Dog by Phil Knight. Light reading for a holiday but with some interesting concepts to take away.
Share a fascinating fact
All crisps go out of date on a Saturday! Check your cupboards.
What phone app would you recommend?
Not a specific app but I think the Apple watch is amazing.
What would be your dream holiday, assuming unlimited money and a month off?
I'd spend two weeks skiing in Japan and then two more relaxing in The Maldives.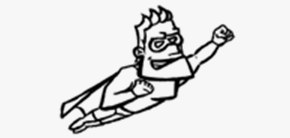 What would be your superpower?
Finally, what question haven't we asked you, that we should have done?
What's the best golf course you've ever played?
So what's the best golf course you've ever played?
Carnoustie – however Holyhead Golf Club (Anglesey) will always hold a special place in my heart!